As winter approaches, there is an increase in air pollution levels due to industrial toxins along with winter fog, which threatens the health of our respiratory system, leading to health conditions such as shortness of breath, bronchitis, asthma, congestion and viral infection..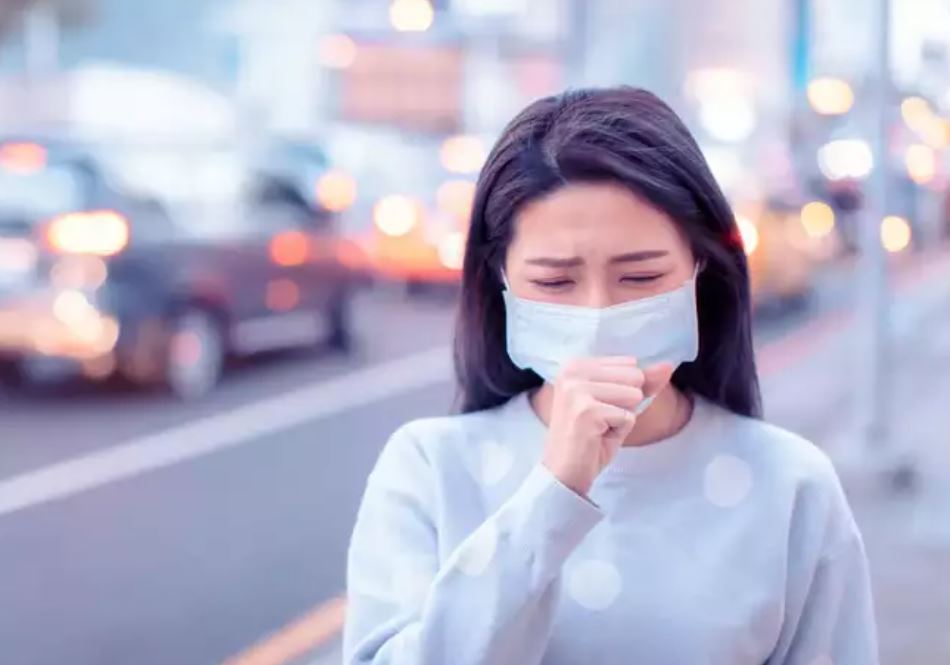 Air pollution damages
Long-term exposure to polluted air affects the respiratory system and the work of the lungs negatively, and experts suggest that by adding some foods and drinks to your diet, you can improve the performance of the lungs and increase immunity during this period, according to a report by the "Times of India" website.

Here are some of the nutrient-rich teas that can help heal the lungs and promote their normal functioning:
beet tea
Beet tea helps improve lung health, as the presence of antioxidants and minerals such as nitrates in beets helps in enhancing respiratory performance, relaxing blood vessels, reducing blood pressure and improving oxygen uptake, which improves lung function in people with COPD.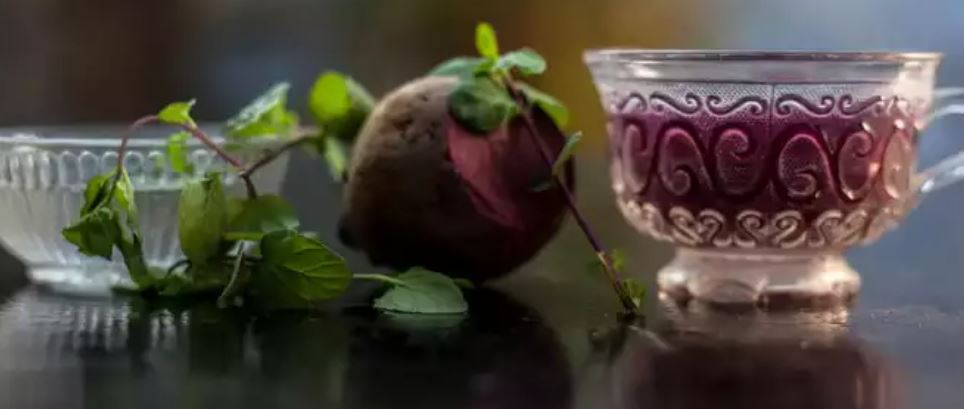 beet drink
Moreover, beets are rich in minerals such as magnesium, potassium, vitamin C and antioxidants, all of which are beneficial for the lungs..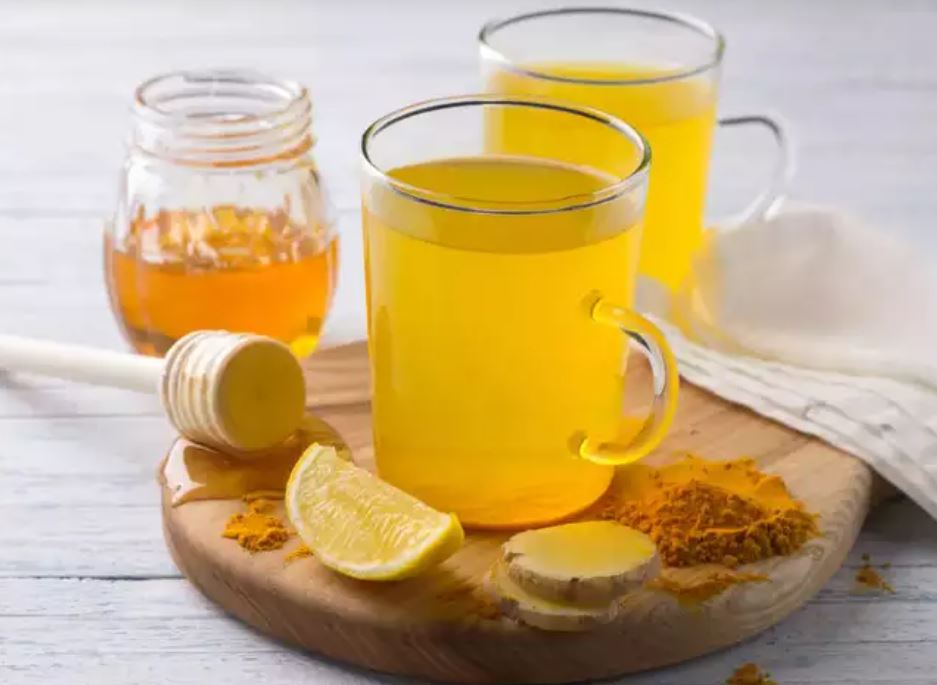 turmeric tea
turmeric tea
Turmeric is beneficial for lung health thanks to its anti-inflammatory properties. It contains curcumin, a powerful antioxidant that helps improve respiratory health, heal damage from environmental toxins and free radicals, and repair cell damage..
Green tea
Green tea is full of compounds(EGCG) Antioxidant and anti-inflammatory that improve respiratory health, apart from that, research shows that EGCG May help treat pulmonary fibrosis.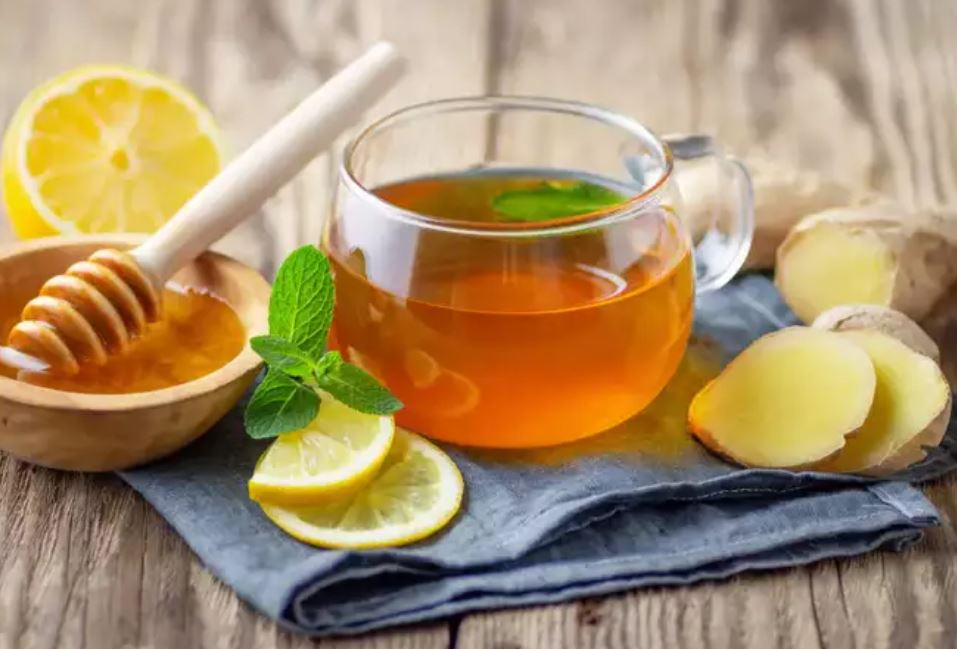 Ginger with lemon
Ginger and lemon tea
Ginger contains anti-inflammatory properties that can significantly reduce cold, cough and congestion. Combining vitamin C-rich lemon with ginger helps improve congestion, clear airways, heal sore throats, and improve overall lung function. The anti-inflammatory properties of ginger along with rich lemons help Antioxidants improve lung health.