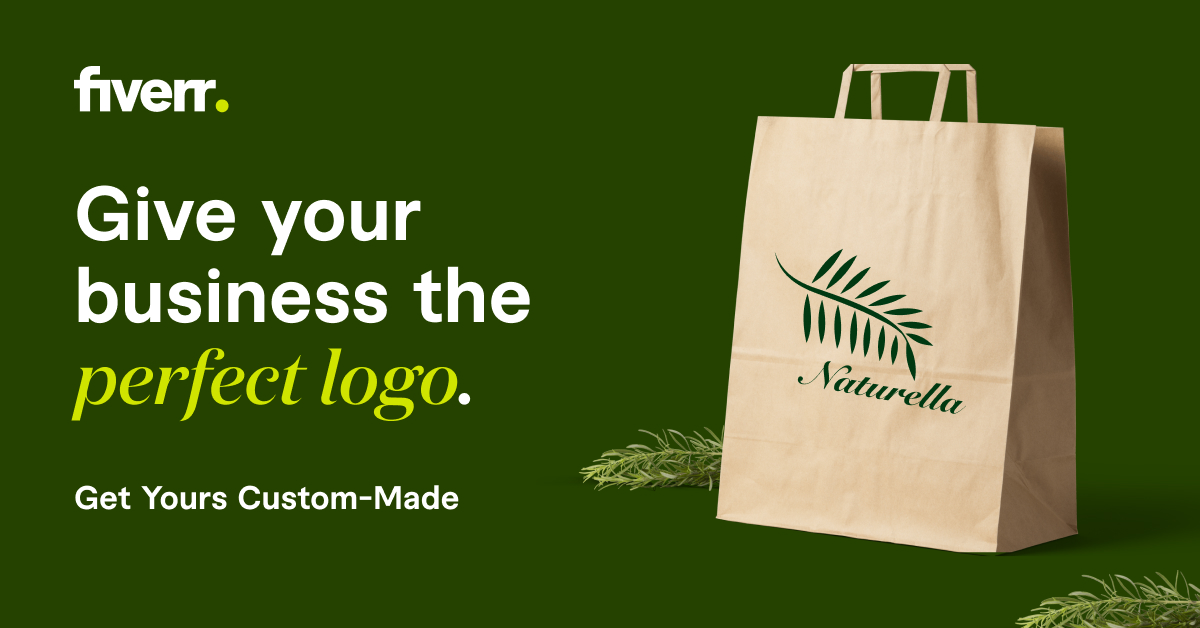 London, United Kingdom (CNN) – European Union officials have threatened vaccine manufacturers "AstraZeneca" and "Pfizer" to take legal measures and impose controls on the export of doses produced in the bloc, amid delayed delivery of vaccines, which may slow the Union's recovery from the epidemic.
According to European Union officials, AstraZeneca will not be able to provide the number of doses of its vaccine it has promised, putting the government's vaccination plans in jeopardy. This news comes after the company, "Pfizer", said it had delivered fewer vaccine doses than expected last week.
On Monday, European Union Health Commissioner, Stella Kyriakides, expressed her dissatisfaction with the talks with "AstraZeneca", saying that the drug manufacturer "intends to provide much lower doses in the coming weeks than what was announced and agreed upon," indicating that the talks will continue.
Meanwhile, European Commission President Ursula von der Leyen said on Tuesday, during a hypothetical meeting of the World Economic Forum, that Europe "has invested billions to help develop the world's first Covid-19 vaccines, in the real global interest. Now companies must surrender. They must fulfill their obligations. ".
European Union countries that have relied on vaccines to curb the health crisis and stimulate their economies will have to adjust their plans.
Italian Deputy Health Minister Pierpaolo Celeri told RAI 1 television on Sunday that people over the age of 80 will be vaccinated 4 weeks later than planned due to the delays, adding: "By autumn we can vaccinate up to 45 million Italians," he added. But I don't believe in these companies. I want to see vaccines. " Italy has threatened legal action against pharmaceutical companies.
The European Union has requested 300 million doses of the AstraZeneca vaccine, which could be approved for use as soon as this week, with an option to purchase an additional 100 million doses.
For its part, the company said that a problem in manufacturing hindered production, adding in a statement: "Although there is no scheduled delay for the start of our vaccine shipments, in the event that we obtain approval in Europe, the initial volumes will be less than what was originally expected due to the decrease in production at the site. Manufacturing within our European supply chain. We will supply tens of millions of doses to the European Union in February and March as we continue to increase production volumes. "
The US company "Pfizer" also said on January 15 that it will provide lower doses than planned last week while it modernized its manufacturing facilities in Burs, Belgium.
The pharmaceutical company said that it will still be able to meet its first-quarter goals, and as a result of changes in its factory in Belgium, it will be able to produce two billion doses by the end of 2021, 1.3 billion more doses than it had previously planned.
On Monday, Pfizer said it would return to its original delivery schedule to the European Union this week.
European governments have demanded answers, noting that the success of vaccination efforts depends on the private sector.
Supply chain experts are more concerned about the news from AstraZeneca, given the company's recent commitment to increase production soon. The AstraZeneca vaccine, which was developed with the University of Oxford, is also easier to distribute because it can be stored at higher temperatures than the Pfizer vaccine.
Burak Qazzaz, professor of supply chain management at Syracuse University, said the delay for a week or two is "not a big problem." Although he "fully understands that delay may cost lives." He also added that the range of problems facing AstraZeneca, which appeared to be more serious, would become clear in the coming weeks.