According to experts, sitting for long periods in front of mobile screens, TV, laptops, etc., has affected eye health, and some people who sit for long hours in front of screens develop many health problems, so the best way to take care of the health of your eyes is to eat healthy food and take breaks Small amounts of those devices are available throughout the day, according to a report by the Times of India.

The following are foods that help maintain eye health and improve vision: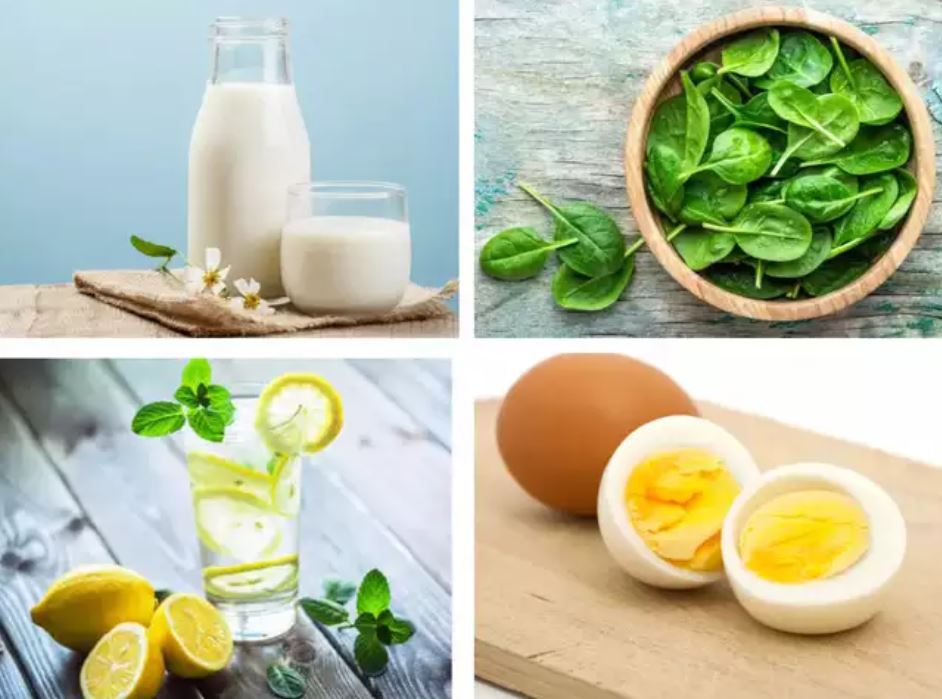 Foods that are good for eye health
fish
Rich in omega-3 fatty acids, fish oil has been found to reverse dry eyes, including dry eyes caused by spending too much time in front of computer screens and more.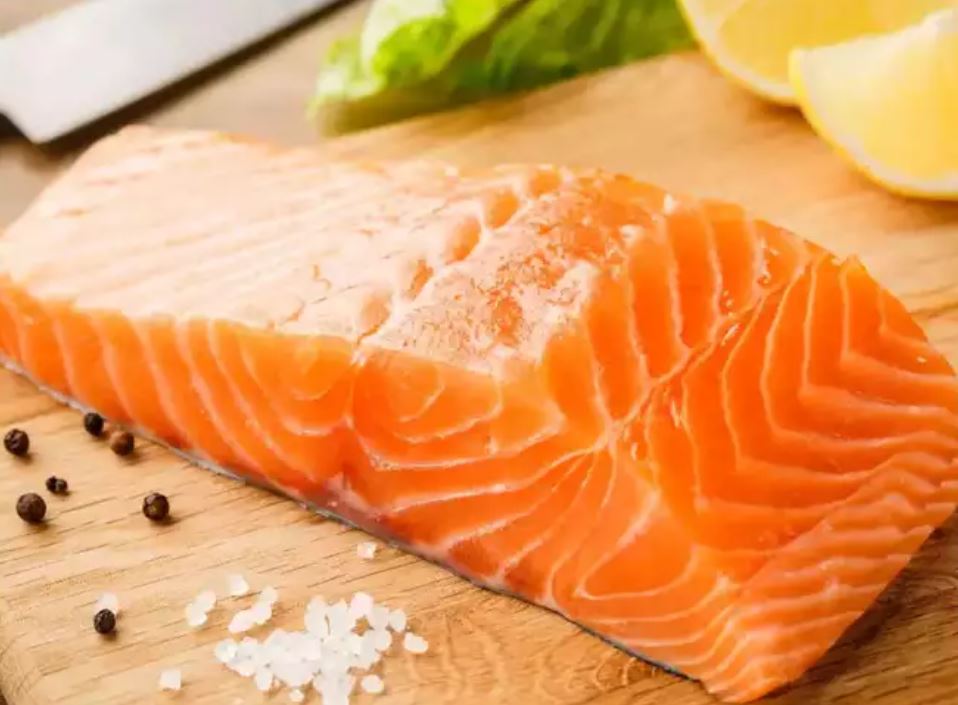 fish
Dairy products
Food items such as milk and cheese are rich in minerals that improve the health of the retina and choroid, and it is suggested to eat at least one dairy product per day to improve eye health.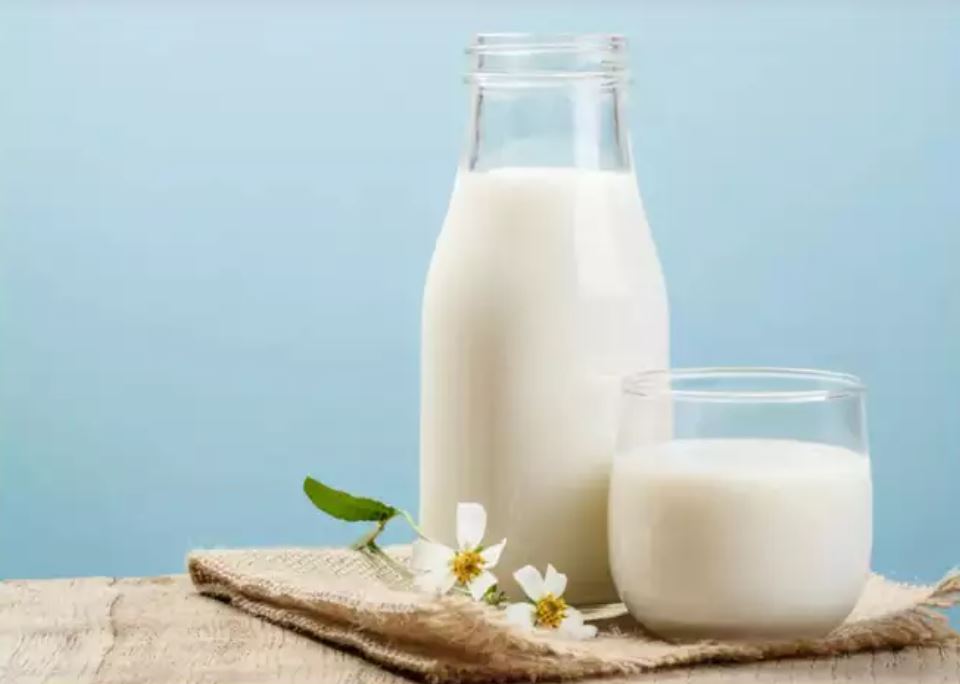 Dairy products
eggs

According to experts, eating egg yolk helps improve vision, as it is rich in vitamin A, lutein and zinc, which are known for their properties that reduce age-related macular degeneration and cataracts, protect the cornea and promote overall eye health.
yolk
carrots

Rich in beta-carotene, which the body uses to produce vitamin A, according to experts, it helps lower cholesterol levels and improve vision.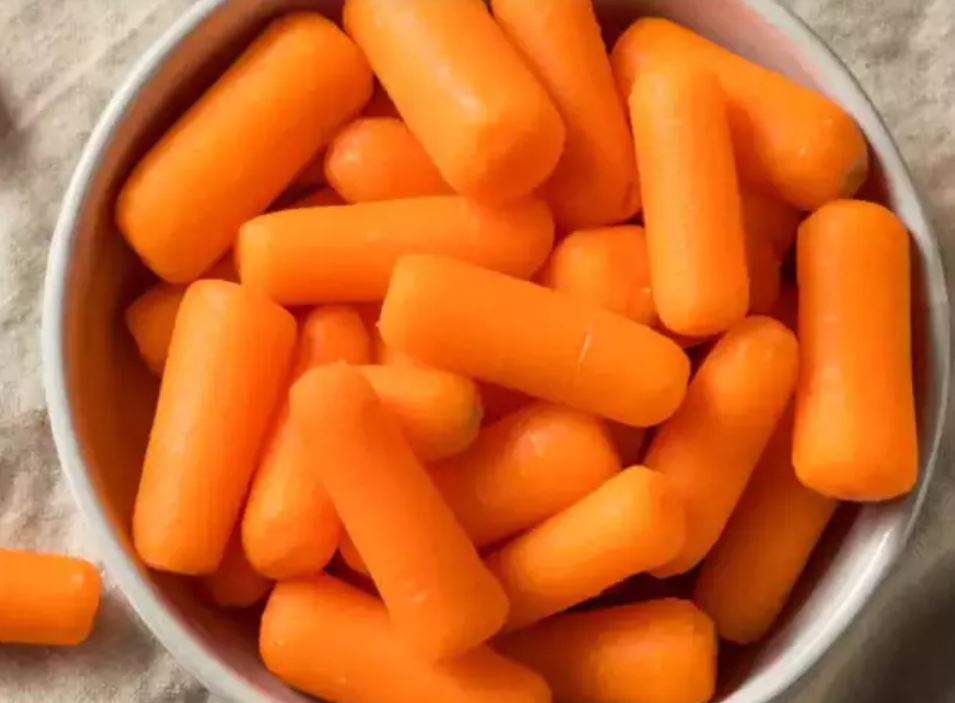 carrots
nuts

They contain vitamin E and zinc and are also rich in antioxidants, and according to studies, they help fight free radicals and protect eye cells, and they also protect the eyes from inflammation and dryness.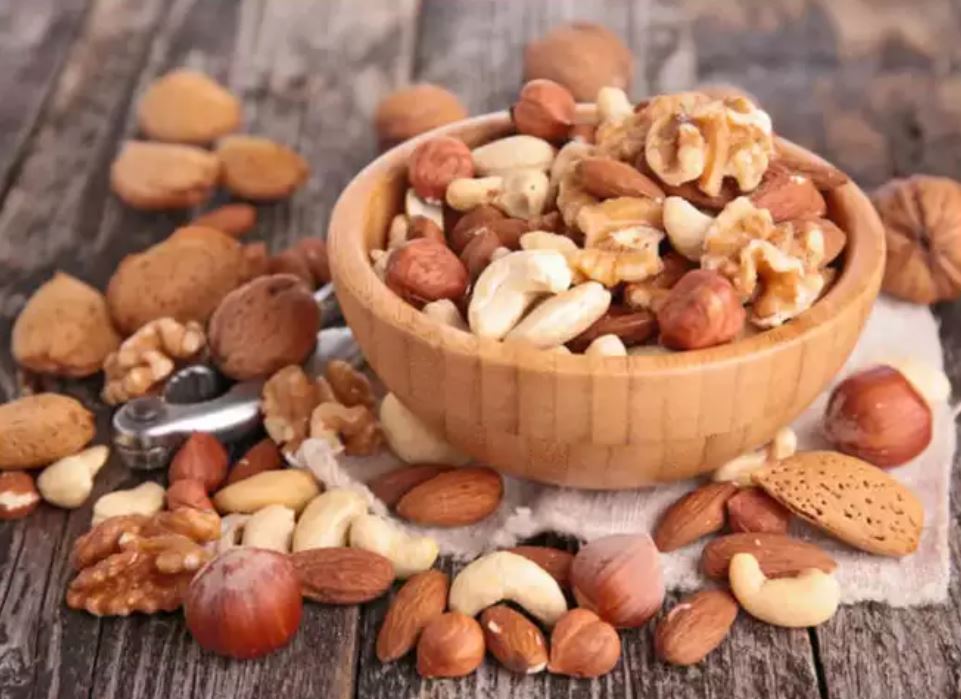 nuts
leafy vegetables

Like spinach, kale is rich in lutein and zeaxanthin, and is also a good source of eye-friendly vitamin C. According to experts, it is best to eat leafy greens raw or boiled.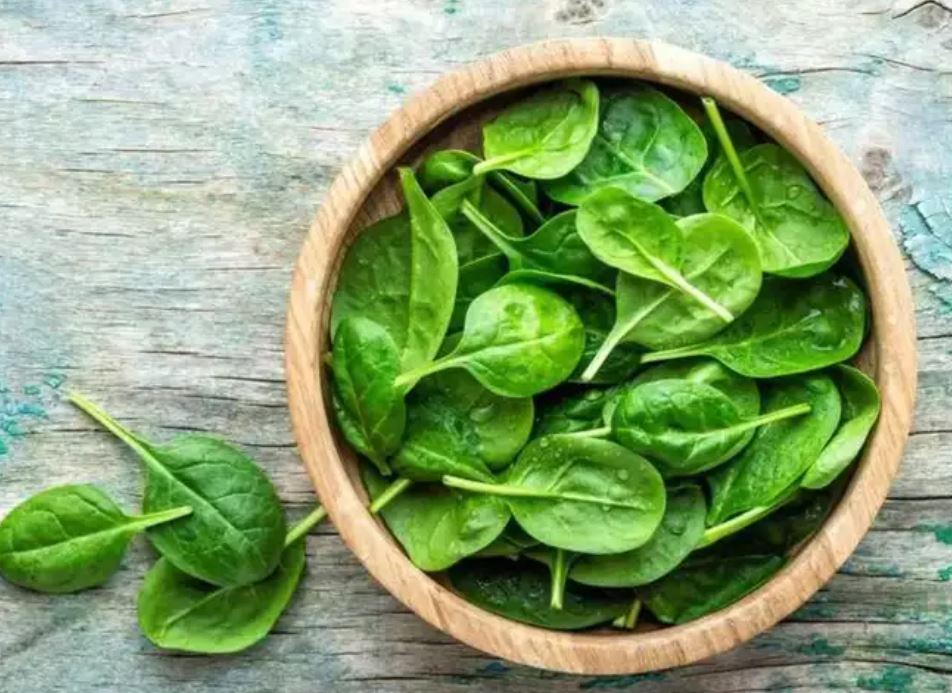 leafy vegetables
sweet potato

It is rich in beta-carotene and is also a rich source of vitamin E Which helps improve eyesight.
Seeds

They are rich in omega-3 fatty acids, and they are also a rich source of vision-improving vitamin E.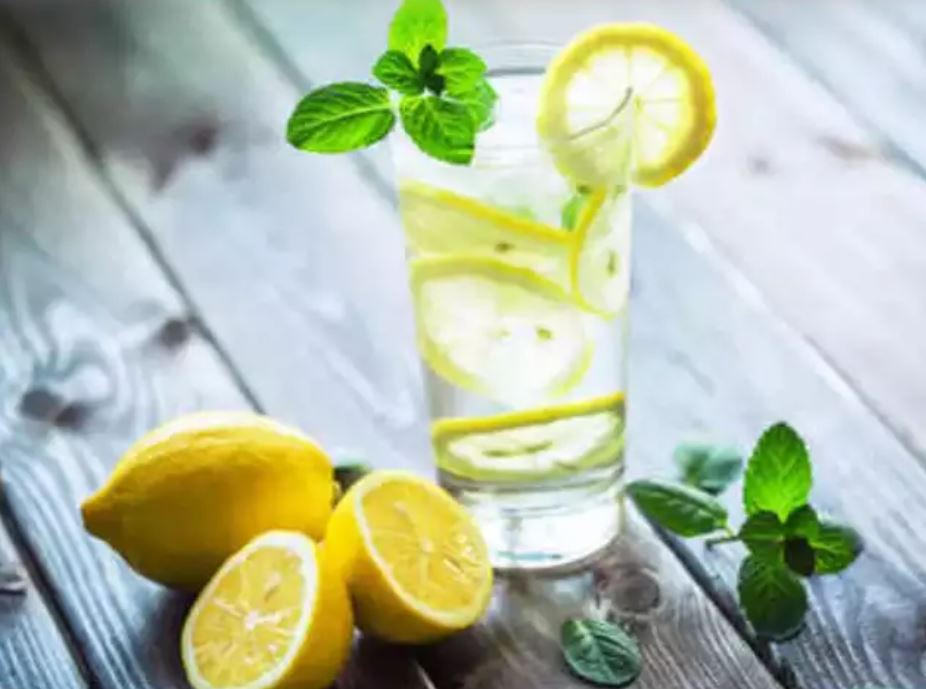 lemon from citrus
citrus fruits

Like oranges and lemons, they are rich in vitamin C and have been shown to be beneficial for eye health, as according to studies, vitamin C improves C Collagen production and vision, it is also effective in maintaining the delicate vessels and capillaries in the retina.