Excess belly fat is particularly harmful, and belly fat is known to increase the risk of certain diseases including type 2 diabetes and heart disease.
According to a website report, timesnownews There are two types of belly fat: subcutaneous fat (fat that builds up just under the skin) and visceral fat (fat that builds up deeper in the abdomen and surrounds internal organs).
Belly fat is largely visceral fat, and those with a higher percentage of this type of fat tend to be more likely to develop diabetes.
Now, the question is: What can you do to reduce hard-to-target visceral belly fat? A new study shows that eating an avocado a day may help.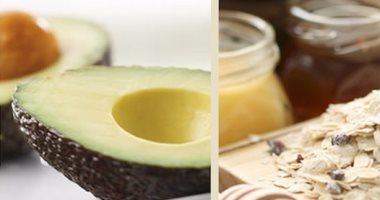 The study, conducted by researchers from the University of Illinois Urbana-Champaign and their collaborators, found that women who ate an avocado daily as part of their meal experienced a reduction in visceral abdominal fat, as well as a reduction in subcutaneous fat, which indicates a redistribution of fat away from the organs. However, daily avocado consumption did not change the fat distribution of men.
Benefits of consuming avocado daily
As part of the randomized controlled trial, 105 overweight and obese adults were served one meal per day for 12 weeks, and the participants were divided into two groups, while one group was given meals containing fresh avocado, and the other group's meal contained the ingredients Almost identical and similar calories but no avocado, participants' belly fat and their glucose tolerance, a measure of metabolism and a marker for diabetes, were measured at the beginning and end of the 12th week.
Female participants who ate avocados as part of their daily meal had a reduction in deep abdominal fat, however the fat distribution did not change in the male participants, and the researchers also found no improvement in glucose tolerance in both women and men.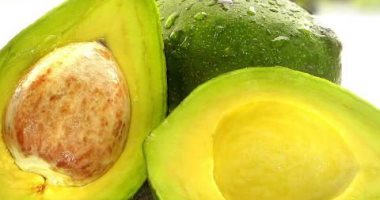 "It is important to demonstrate that dietary interventions can modulate fat distribution, and learning that benefits were only evident in females tells us little about the possibility that gender plays a role in dietary intervention responses," the researchers said.
Researchers hope to conduct a follow-up study to understand the full effect of avocados on body fat and health, and the University of Illinois collaborated with researchers at the University of Florida and Eastern Illinois University on the study.