Heart disease is one of the leading causes of death worldwide, according to the World Health Organization. While there are many lifestyle factors that can increase a person's risk of heart disease, what you eat is an important factor.
Preliminary studies have shown that what you eat can have a huge impact on your health, especially if you regularly eat high-fat and sugary fried foods, and a new study finds that it's not just what you eat but also how you eat that matters when it comes to heart disease.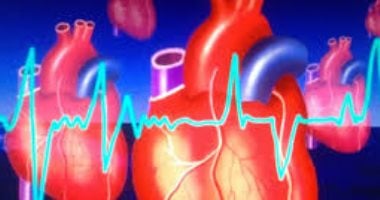 A new study published in the journal Menopause For the study, researchers from the Catholic University of Korea, Ulsan University, and Semyong University Colleges of Nursing examined data on 590 postmenopausal women aged 65 or older obtained as part of the study. From the Korean National Health and Nutrition Examination VII-1 in 2016.
According to the small study, women who ate more than two meals a day on their own were 2.58 times more likely than those who ate two or more meals a day with others to develop angina, a type of chest pain caused by reduced blood flow to the heart.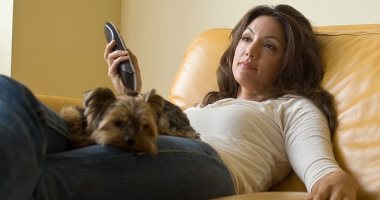 Some ways to reduce the risk of cardiovascular disease

There are many things you can take to reduce your chances of developing heart disease, and here are some ways to reduce your risk of heart disease:
You are twice as likely to have a heart attack if you smoke than if you don't.
Improving cholesterol levels in the blood to prevent heart disease
Keep high blood pressure under control by exercising and eating healthy
People who don't exercise are more likely to develop heart disease and die from it than those who do
Eat a heart-healthy diet that's low in fat and cholesterol
Maintain a healthy weight because it will help you lower high blood pressure and manage diabetes
People with diabetes are more likely to have heart disease, so keep your blood sugar levels in check
Manage stress and anger because they can also increase the risk of heart disease