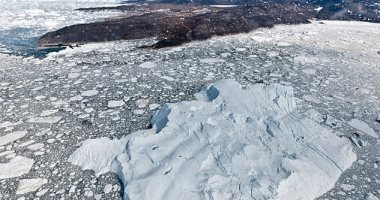 "There is no longer time to waste responding to climate emergencies, and it cannot be done without collective action dominated by a spirit of solidarity and responsibility. Because of the new Corona epidemic (Covid-19), the United Nations conference has been postponed," said Sikou Sinjari, Commissioner for Agriculture, Environment and Water Resources at ECOWAS 26 of climate change, which was scheduled to be held in Glasgow, Scotland, last November to November 2021, "stressing that" this health crisis, which has many economic and social consequences, should not delay the action or mobilization of this treaty. "

For his part, Jean-Claude Bru, Chair of the ECOWAS Commission, stressed the importance of joint collective action to support the effective implementation of the nationally determined contributions within the framework of the Paris Climate Agreement, as part of a coordinated and comprehensive approach at the regional level.

He pointed out that "the ECOWAS Group Commission is participating in this collective demonstration by supporting the efforts of its member states within the framework of its missions and mandates."
The "ECOWAS" group – in the conclusion of its statement – commended the joint initiative of the Secretary-General of the United Nations, Antonio Guterres and British Prime Minister Boris Johnson, to maintain the level of global warming at 1.5 degrees Celsius if possible.