polycystic ovary syndrome (PCOS)PCOSA very common disorder that affects a large number of women, as it affects a woman's fertility and may have difficulty conceiving, so this problem must be treated, and experts advise the importance of losing weight and changing lifestyle to control the condition, and losing weight when you have PCOS is not an issue. It is easy and can take a long time due to hormonal disruption, metabolism and adrenal gland dysfunction, all of which are factors that cause weight gain, according to the "Times of India" website.

Here are 6 tips for effective weight loss with PCOS:
Eat more fiber
Diet advice for women with PCOS to eat more fiber is often overlooked. While high-fiber foods are very beneficial in aiding digestion, they have also been shown to improve hormonal functioning in women, and include fruits, vegetables, and fiber-rich grains.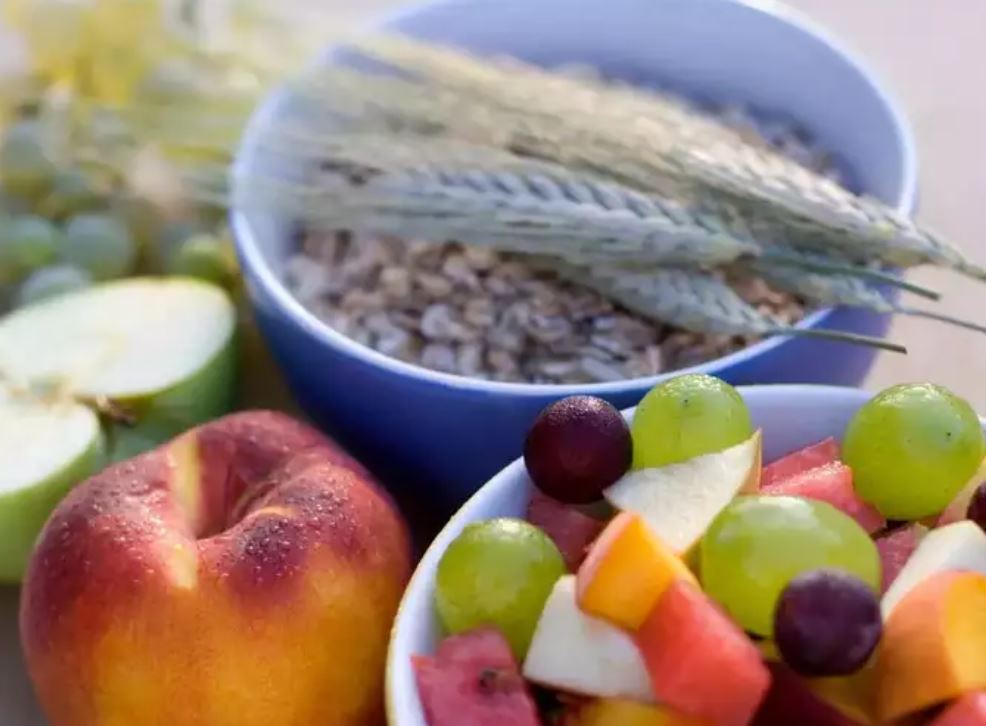 Fiber rich foods
Eat protein with every meal
Of all the nutrients, protein is the one we all tend to have the least of. Not only is protein essential for vital functions, but it is also a critical component of a good weight loss strategy. It promotes satiety, builds muscle mass and most importantly stabilizes levels. Blood sugar, which is necessary to reduce food cravings.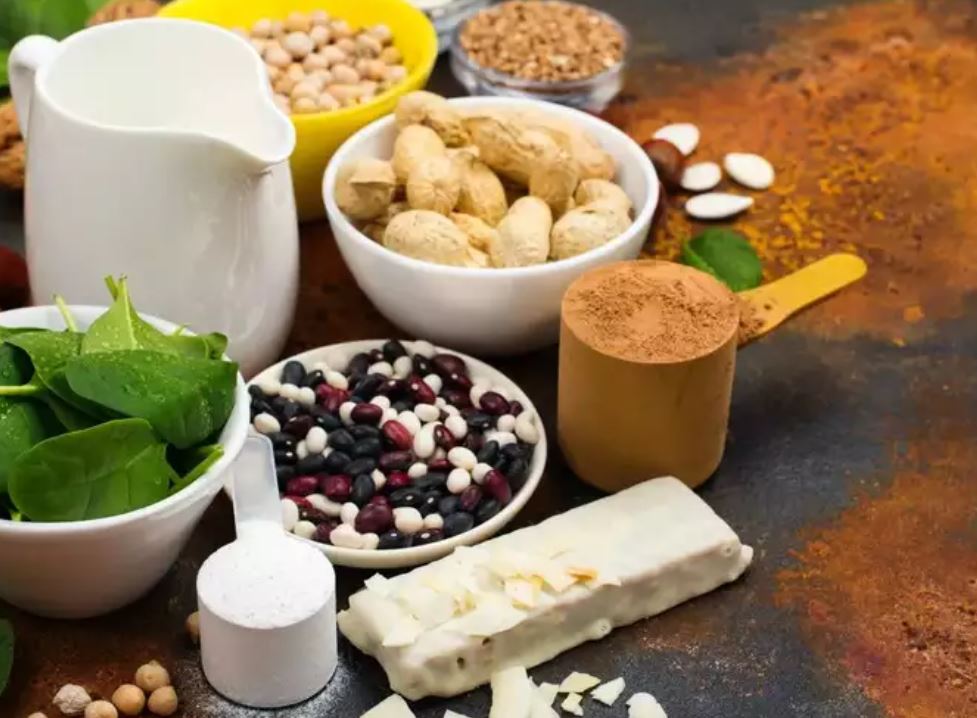 Protein rich foods
Small, frequent meals are best
Another dietary tip that works best for tackling weight gain and PCOS is to eat small, high-quality meals instead of large ones as this will also help eliminate the problem of overeating.
Portion control is a great way to promote weight loss and get more quality ingredients.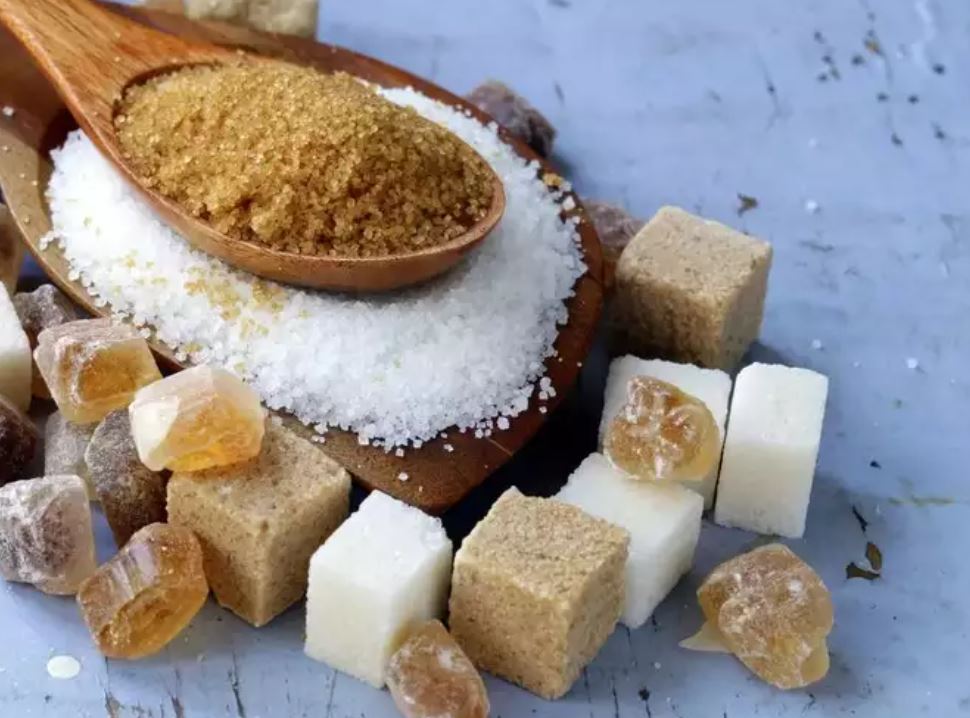 sugars
Reduce added refined sugar
Sugar can be your worst enemy if you are trying to combat weight gain with PCOS, as it can exacerbate symptoms of insulin resistance and make a person susceptible to type 2 diabetes, so try to eliminate refined and added sugar from your diet, as it can Replace white sugar with healthy sources such as honey, as well as fruits that contain natural sugars.
strength training
Exercising, especially strength training
Although it's important to stay physically active and exercise daily, some forms of exercise work best at relieving PCOS triggers and promoting weight loss.
In particular, if you have to lose weight, you can focus on strength and weight exercises, as muscle training has been shown to be most effective for women trying to lose weight and treat PCOS.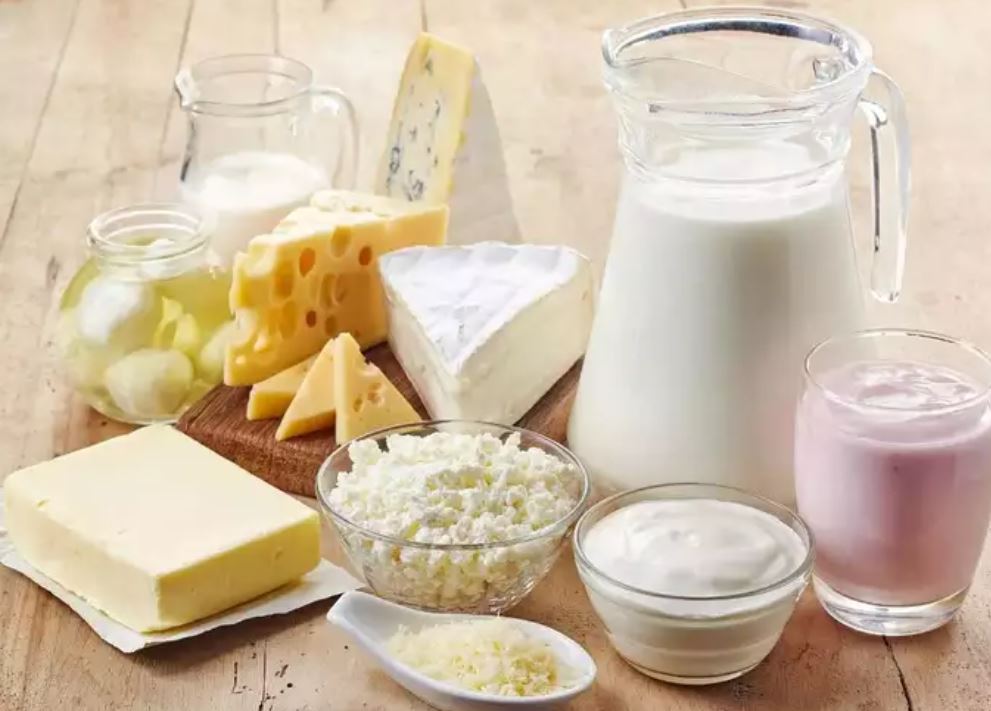 Dairy products
Reduce dairy and gluten products
It is often recommended to cut out dairy and gluten from the diet for women with PCOS and hormonal problems. A diet rich in dairy products can increase estrogen production and disturb levels of insulin resistance, which in turn affects the management of BMI level and increases Polycystic ovaries.
On the other hand, reducing gluten helps reduce inflammation in some women with PCOS, but it may not benefit everyone, so try cutting dairy and gluten out of your diet and see if that makes any difference, with the easy options available.