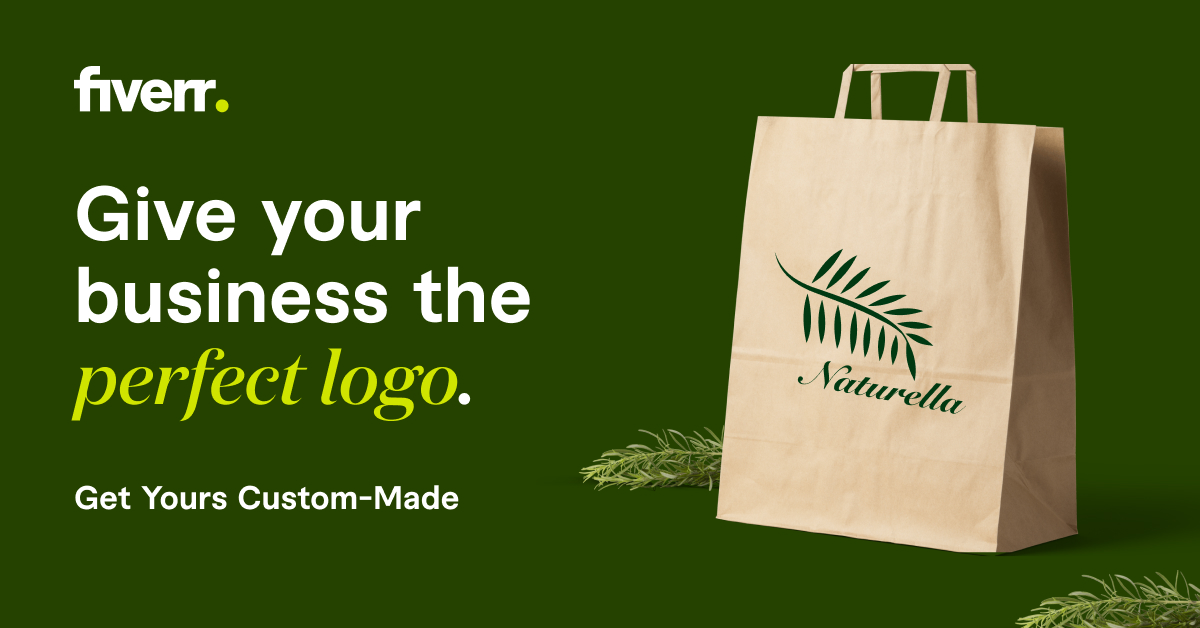 Reuters
Wall – Archive
The governor of South Sinai in Egypt, Major General Khaled Fouda, revealed that the Egyptian authorities have built a huge and unprecedented wall around the city of Sharm el-Sheikh to protect it.
read more
Khaled Fouda said that the country's authorities "have completely completed the construction of a security wall around Sharm el-Sheikh."
In statements to the Russian "Novosti" agency, he explained that the recent visit of Russian aviation security experts left a "encouraging impression," stressing that he had a good impression from talks with Russian security specialists.
He continued: "I have a good impression after the inspection results. We expect to resume charter flights from Russia in the summer, but this decision can only be taken by the President of Russia."
According to the governor, in recent years, the country's authorities have paid great attention to security issues at airports in tourist cities and have installed all the necessary additional equipment recommended by Russian inspectors.
Russian aviation security experts arrived in Egypt from January 27 to February 3 to check security at the Egyptian resort airports, and the visit came within the framework of measures taken by Russia to resume direct and charter flights. The last inspection was conducted in January 2020, after which it was stopped due to the coronavirus pandemic, due to the airports in Egypt having stopped working for several months.
It is reported that air traffic between Russian cities and Egyptian resorts was suspended in November 2015 after a Russian passenger plane crashed over the Sinai Peninsula.
Regular flights between Cairo and Moscow were reinstated in April 2018, and Egyptian resorts remain closed to Russian tourists.
Source: "Novosti"