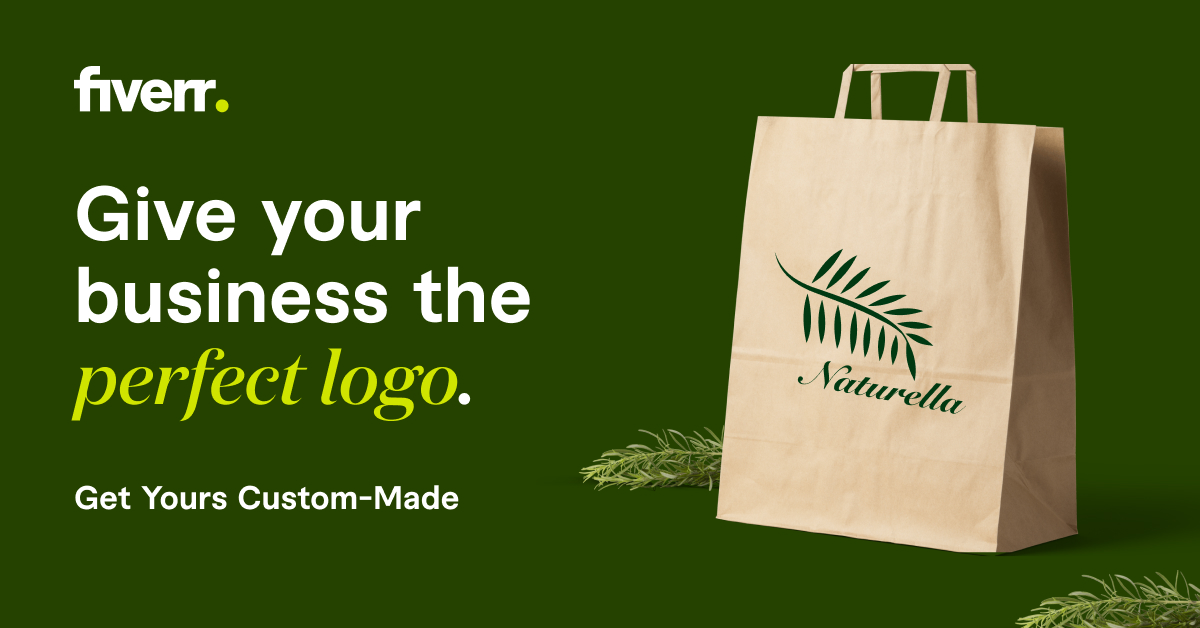 Reuters
An Egyptian citizen committed suicide after collecting tens of millions of pounds from citizens to operate them in Monufia.
read more
The lawyer for the suicide citizen said that the sum that his suicide client collected amounted to 150 million pounds, adding that he was working in the field of ceramics trade and establishing exhibitions for this trade.
The lawyer for "Mostrah Al-Menoufia", as he was called by the Egyptian media who committed suicide yesterday evening, Wednesday, denied the existence of a criminal suspicion about his client's suicide, describing what was rumored about his murder as completely unfounded, explaining that the Public Prosecution, Forensic Medicine, and Sadat's Investigation Department examined the body. The prosecution is still completing the necessary legal procedures for an autopsy.
The media dubbed the suicide businessman "Mostrah of Al-Menoufia" after a large number of citizens wrote statements against him, accusing him of swindling them and seizing sums of money from them, estimated at 200 million pounds, allegedly using them in the ceramic trade, in exchange for monthly profits, except He stopped paying the profits to them and refused to return the assets of their money to them.
Source: Al Watan