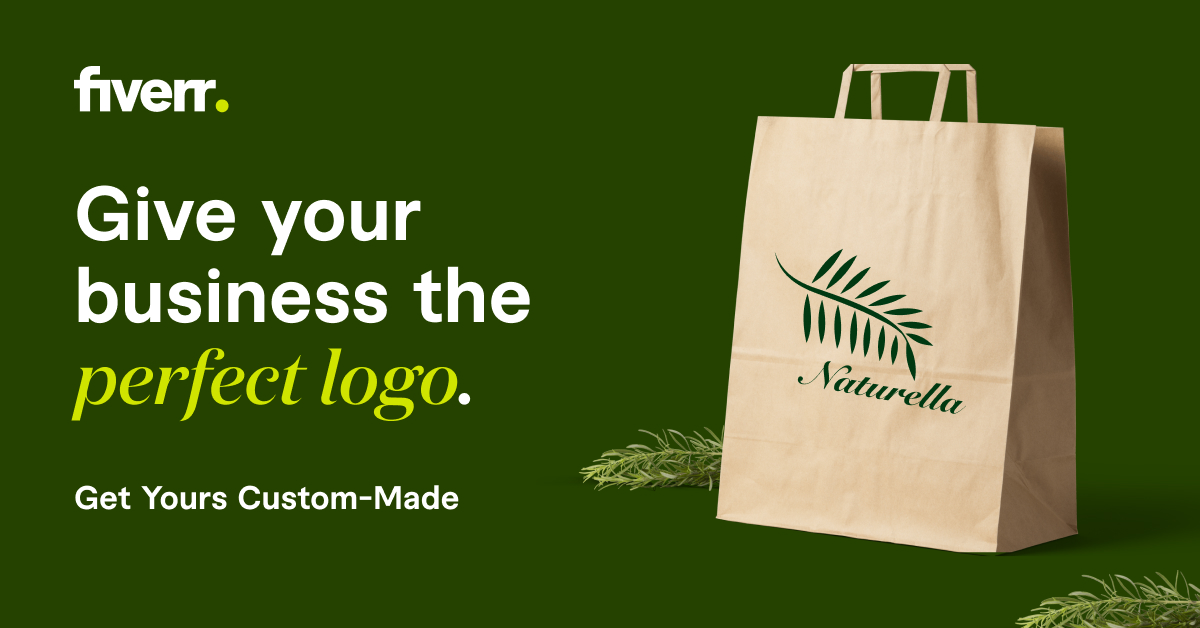 Reuters
The Egyptian Minister of Health, Hala Zayed, announced that the ministry is now analyzing infections with the Corona virus coming from Saudi Arabia, to discover what the new imported strain is.
read more
With regard to the anti-Corona vaccine, she added that the Council of Ministers authorized the Ministers of Health and Finance to sign an agreement with the International Vaccine Alliance, and the agreement was signed on December 4, and that there are priorities in the shipments and quantities that each country will receive.
She emphasized that every shipment arriving in Egypt cannot be vaccinated the next day, because it undergoes 4 experiments before starting vaccination, and vaccination centers have been designed, and hospital workers will be chosen to register and administer doses to them, and follow them up during the period between the two vaccinations.
Source: Al Shorouk