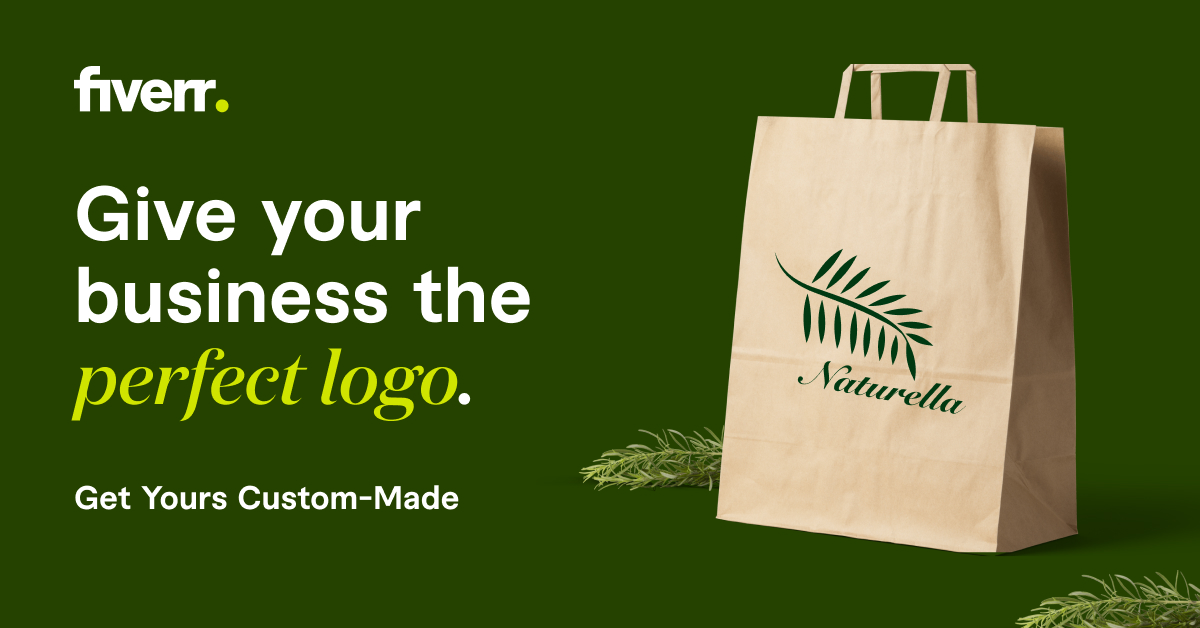 Reuters AA
Precautionary measures against Corona in Egypt
On Monday, the Egyptian Ministry of Health announced that 623 new cases of Coronavirus and 51 deaths had been recorded, compared with 608 injuries and 55 deaths the previous day.
"The total number that was registered in Egypt with the new Corona virus until Monday is 178,774 cases, including 138,183 cases that have been cured and 10404 deaths," said Ministry spokesman Khaled Mujahid.
And the Egyptian Minister of Health, Hala Zayed, confirmed that the state is working to expand the circle of obtaining Coronavirus vaccines.
She explained that a center will be established to receive vaccines in every governorate, stressing that the ministry will follow up the case of every citizen who gets the vaccine, and Egypt will receive 40 million doses this year.
Source: RT