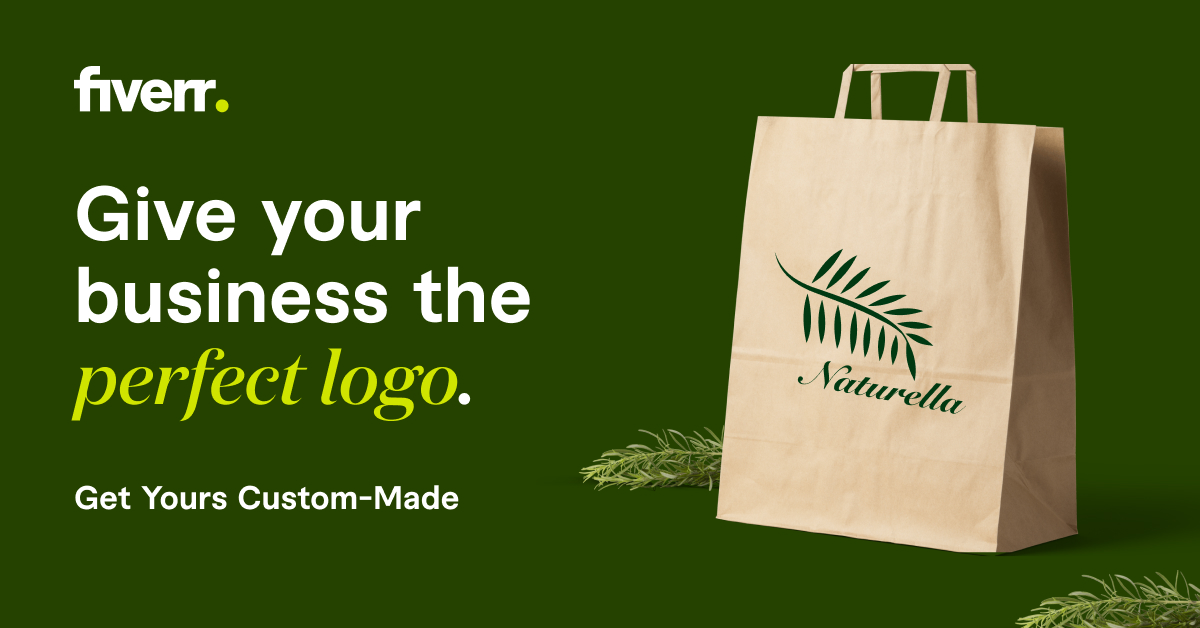 facebook
Zainab Youssef Shaaban, daughter of artist Youssef Shaaban, confirmed that her father's condition is now very critical and he was placed on a ventilator.
read more
She explained, during statements to the Egyptian media, that her father was tired and then discovered, in addition to his illness, that he had contracted the Corona virus.
He added, during an intervention with the journalist Amr Adib, in the "Al-Hekaya" program, which is broadcast on the mbc channel Egypt: "We have suffered from rumors during the last period, and he was filming in Lebanon, then he came back again, then his pressure decreased after his return, and after examining him we discovered that he was injured." Corona virus has been transferred to the isolation hospital.
The daughter of the great artist indicated in statements to "The Seventh Day" TV, that her father was hospitalized due to a decrease in pressure, but now the pressure is good and he is receiving treatment, noting that after the tests were conducted, he was found to be infected with the Coronavirus, and he was placed in isolation.
Source: Egyptian media