The Venice Film Festival started 5 days ago, and over the first four days of the International Film Festival, the red carpet of the festival in the Italian city witnessed a variety of the most prominent looks of international film stars, which will continue with us for several more days of the festival, which opened last Wednesday. It ends on September 11th.

The Lost Daughters movie premiere
The red carpet of the Venice Film Festival, Friday, was awash with distinct looks from the stars, some of whom appeared in a very elegant and sexy look, and some appeared with an unsuccessful look, as Kristen Stewart wore a satin outfit, but it was not at all successful for the opening day of her film at the Venice Festival, so she had to choose His appearance is elegant, especially as it represents the role of the most elegant princess in the royal family, Princess Diana, according to the British newspaper, "Daily Mail".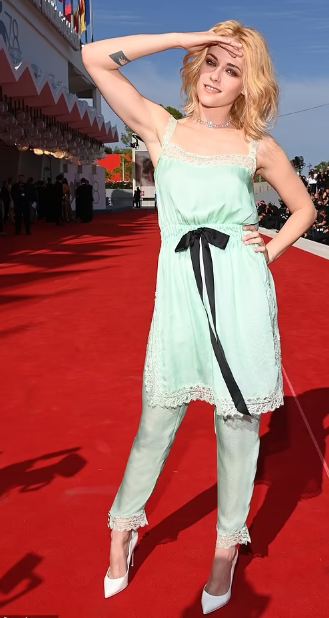 Capture
While Dakota Johnson's look was very successful, which caught her eye, as she wore a semi-transparent gold and silver dress with a lot of hanging jewelry and "tassels" that looked like gold threads.
Dakota Johnson at the Venice Film Festival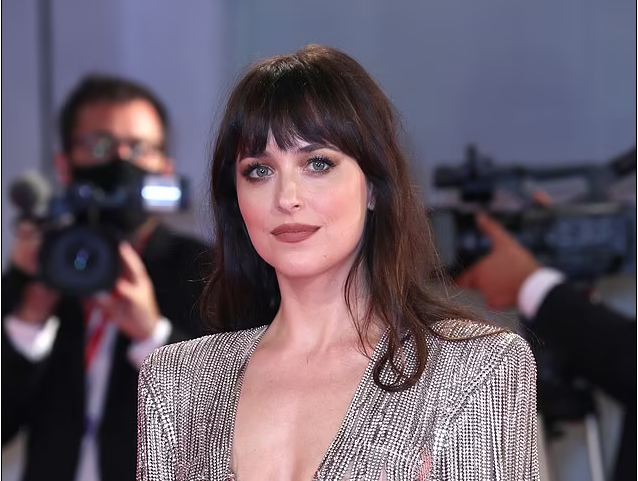 Dakota Johnson
On the other hand, the media, Raya Abi Rashid, chose an elegant and bold look of sky blue with silver accessories, and a story that showed the waist.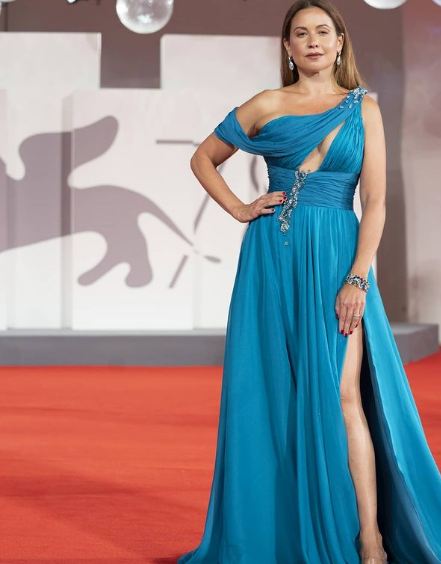 Raya Abi Rashid
The 25-year-old actress, Zendaya, appeared in a daring gown as she stunned the red carpet at the premiere of her upcoming movie. DuneShe attracted attention in a leather dress that made her look very glamorous.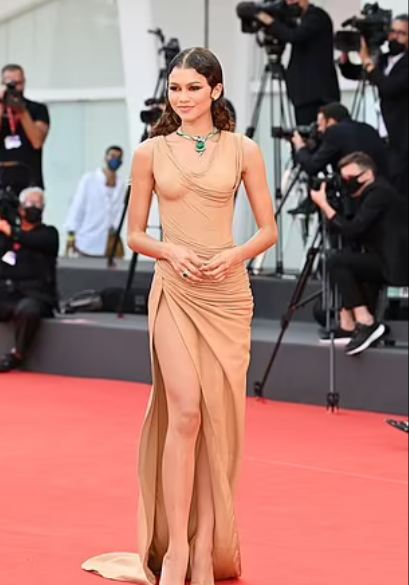 Zendaya