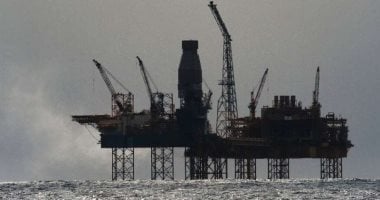 An article in the Middle East Journal, monitored the gains from investing in Egypt, and said that investing in the country wins for everyone, Egypt and the investors.
The writer Dr. Ahmed Shalaby, a professor of agriculture and urban development at Cairo University, explained that despite the Corona epidemic and the global economies facing a state of instability, and investors received advice to take a step back, Egypt, a developing country, was able to thrive.
According to Bloomberg, Egypt is one of the top 10 growth economies in 2020, and one of the few countries expected to witness positive economic growth in 2020-2021.
The International Monetary Fund concluded that Egypt came in the second place in terms of the highest economic rate of 3.6%, and predicted that Egypt would be the only country in the Middle East to achieve economic growth during the current fiscal year, with an increase of more than 5%.
The article talked about the economic gains that Egypt achieved in various sectors in the last four years, whether in tourism, energy, urban development and others, and concluded by saying that the Egyptian government is on the right track through its economic reforms to fill the gaps in many vital sectors such as education and hospitality. And health care, and this welcomes new investments to help the growing medical, given the population increase that reaches 2.5 million annually, its privileged location and its attractive investment climate, Egypt writes its future and guarantees success for all.