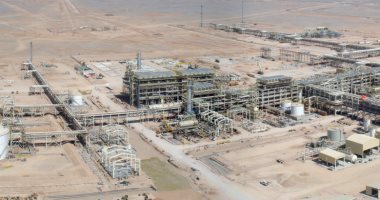 The Ministry of Minerals and Energy in Equatorial Guinea announced that it plans to attract foreign direct investment, worth 1.1 billion dollars, to support its oil and gas sector..
The ministry explained that encouraging investors to pump this financial investment, which will enable the country, whose exports represent 97% of oil, to "revive the economy through specific oil projects."" Energy Minister Gabriel Mbaga Obiang Lima said the country "remains committed to providing an enabling environment for companies to work in, during good and difficult times."
In a statement reported by local media, the minister pledged to continue "to deal with all operators in order to ensure that the best measures are taken to support the restoration of economic activities" affected by the Corona pandemic..
Since last October, a Russian company has been conducting mapping work in the "Rio Moni onshore" basin, which is one of the most promising areas for oil and gas exploration in Equatorial Guinea..
The African oil-producing country suffers a double economic shock linked to the Corona virus epidemic and the decline in crude prices, which provides about three quarters of the state's revenue.