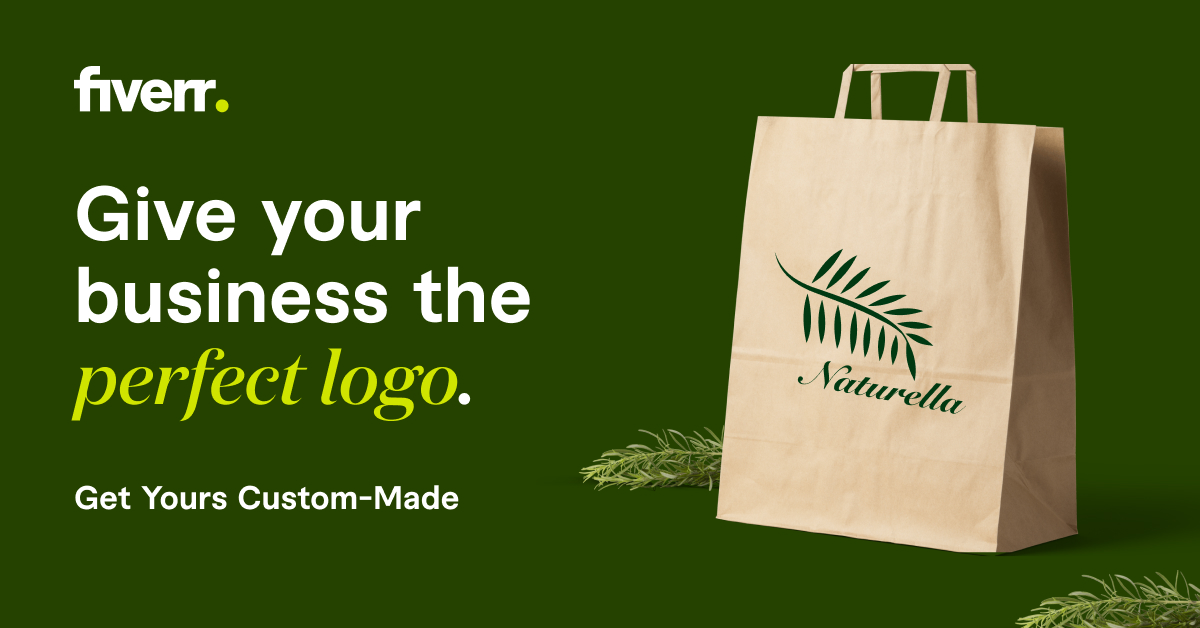 Minimum ETH staking may be slashed
Ethereum Co-founder Vitalik Buterin along with the members of Ethereum Foundation recently answered queries related to ETH 2.0 Phase 0 launch during an AMA session on Reddit. ETH 2.0 Phase 0 is being behind the schedule was the main worry for most of the users in the discussion.
One of the users posted a pretty lengthy question to know if the Ethereum Foundation has thought of any Plan B if it fails to gather the required amount of ETH. To this the foundation replied that initially, 100+ ETH is enough for the initial launch and the remaining can be adjusted later.
"Planning on adjusting this constant immediately on November 24 or December 1 is a bit aggressive, IMO. We don't know exactly what will happen in the next couple of weeks so we should observe first," replied the foundation.
However, Vitalik Buterin also replied to the query and stated that,
" IMO the "It must happen in 2020!" but also mentioned that ETH2 did launch in 2020 and what happens from here is entirely up to the community.
Also Read: CoinDCX to Offer Ethereum Staking to Support ETH 2.0 Launch
ETH holders and the Analyst are Sceptical
The smart contract requires a validator to stake 32ETH which is worth more than $15000 at the press time. This might be very unobvious that the holders stake their ETH which cannot be retrieved for an indefinite period. Not at least till the ETH 2.0 Phase 0 Mainnet launch.
In fact, one of the on-chain data analysts CryptoQuant said that the ETH 2.0 Would be launched not before January 15 2021.
He says that 16,384 validators with 32ETH each threshold would be met on 15 Jan 2021. Moreover, according to the data, the new depositors and the ETH staking transaction count has reduced drastically since November 08, 2020. 
Also the amount of ETH held in the exchange wallets have also reduced over the time. Hence in the said phase of uncertainty, the holders need some sort of confirmation to stake their ETH.
As one of the users suggested, the Ethereum Community needs to think of an alternative plan if in case, the minimum required amount of ETH is not staked by November 24, 2020.