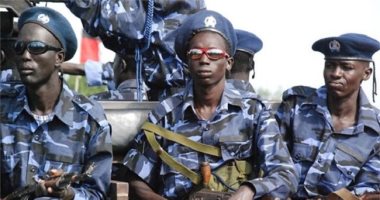 The official Ethiopian Broadcasting Corporation (FANA) said on Thursday that Ethiopia has arrested five prominent local officials in connection with security issues in Benishangul Gomez province, after militants killed more than 100 people in the area the previous day.
The Ethiopian Prime Minister, Abi Ahmed, said today, Thursday, that he had deployed forces in Benishangul Gomes, in the west of the country, after gunmen killed more than a hundred people in the region, which witnessed frequent ethnic violence.
The Ethiopian Human Rights Commission said on Wednesday that gunmen killed more than 100 in an attack they launched at dawn in the village of Bekuji in the Bolin district of Metikel district, an area where multiple ethnic groups live.
"The massacre of civilians in Benishangul Gomes is extremely tragic," Abe said on Twitter. "In order to solve the problem from its roots, the government deployed the necessary forces," he added.