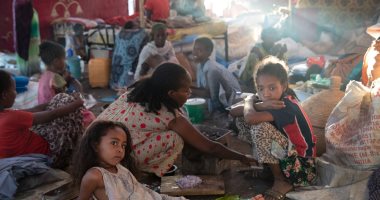 The Ethiopian army announced on Sunday that it had killed 15 former ruling party members in Tigray and captured eight, state television reported.
The television said, according to a military commander from the Ethiopian National Defense Force, that among the captives was the former president of the region, Abai Weldo, who is also a former head of the ruling party in the region. Among the dead, he added, was the former deputy chief of police in Tigray.
The government of Prime Minister Abiy Ahmed declared victory in the conflict with the Tigray People's Liberation Front, a political party that had previously ruled the region, on November 28, after nearly a month of fighting..