When there is a sad person in our surroundings, whether family members or friends, we must follow a certain method in dealing with him, so that we can get him out of the state of sadness in which he lives, but the art of etiquette must be followed when dealing with him, so that he does not feel embarrassed and this method is characterized by sophistication and support .
"The Seventh Day", with etiquette expert Shahanda Shawar, reviews the etiquette of dealing with a sad person so that he can easily overcome this stage, return to his normal psychological state and move forward in his life.
Etiquette for dealing with a sad person

First: Do not talk to him about the reason for his sadness
Some people completely refuse to talk about the reasons for their sadness, which others should respect and avoid discussing the problem with the person completely, as the etiquette expert emphasized the need to respect personal space while emphasizing that the sad person is a listening ear to him in case he wants to talk about the crisis he is going through out.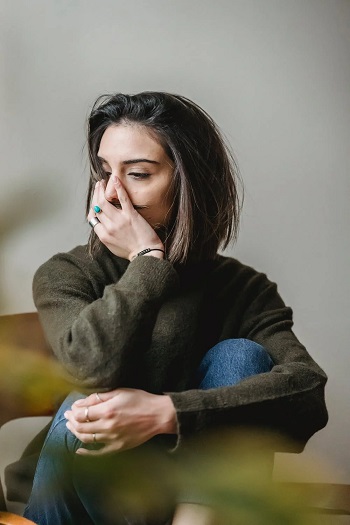 feeling sad
Second: Don't underestimate his problems
The etiquette expert stressed the need to listen carefully to the problem of the sad person, and not to underestimate or ignore it at all, but rather to develop solutions to overcome the crisis so that the sad person can regain his energy and love for life again and not be a prey to depression and sadness.
Third: Think of his personal characteristics
And the etiquette expert continued the need to remind the sad person of his personal characteristics, which help him to increase his confidence in himself and his abilities, emphasizing his great ability to overcome difficulties, this matter makes him love life more again and look at it differently, especially if the cause of his sadness, his exposure to a shock that made him He loses confidence in himself greatly.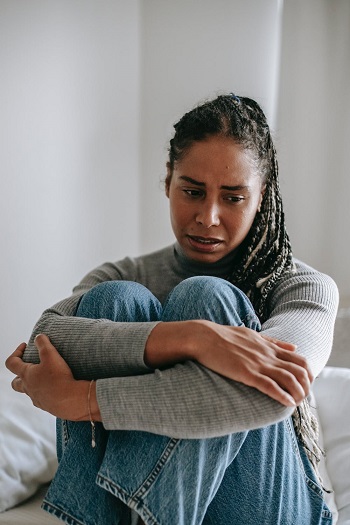 sad girl
Fourth: Always stay with him
Helping the sad person overcome his sadness by following the aforementioned advice and getting close to him during this period, and avoiding leaving him alone, so that he does not become a prey to his sorrows, which may cause him depression and make him not move forward in his life, as the etiquette expert explained that one of the best ways to deal with a person Sad is not to allow him to sit alone with his sorrows, but to share and be with him on a continuous basis until he completely gets rid of the feeling of sadness.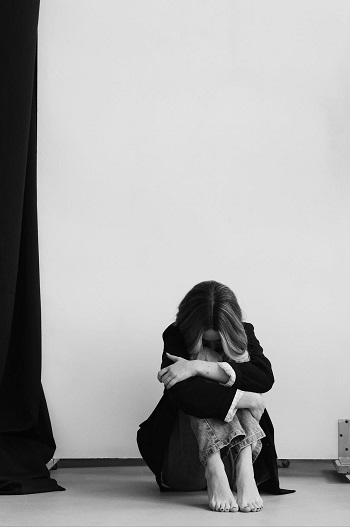 Never leave a person alone
Fifth: keep him away from any need you think of his problem
Whether the reasons for the person's sadness are one of his relatives or colleagues, or situations he went through during his day, or even places that remind him of bad situations that caused his sadness, the sad person must be supported, by keeping him away from everything that reminds him of his sadness, and not allowing him to be anywhere that reminds him of what he went through. And not to leave anything that reminds him of the bad situations he went through, until he crosses this stage of his life.