The daily dealings with managers and bosses are among the most difficult daily transactions, as you are constantly in a state of constant focus for fear of making mistakes, and you do not know that all dealings are etiquette that you must focus on while sitting with your boss, especially if this manager is bossy and tyrannical. A difficult personality to deal with, and etiquette expert Shahanda Shawar clarified in her speech to "The Seventh Day", some rules in dealing with superiors at work in a decent manner do not indicate the weakness of your personality as follows.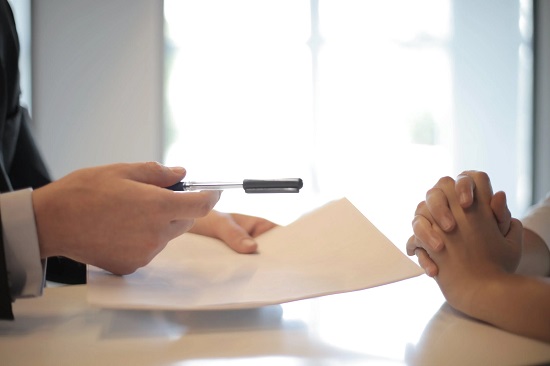 Etiquette for dealing with your boss at work
First: the way of speaking
The etiquette expert stressed the need to take into account the way you talk and the speech that comes out of you, provided that the voice is not too low or too loud, and she stressed the need for your voice during the conversation to be clear and steady without stuttering or stuttering, in order to increase the strength of your personality and let your boss know that you are a person who is well aware of what you are saying. .
Second: your eyes
The etiquette expert also confirmed that looks are important expressions while talking with important figures, so you must take into account the movement of the eye and on anything you look during your conversation with your boss, and it is better to keep your eyes in his eyes all the time in order to give him confidence in what you say and you personally, and you should avoid Shaking the eyelid quickly or looking at the phone while talking to him, because this gives the impression that you are not interested in what he has to say.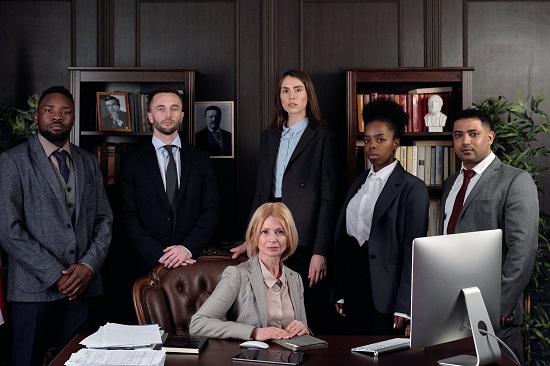 Etiquette to come with the manager
Third: the way of sitting
If your manager is coming to you to talk to you, you should adjust the way you sit, if you are putting one foot on top of the other, lower it immediately, and if you are sitting on you to rise to give him an increase in his respect, which will also return you respect and appreciation.
Fourth: Avoid joking
Especially in important meetings with your boss, you should avoid joking and throwing some humorous sentences, so as not to give a bad impression that you are not worthy of responsibility.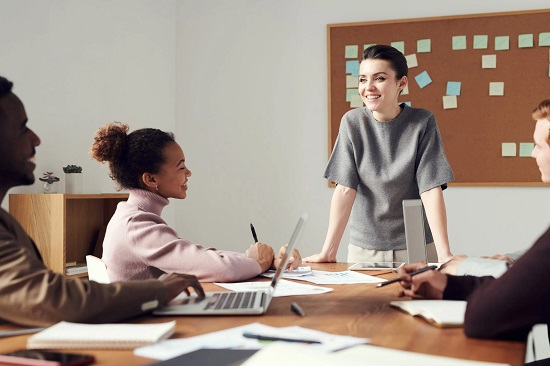 Avoid joking