The Italian Roma scored a big victory over its Bulgarian guest, CSKA Sofia, by five goals to one, in the match that brought the two teams together, Thursday evening, at the Olympic Stadium, in the framework of the first round of the third group of the group stage of the European Conference League.
The third group includes teams: Roma of Italy, Zorya Luhansk of Ukraine, CSKA Sofia of Bulgaria and Bodoglimt of Denmark.
The visitors took an early lead in the tenth minute through Yannick Feldshut, and Roma responded with two goals from outside the penalty area, through Lorenzo Pellegrini in the 25th minute and Stephan El Shaarawy in the 38th minute.
AndRoma scored two goals from outside the penalty area in a European match for the first time since October 2017 in the Champions League against Chelsea.
In the second half, Pellegrini scored his second and third personal goal for Roma in the 62nd minute, and defender Gianluca Mancini added the fourth goal in the 82nd minute.
Young English striker Tammy Abraham finished Roma's goals in the 84th minute.
Lorenzo Pellegrini (5 goals) is the most central midfielder of the five major European leagues, scoring goals in all competitions this season.
The Roma team achieved the full mark with its Portuguese coach, Jose Mourinho, in the official matches, as the veteran coach excelled in 6 matches by winning all of them.
Roma is currently leading the Italian league standings with a goal difference from Milan and Napoli, with 9 points, from winning the first 3 rounds of the Italian League.
In the other match in the group, the Danish team Bodoglimt defeated its guest, Zorya Luhansk, Ukraine, by three goals to one.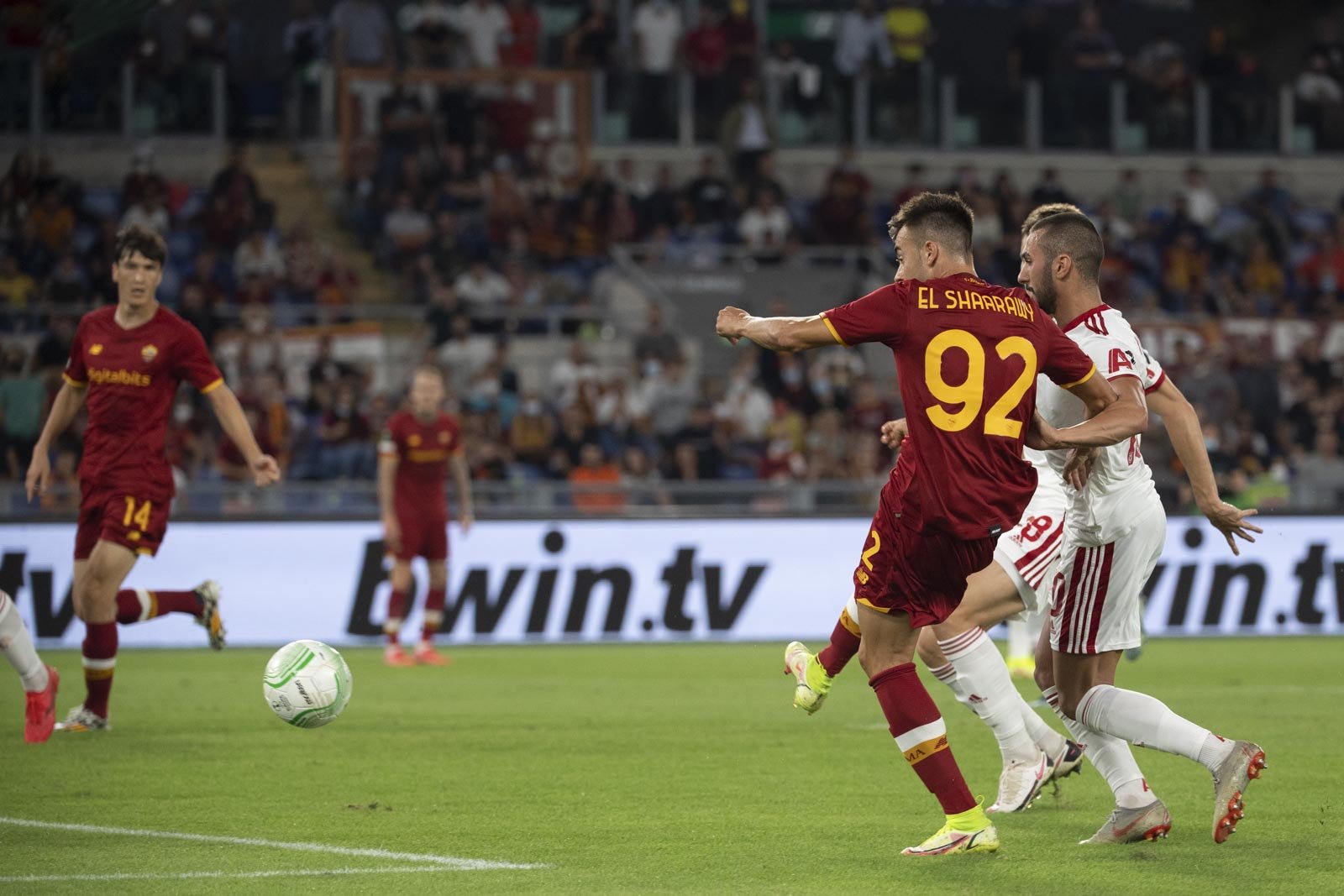 Roma vs CSKA Sofia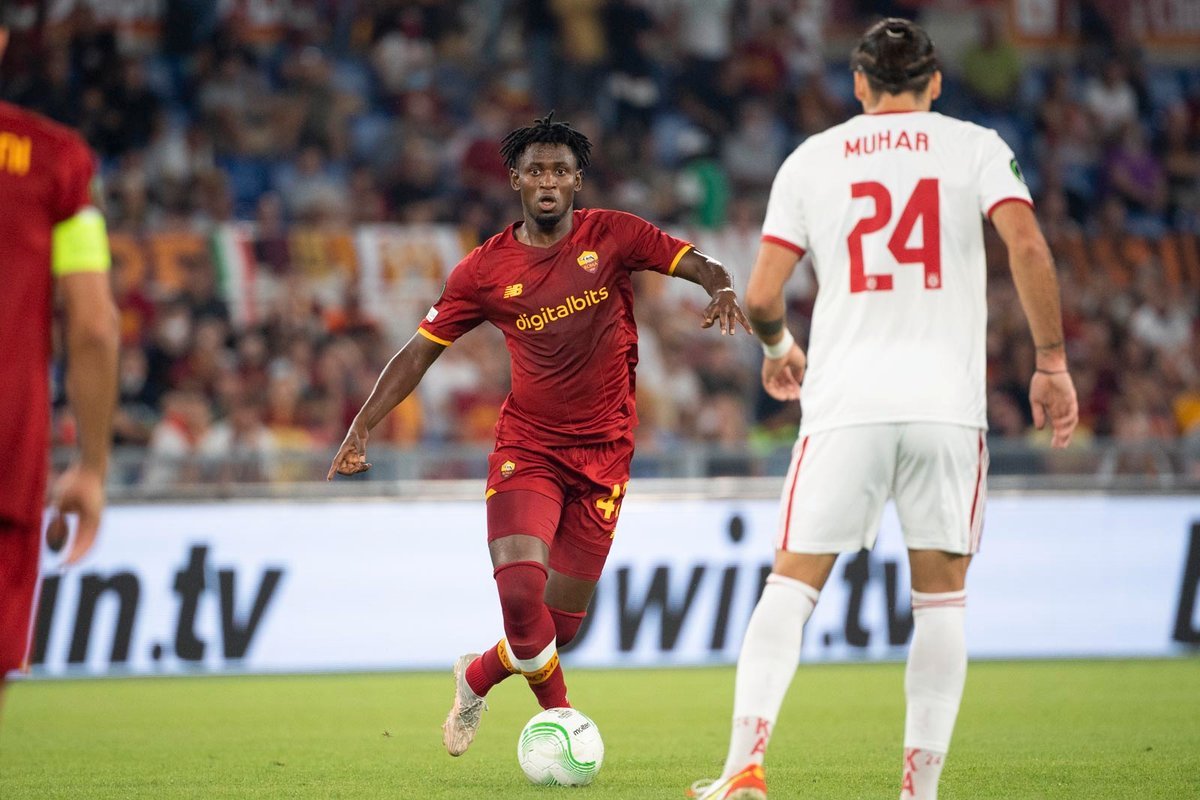 Roma vs CSKA Sofia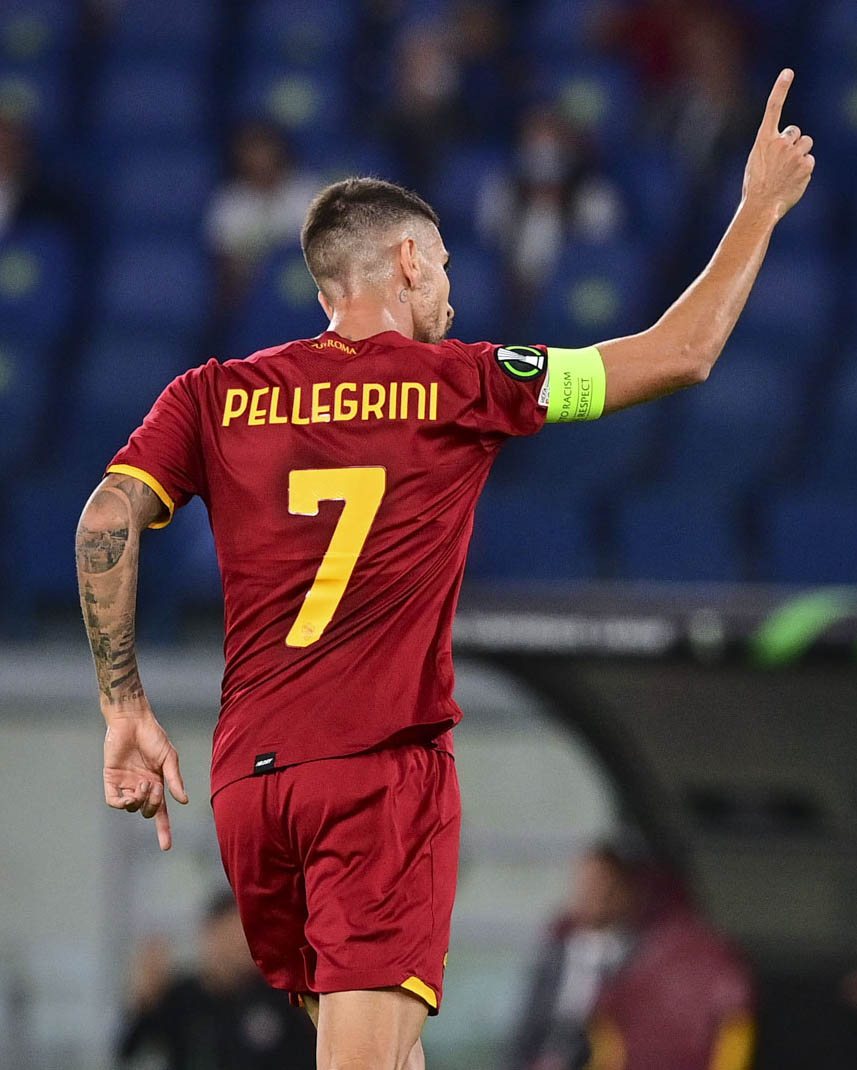 Roma vs CSKA Sofia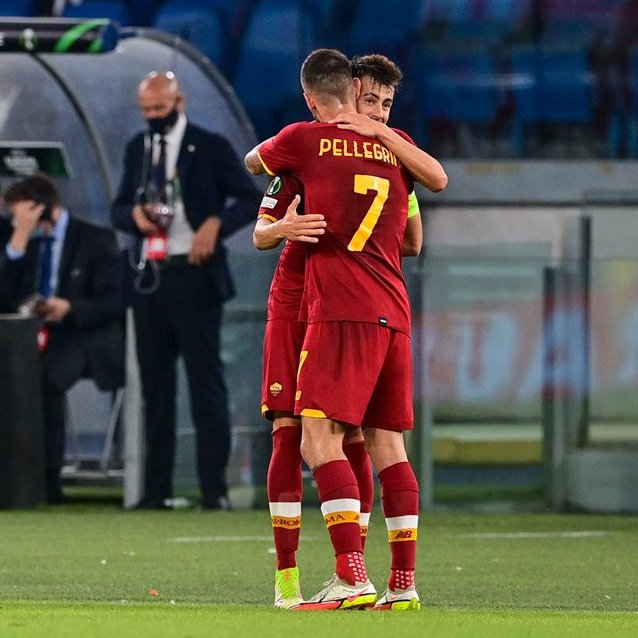 Roma vs CSKA Sofia