The Spanish club Real Sociedad imposed a 2-2 draw at its Dutch host Eindhoven, in the match that was held at the "Philips" stadium in the first round of the second group matches of the group stage of the European League, to get each of them one point at the beginning of the group stage..
The German Mario Gotze opened the scoring for PSV Eindhoven in the 31st minute, and the visiting team scored two goals for the Belgian Adnan Januzaj in the 34th minute, And Swedish striker Alexander Isak in the 39th minute.
Young striker Cody Jackbo equalized for PSV Eindhoven in the 54th minute.
In the same group, France's Monaco won a 1-0 victory over Austrian Sturm Graz in the match that was held at the "Louis II" stadium in the French emirate.

Crepin Dayata scored the winning goal for Monaco in the 66th minute to give his team the three match points and lead the group.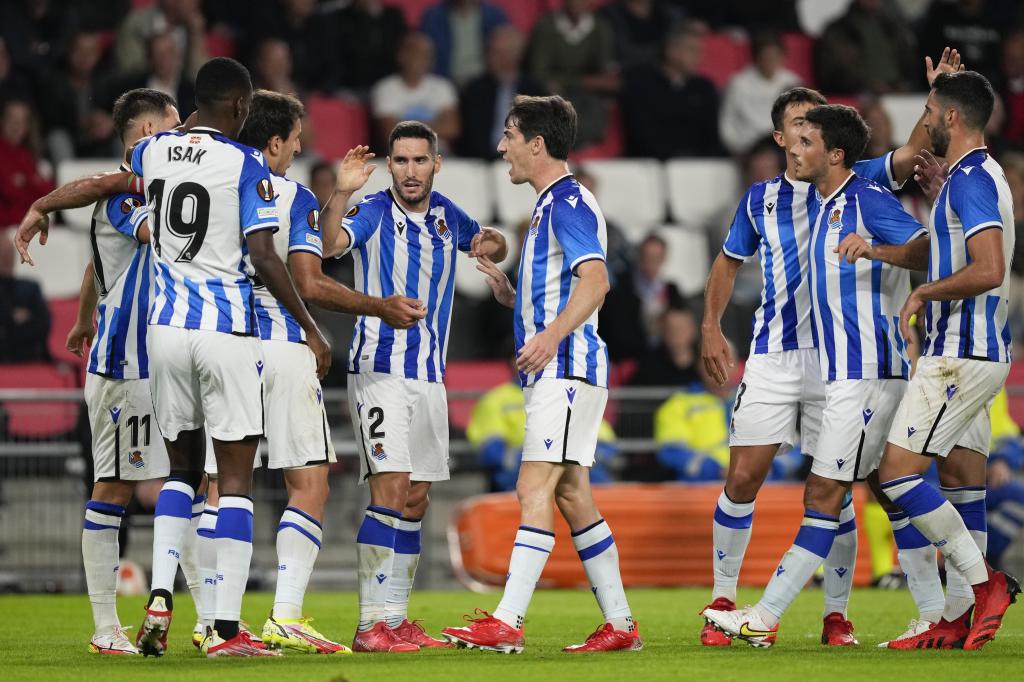 PSV Eindhoven vs Real Sociedad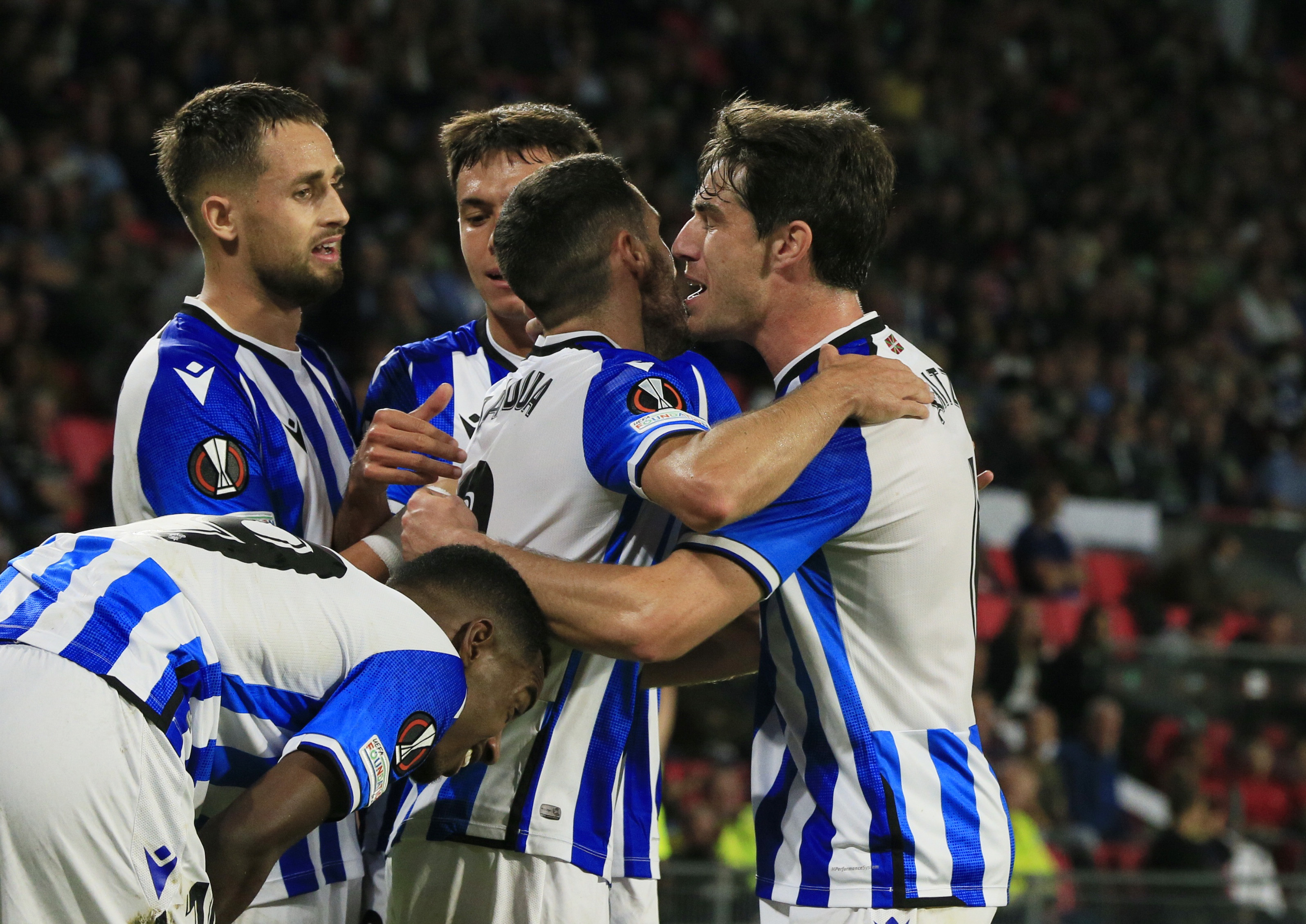 PSV Eindhoven vs Real Sociedad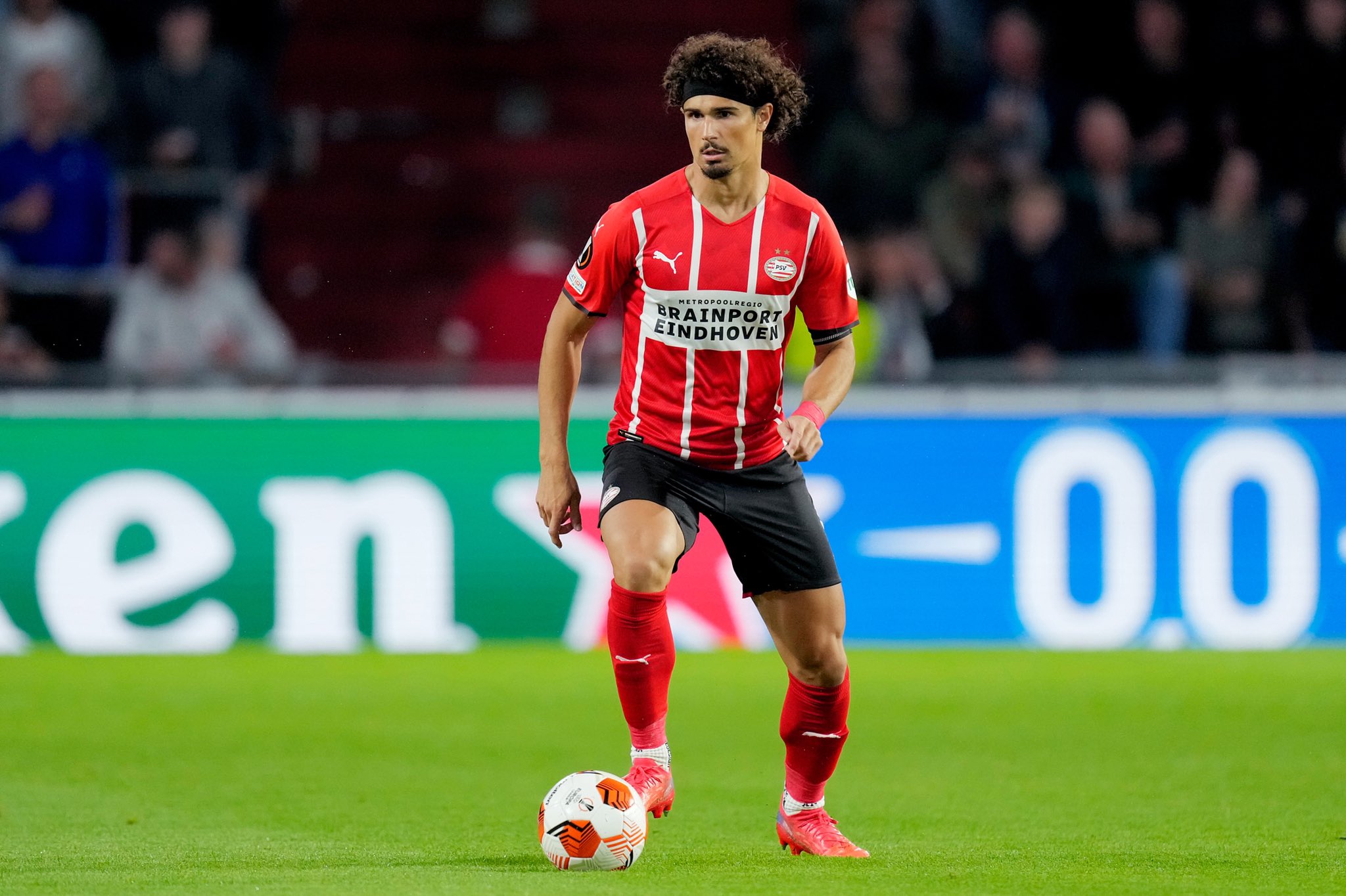 PSV Eindhoven vs Real Sociedad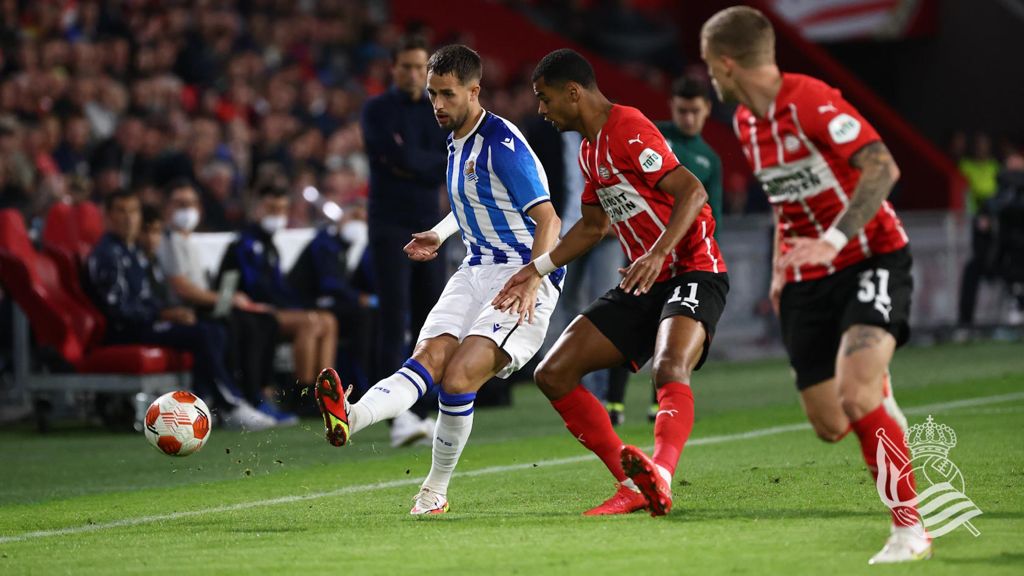 PSV Eindhoven vs Real Sociedad