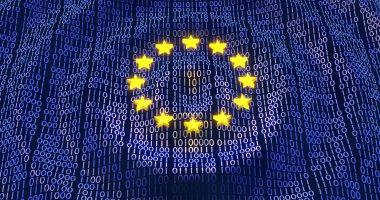 The European Union said that Iran should be prevented from acquiring a nuclear weapon, explaining that Iran's decision to raise uranium enrichment has dire consequences, according to an urgent news broadcast by Al Arabiya a short while ago.
The European Union added that Iran must abide by its nuclear pledges, adding: We will review the IAEA report to make sure what Iran is doing.
"We hope that the US President-elect Joe Biden will return America to the nuclear agreement," he said, adding: We urge Iran to fulfill its nuclear obligations.
The European Union said: We are interested in reaching a political solution in Libya, explaining that a political solution in Libya will only be achieved with a ceasefire, and we will do everything necessary to ensure a ceasefire in Libya, adding: We reject the presence of foreign forces in Libya, and monitoring the ceasefire in Libya is very important, so we do not accept the presence of mercenaries in Libya.