Everton won an exciting victory at the expense of its counterpart Burnley 3-1 in the match that took place between them on Monday evening at "Goodison Park", at the end of the fourth round of the English Premier League championship "Premier League".
Burnley's Ben Mei opened the game in the 54th minute, before the hosts returned with three consecutive goals through Michael Caine, Andrews Townsend and Demarie Gray in the 60th, 65th and 67th minutes, respectively.
And absent from the match, striker Dominic Calvert-Lewin, who was confirmed to have a broken finger, will be out for more than two weeks, according to coach Rafael Benitez.
With this result, Everton moved to fourth place at the expense of Manchester City, with 10 points collected from winning 3 matches and drawing in one, scoring 10 goals and receiving the same.
On the other hand, Burnley continued its disappointing performances in the English Premier League and was in the eighteenth place after receiving the third defeat in the competition and a draw in a single meeting to collect one point, as its players scored 3 goals and received eight.
According to the global network Opta, which specializes in football statistics, there was only 379 seconds between Michael Keane's 1-1 equalizer for Everton and Demarai Gray to put the hosts ahead 3-1.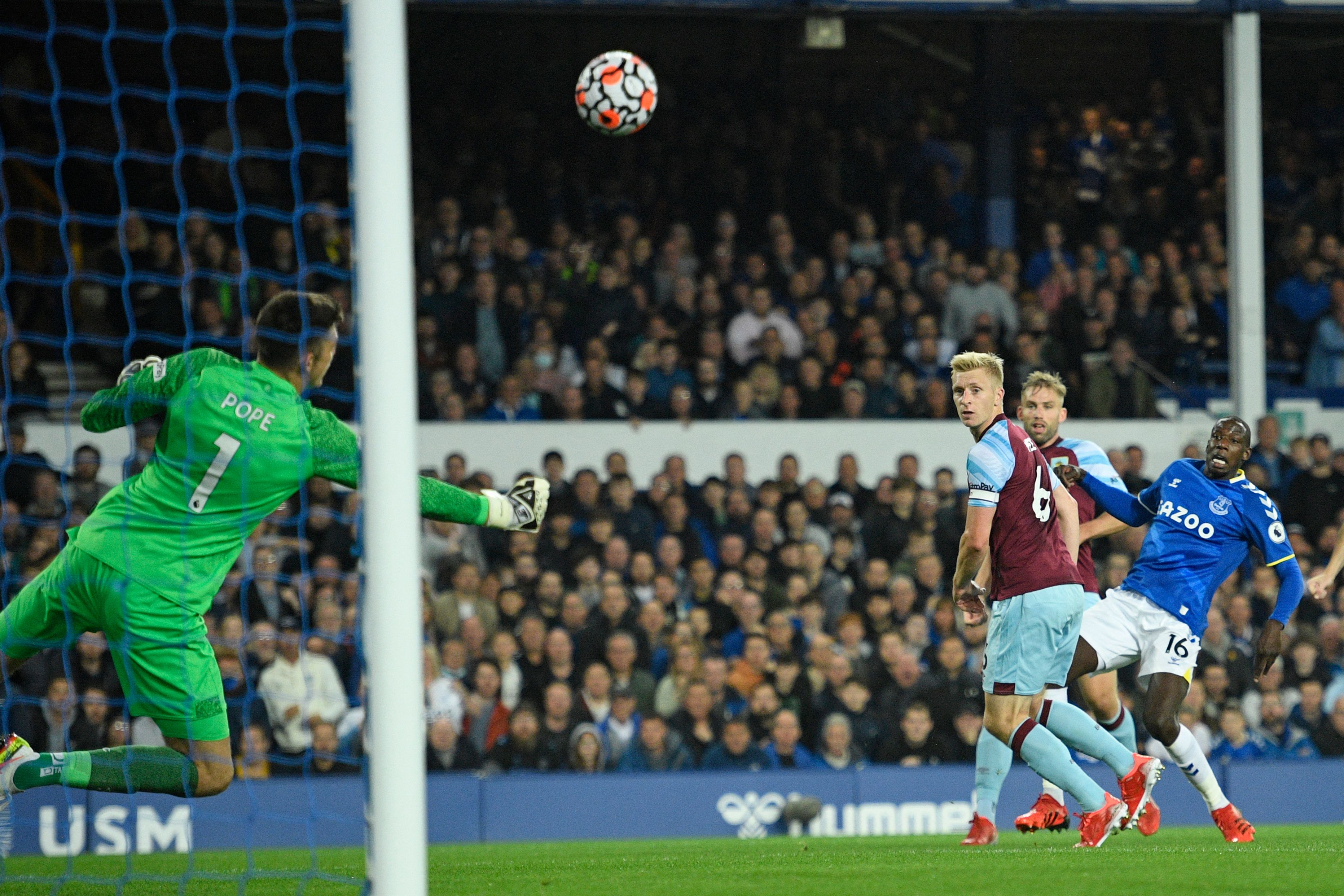 powerful shot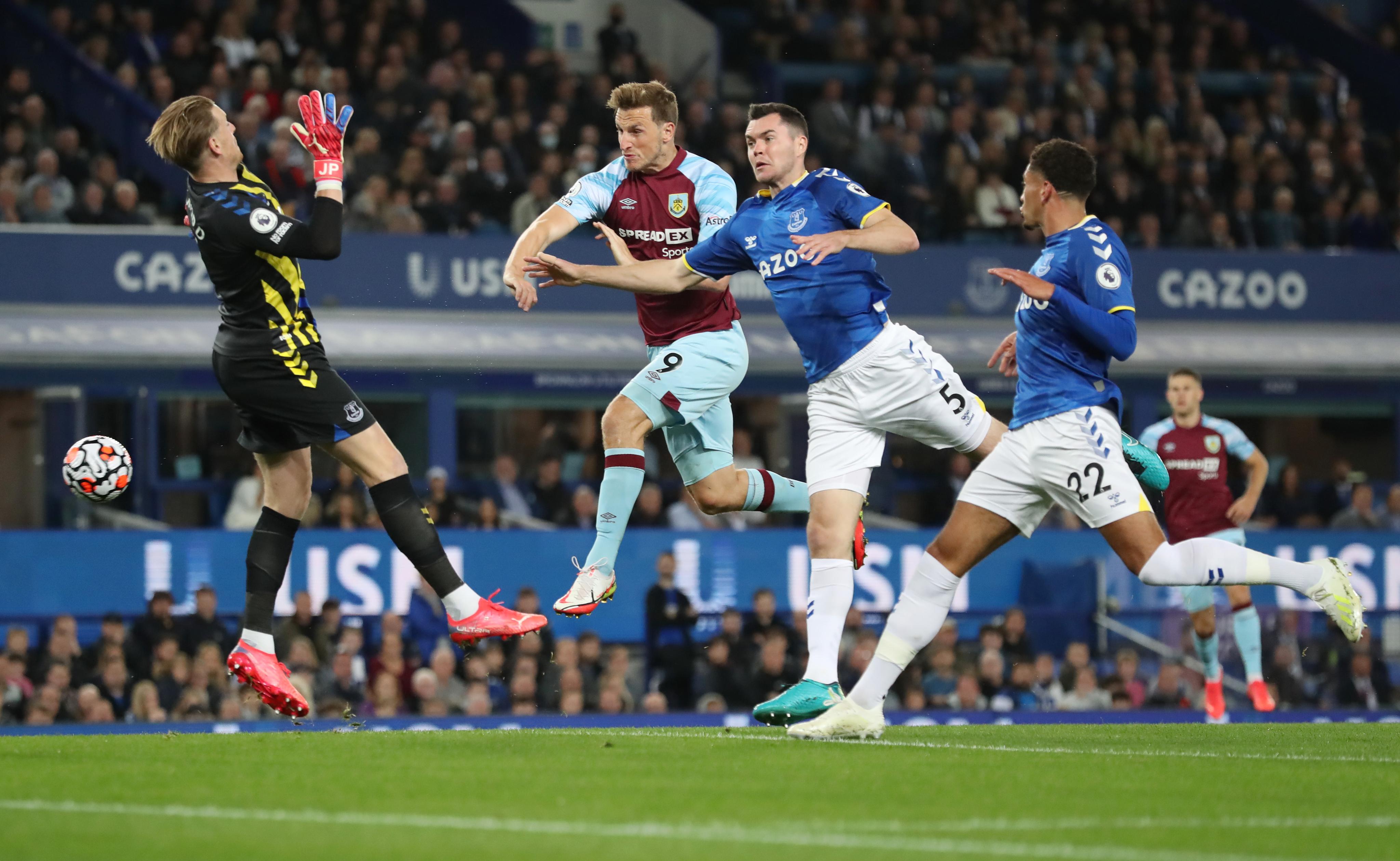 fight for the ball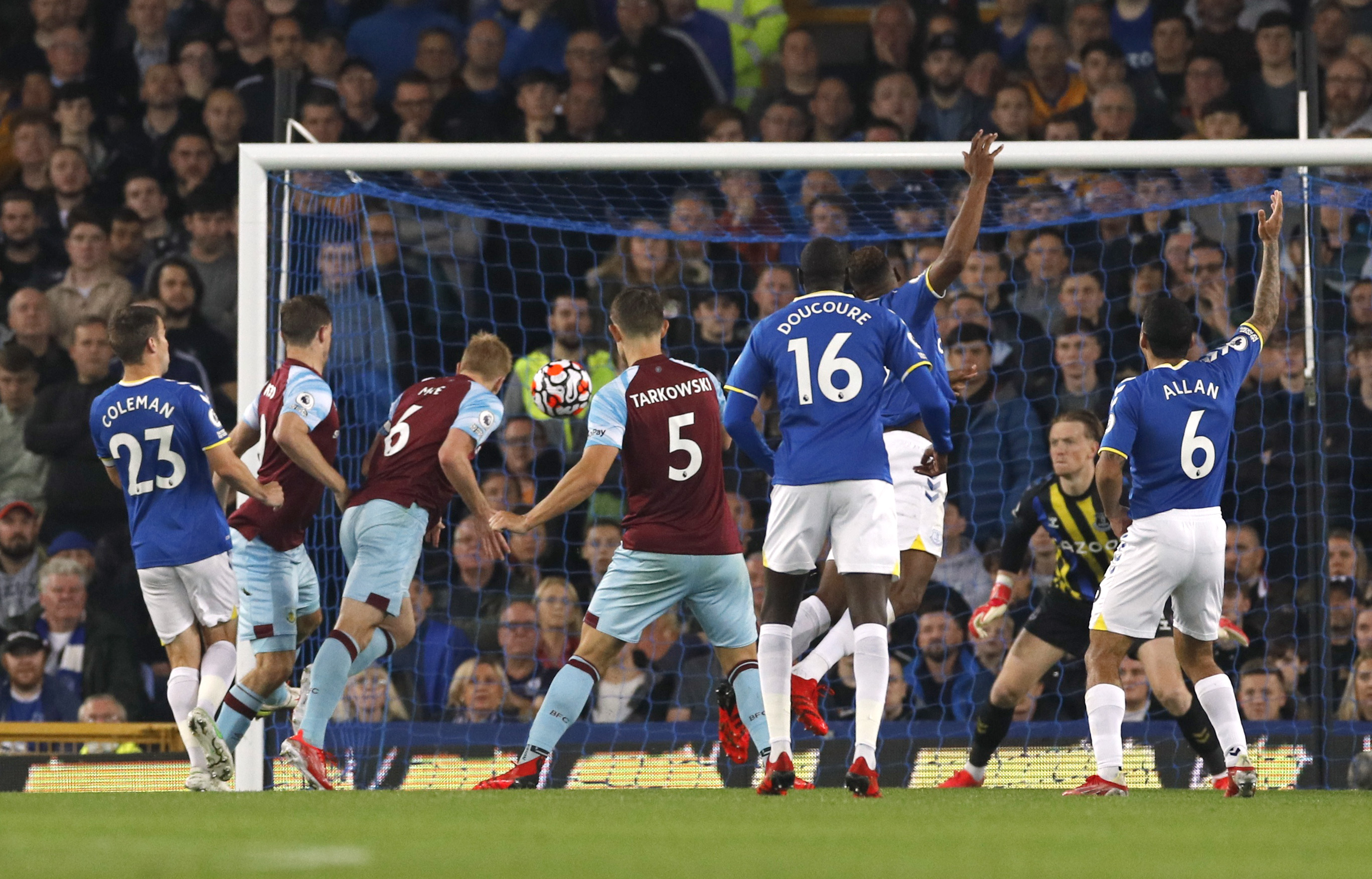 Brighton goal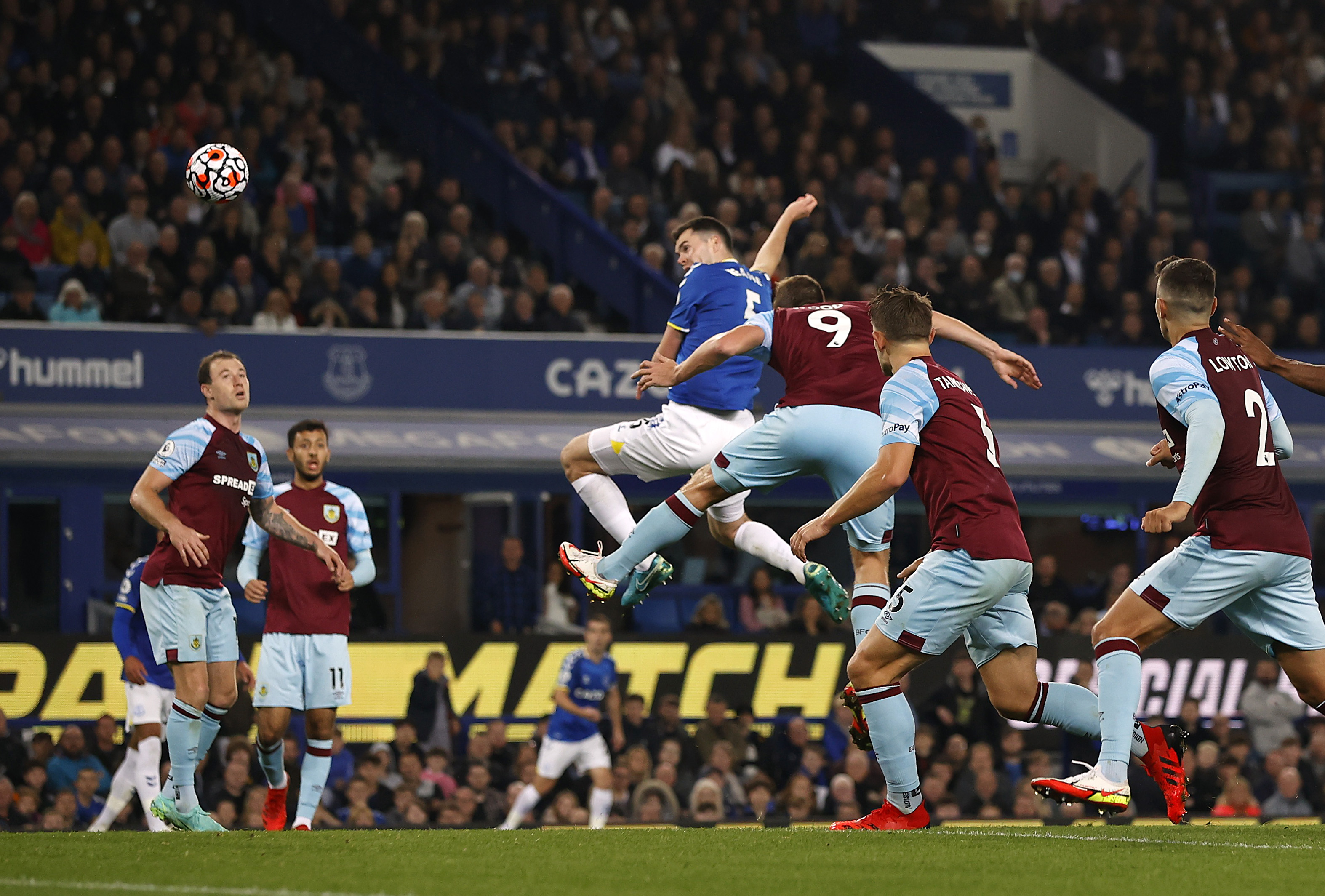 Everton header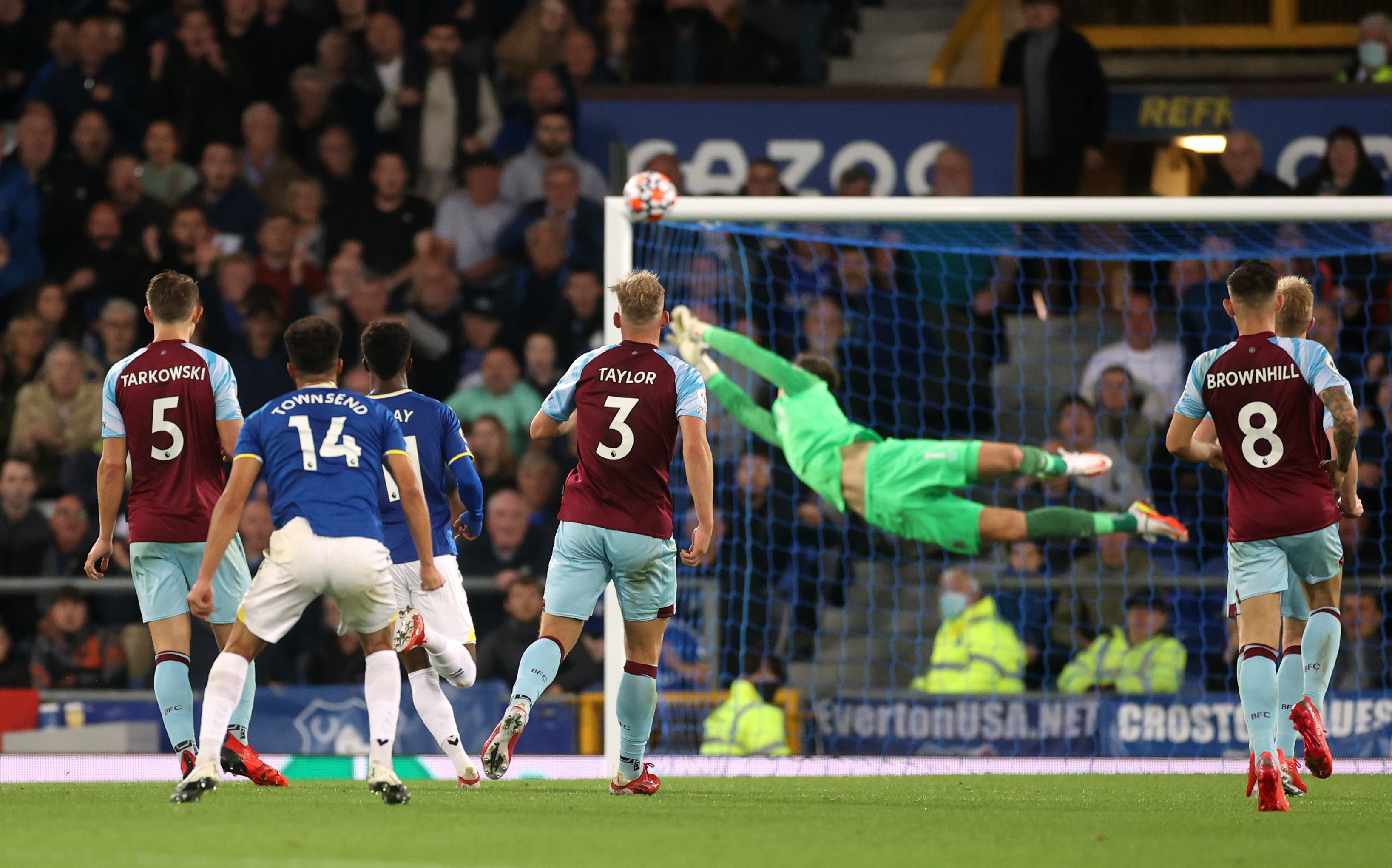 Everton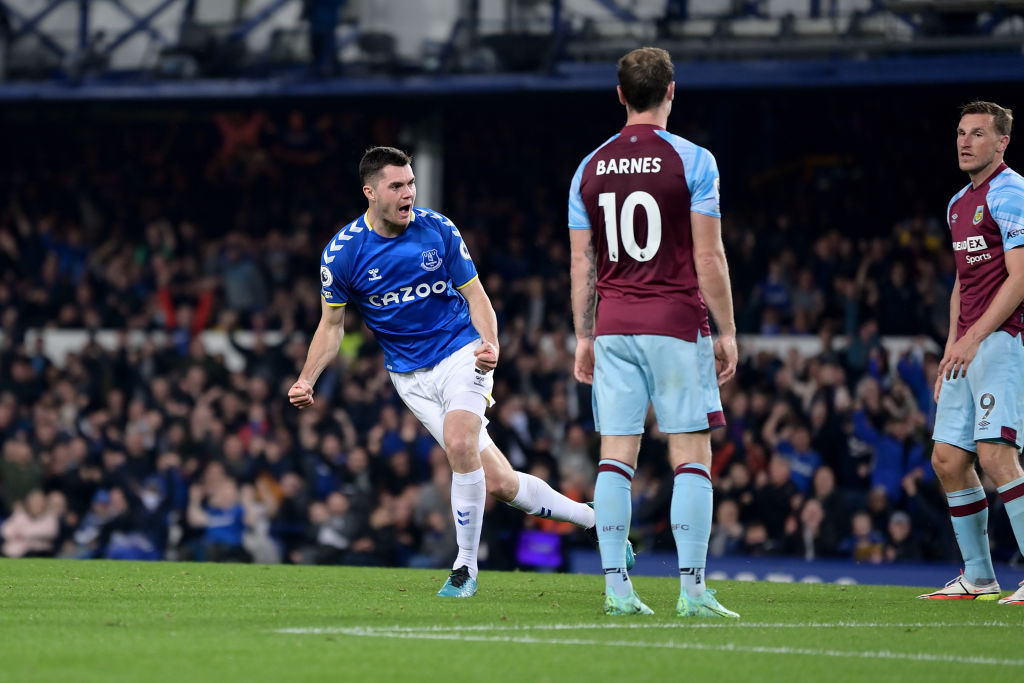 Everton and Burnley