Dried fruits have many health benefits, giving energy and vitality to your body, just as fresh fruits do, but that does not mean that you can overeat them, there are a lot of benefits to eating dried fruits but excessive intake of anything is harmful.
Consume only a few dried fruits or divide your portions to consume throughout the day, as this will boost your fiber intake without compromising your health, according to a website report. onlymyhealth".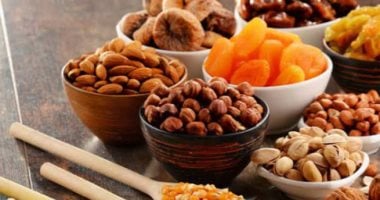 overweight

Excessive consumption of dried fruits can lead to weight gain faster, because dried fruits have a high caloric value that contributes to weight gain, if you eat a lot of dried fruits daily, you will become fat in a short time so be careful with the quantity, instead of eating a lot From one fruit, eat various varieties.
tooth decay
Dried fruits naturally contain fructose which is healthy but a lot of dried fruits are coated with extra sugar, which makes them very unhealthy. your teeth and cause tooth decay.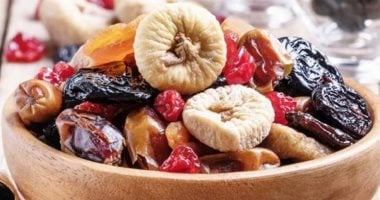 Raising sugar levels

Many dried fruits come packed with sugar, so they have a high glycemic index which leads to an immediate rise in blood sugar levels. Of all the dried fruits, raisins are believed to have the highest glycemic index while prunes have the lowest. .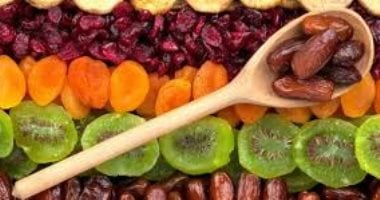 Asthma crisis

Did you know that sulfur dioxide is used as a preservative in preserving dried fruits? This is a dangerous ingredient that is also widely used as a bleaching and antiseptic agent, and according to reports, sulfur dioxide will not cause any harm if consumed in a very small amount, but the more you exceed its consumption, it is very likely to cause allergies and lead to asthma, so people with Asthma avoid excessive consumption of dried fruits.