Peanuts are a legume that is rich in protein, fat and low in carbohydrates. Eating a little peanut butter can boost your diet, but consuming too much can fill your body with unnecessary sugar, sodium, fat, etc. It contains a large amount of calories around 100 calories. per tablespoon, and eating a lot exposes you to health risks, including heart disease, high blood pressure and weight gain, according to what was published by the website eatthis".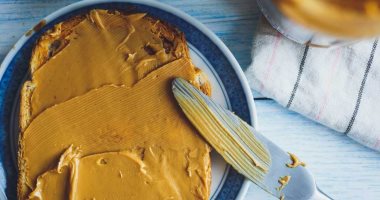 1- High blood pressure: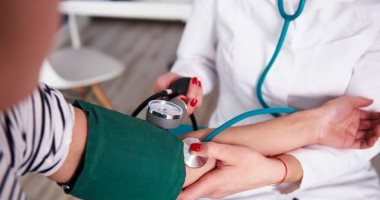 Commercial peanut butter contains a lot of additives, which can increase your chances of developing high blood pressure, as many major brands of peanut butter are loaded with added sugars, salt, and hydrogenated oils, this can lead to high blood pressure if eaten in excess. People with conditions such as diabetes should also be wary of the sugar content in some of these mainstream brands of peanut butter..
2- Weight gain: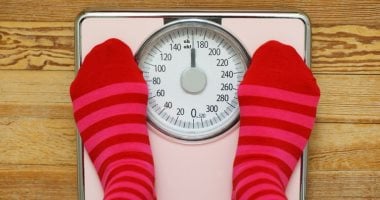 Dr. Lisa Young, a nutritionist, said that peanut butter, in addition to other types of nut butter, is healthy if eaten in moderation, as it contains heart-healthy unsaturated fats along with some fiber, protein and vitamins, explaining that it contains a large amount of calories. Calories are a relatively small portion (about 100 calories per tablespoon), and eating a lot can lead to weight gain.

3- Gastroesophageal reflux: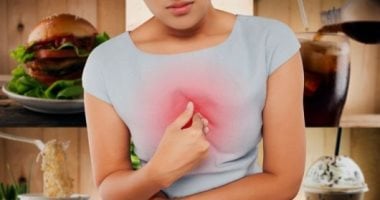 Even if you can avoid weight gain when you binge on peanut butter, you may not avoid damaging the lining of your esophagus thanks to peanut butter that causes acid reflux. Eating too much can trigger or irritate the acid reflux disorder, otherwise known as GERDPeanut butter is OK for GERD sufferers, but in moderation, as it is a relatively high-fat food..
4 – Heart disease: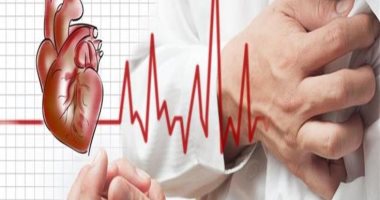 Most peanut butter is made from palm oil that is high in saturated fat and also contains sugar, and foods that are high in saturated fat, when eaten in large quantities over time can have negative health effects such as high cholesterol in the Blood, diabetes and heart disease.
5- Neurological disorders: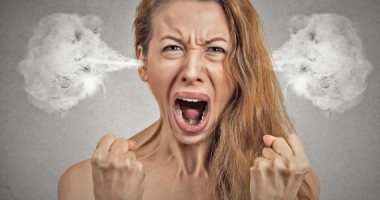 Dr. Becky Campbell, a nutritionist, said that some peanuts can contain a mycotoxin, especially during storage, called "aflatoxin." Mycotoxins can be harmful to all body systems, especially our nervous system. Large amounts of this neurotoxin can cause Negative physiological effects occur such as chronic fatigue, ADHD, depression, and dementia.
According to the US National Cancer Society, aflatoxin is a specific type of fungus found in agricultural crops such as corn, peanuts and cottonseed, which studies have proven true if a plant product is contaminated with these fungi, it can cause health problems.
6- Indigestion: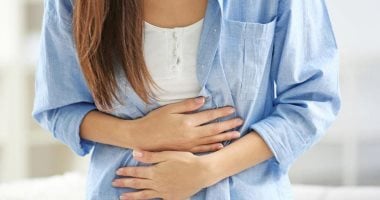 Eating a lot of peanut butter in a short time frame can cause people to develop more constipation or stomach pain due to the high amount of fat in a short period of time. Fats take longer to digest and absorb, and peanut butter is mostly fat, So eating too much of it can stress your digestive system.