A new study revealed that frequent sitting is associated with increased feelings of depression and anxiety, and researchers said that people who continued to spend more time sitting at home in light of the Corona epidemic between April and June 2020 had higher symptoms of depression, according to the websitemedicalexpress".

"Sitting is a deceptive behavior," said Jacob Mayer, associate professor of kinesiology at Iowa State University and lead author of the paper. "It's something we do all the time without even thinking about it."
Mayer and his team research how physical activity and sedentary behaviors relate to mental health, and how changes in physical activity affect the way people think, feel and perceive the world.
"In March 2020, we learned that COVID-19 will affect our behavior and what we can do in many unconventional ways that we cannot predict," Mayer added.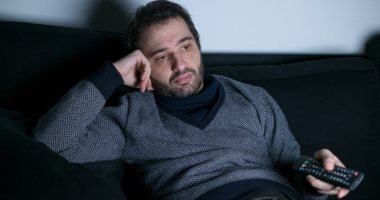 To get a quick snapshot of these changes, Mayer and a team of researchers received questionnaire responses from more than 3,000 study participants from all 50 states and the District of Columbia.
Participants reported themselves how much time they spent on activities, such as sitting, looking at screens, and exercising, and how these behaviors compared to pre-pandemic times.
Using standard clinical scales, the researchers also reported changes in their mental health (eg, depression, anxiety, feelings of stress and loneliness).
Survey data showed that participants who were meeting US physical activity guidelines (that is, 2.5-5 hours of moderate to vigorous physical activity each week) before the pandemic decreased their physical activity by 32%, on average, shortly after the restrictions related to corona. The same participants reported feeling more depressed, anxious and lonely.