Experts in the affairs of the royal palace denounced the silence of Prince Harry, the grandson of Queen Elizabeth on the fifth season of the series ""the crownAnd they are asking him and his wife, Megan Markle, to cancel their deal with Netflix, worth 112 million pounds, and to take a stand due to the presentation of the new part of the series, the controversial meeting with his late mother, Princess Diana with BBC, according to the Daily Mail.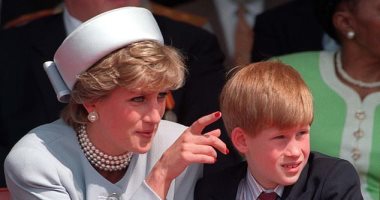 Royal biographer Angela Levine criticized Prince Harry's position so far, saying, "We haven't found him a voice" on filming the company he contracts with filming something insulting to his mother, adding: "He should tear up the deal and stand up for his mother .. What is more important? Money or defense? About his mother? It's amazing that he doesn't find his voice in this."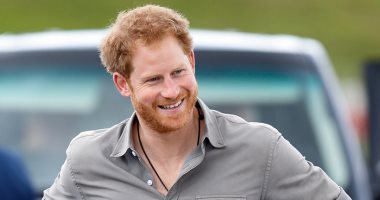 While British royal sources revealed that Prince William, Duke of Cambridge, was "frustrated" with the marketing of the series "THE CROWN" The presence of the BBC's Martin Bashir's controversial interview with his mother, the late Princess Diana, within the events of the new season, which he believes is "illegitimate" and should not be broadcast again, according to the British Daily Mail..
It is scheduled that Netflix, through its famous television series, about the life of the British royal family, The Crownshow its dramatic version of the late Princess Diana's controversial television interview with the BBC's Martin Bashir, who is accused of deliberately misleading the Princess.
The fifth season of the famous series will include an entire episode that focuses on Diana's interview with Martin Bashir, which included controversial statements about her life with the British royal family, and her marriage to Prince Charles, Crown Prince of Britain..
Among the comments Princess Diana described her marriage to Charles as "a marriage of three" – a reference to Charles' infidelity with Camilla, Duchess of Cornwall, who later became his wife.