Experts confirmed that some people are at greater risk of infection with the Delta Plus variant of the Corona virus, because the common ways in which people are infected with the virus have not changed, including being indoors, not wearing a mask and maintaining social distance, stressing that obtaining the vaccine is the effective tool for protection. From being infected with the Delta Plus variant, and to ensure your health and protect others, we will explain in the coming lines the causes of infection, according to what was published by the websiteeatthis".
1- Refusal to get the vaccine: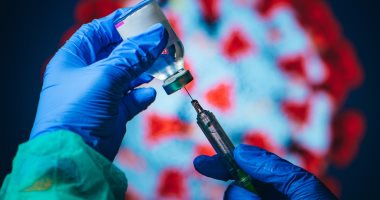 Corona vaccines are still very protective against infection and if you are an adult who is not immunized, your risk is high, especially if you are young, said Dr. last January.
2- Not wearing a mask: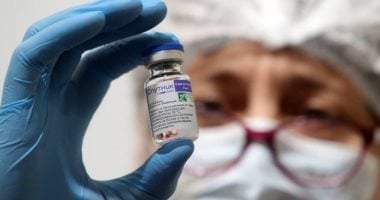 A study published last month in JAMA Internal Medicine That people infected with the coronavirus were most contagious two and three days before symptoms appeared, and that contact with an asymptomatic person is more likely to result in asymptomatic infection, is all the more reason to stick to the CDC's recommendation (CDCWear a face mask in public, regardless of your vaccination status, to protect yourself and others.
3- Sitting indoors: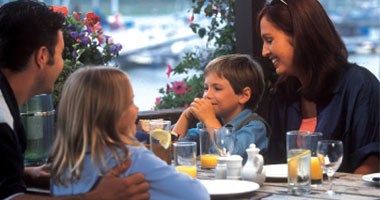 Since the beginning of the epidemic, health officials have warned that eating or drinking indoors poses a high risk of spreading the Corona virus, according to a study conducted by the Center for Disease Control (CDC), people who tested positive for the coronavirus were twice as likely to eat at a restaurant in the past two weeks.
Fully vaccinated people can continue to go out to restaurants, with the obligation to wear a mask, everyone knows that the delta variant is highly contagious and at the same time, vaccines are still very protective against this mutant.
4- The elderly: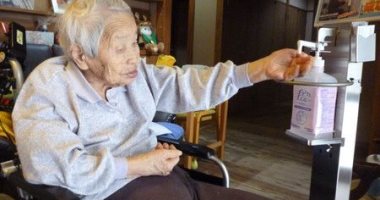 Although vaccinations have reduced rates of severe illness and death, older adults are still at greater risk of infection.
5- How to stay safe: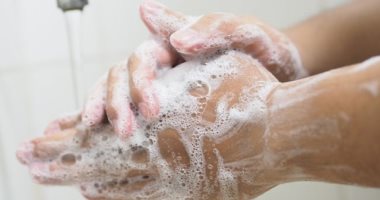 Follow the basics and help end this epidemic, no matter where you live, get vaccinated ASAP If you live in an area with low vaccination rates, wear a face mask Avoid large crowds, maintain social distancing, practice good hand hygiene, and protect your life and the lives of others.