A study issued by the Australian National University revealed the extent of the risks of infection from the Corona virus infection from public toilets, as it was found that there is no evidence of airborne transmission of infectious diseases such as the Corona virus in public bathrooms, unlike previous studies that said that public toilets pose a risk Possible transmission of the coronavirus, according to a report on the Express website.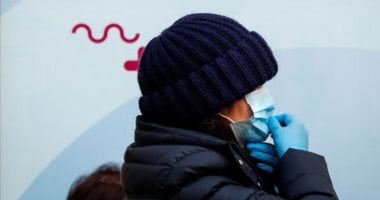 The study focused on the real effects of using public restrooms over the past eighteen months, and concluded that there is no evidence to suggest transmission of pathogens in the air in public places, after following up on the extent of the risks of viral and bacterial transmission in public bathrooms in about 13 Australian provinces, where Researchers have investigated several potential modes of transmission in public restrooms including inhalation, surface contact, and faeces.
The researchers also focused on the extent of transmission through toilet flushing and the use of hand drying systems in public toilets, but it was found that the chances of transmission were low as long as hands and bathroom hygiene were maintained..
The study said that there is no evidence to suggest that public toilets directly affect the transmission of the Corona virus, and people should not be afraid to use them if necessary, but take the necessary precautions.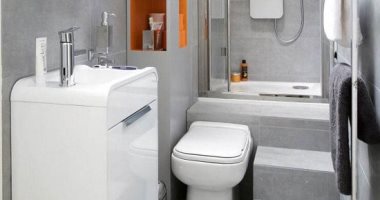 The researchers identified some precautions to be taken so that the use of public toilets remains a low-risk issue for the transmission of the Corona virus, as it was found that the time you spend inside the toilet must be reduced, with the need to wash and dry hands properly, and the study also warned against using a mobile phone or eating food. or water inside, with the toilet lid closed and non-touch flush valves used.
The researchers explained that the use of air dryers should also be reduced as an adequate means to reduce the risk of transmission, and you can replace it with paper towels that are disposed of after use, so that the risks of cross-contamination and transmission are reduced.