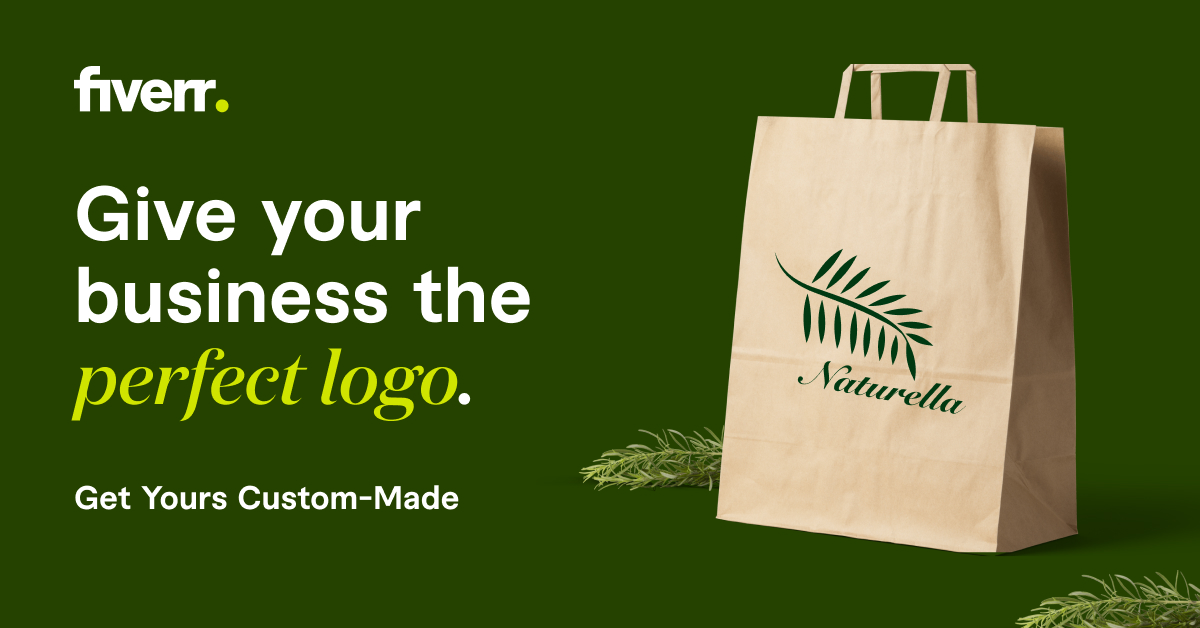 Reuters
Facebook logo
The company "Facebook" announced that it will prevent the sharing of press content in Australia on its platform, in expression of its rejection of a bill that would force it to pay news publishers.
"In response to the proposed new media bargaining law in Australia, we will impose restrictions on the sharing or display of Australian and international news content for publishers and individuals," the company said in a statement.
"The proposed law fundamentally misunderstands the relationship between our platform and the publishers who use it to share news content. We are left facing a stark choice: try to comply with a law that ignores the facts of this relationship, or stop allowing news content on our services in Australia … With a heavy heart, we choose the last one".
And the Australian government announced last year that it would force the American digital giants, "Facebook" and "Google" to pay media organizations in the country for their content, an unprecedented step in the world aimed at protecting independent journalism.
For his part, Australian Treasury Minister Josh Frydenberg said that he had a "constructive discussion" with the president of "Facebook" Mark Zuckerberg, noting that "discussions with the American company regarding the bill will continue."
Canberra plans to vote in the coming weeks on a bill that would force "Facebook" and "Google" to enter into agreements with news groups to pay for their content, or to impose automatic commissions set by the government.
Source: "FACEBOOK" + "Reuters"