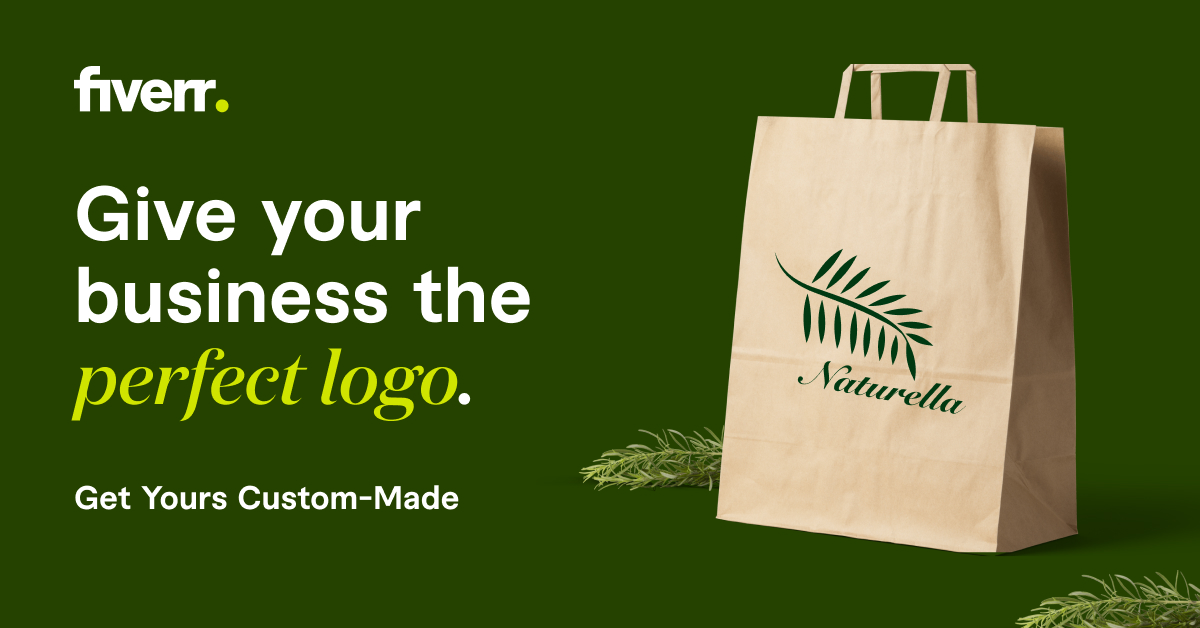 Hong Kong (CNN) – Facebook will restore news pages in Australia after the government approved changes to a media law it was planning, which the company says will allow it to retain greater control over what appears on its statute.
The announcement comes after months of bitter wrangling between the US tech company and Canberra, which has been working on legislation forcing tech platforms to pay publishers for news content.
The initial version of the legislation would have allowed the media to bargain either individually or collectively with Facebook and Google, and to enter into binding arbitration if the parties could not reach an agreement.
The Australian government said on Tuesday it would amend the law to include a clause that "must take into account whether the digital platform has made a significant contribution to the sustainability of the Australian news industry by reaching business agreements with news media companies". The ruling will now only be used as a "last resort" after a period of "good faith" mediation.
"The government has made clear that we will retain the ability to decide whether news content will appear on Facebook so that we are not automatically exposed to coercive negotiations," said Campbell Brown, Facebook's vice president for global news partnerships.
Campbell also added that the agreement "will allow us to support the publishers we choose," adding that the company "will re-publish news on Facebook in Australia in the coming days."
Last week, Facebook prevented Australians from finding the news or sharing it on its service. The decision, which appeared to be the most restrictive measure the company had ever taken against content publishers, forced the pages of media organizations and even some basic services to disappear from the platform.