A Russian man nicknamed "Popai" removed a hardened Vaseline lump from his arm muscles that he had surgically implanted in order to increase his muscle mass, and Kirill Tereshin, 25, used the injections to portray himself as "Superman", but now he is paying the price. Which may amount to losing the use of his arms, or worse, according to the British newspaper "Daily Mail".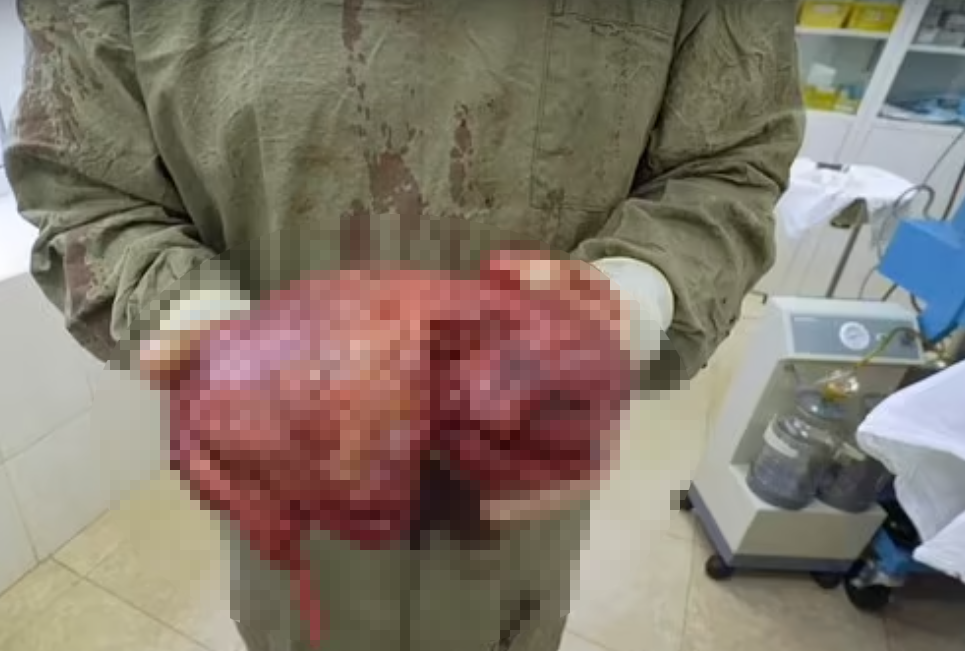 Clusters-in-growing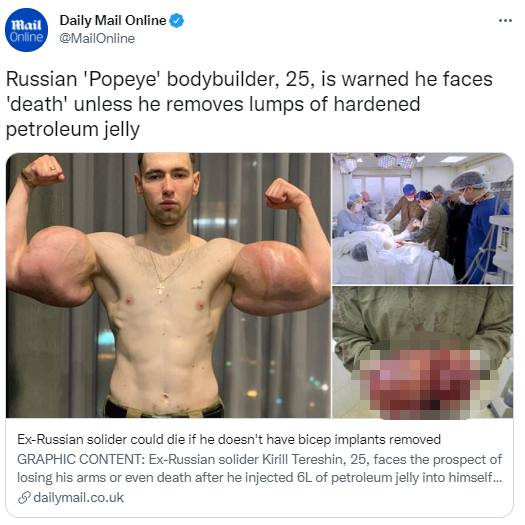 -khobar-on-the-daily-mail
The Russian young man had already undergone the removal of the fake triceps muscle in a previous operation, but he is now facing the first of multiple surgeries to get rid of the dangerous giant biceps. The skin and the skin itself, which means that it blocked the flow of blood and left Tereshin with fever and pain.
Surgery
For his part, the surgeon, Dmitry Melnikov, warned that the risk of complications in this case is very high, but inaction will not help the patient, because it is a toxic substance that is present in the body in the long term and can complicate the kidneys and lead to death.
Video footage shows Tereshin – nicknamed "Bazooka" in his homeland – undergoing a CT scan before his last operation in Moscow, and in the same footage, Tereshin appears topless with a new tattoo on the swollen arm of his hero, Communist leader Gennady Zyuganov, 77 general.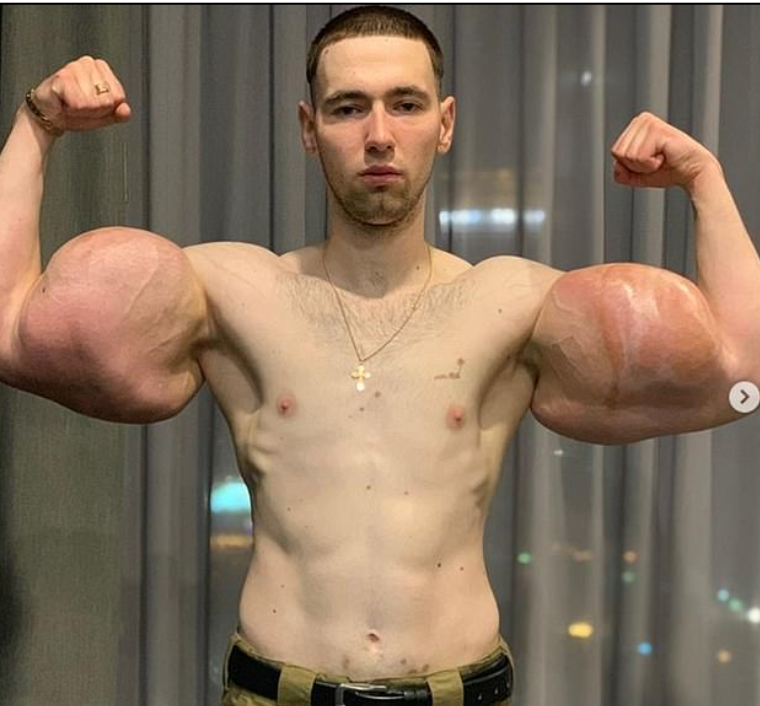 The man with fake muscles
and was persuaded Tereshin It is necessary to save his life by removing the implants before WAG Alana Mamaeva The famous Russian, 33, is an activist for victims of botched plastic surgery, who was previously married to Russian football star Pavel Mamaev.
In turn, the Russian young man said: "I am very lucky because there are doctors who took me, before something happens to this nerve and I cannot move my arm."