Despite the stereotypes that modern fashion is only suitable for girls in their twenties and thirties, there are many clothes that can be easily found in malls that are suitable for women of any age..
In the following report, Style Craze shows some fashion pieces that prove that fashion is made for everyone, and the most important thing for your look is to choose and coordinate the items correctly:
Blazer:

The blazer looks elegant on women at the age of 20, 30 or 40. Today's fashion offers many different blazer styles, which may suit work, including what can be combined with jeans and sports shoes.
blazer
Classic T-shirts:

Classic shirts give you a special allure, they can make a 40-year-old woman look younger and will also fit perfectly in a 20-year-old, shirts can be combined with different colors, tailored models suit more business style, while the colorful casual style can be worn on casual occasions Or to meet friends.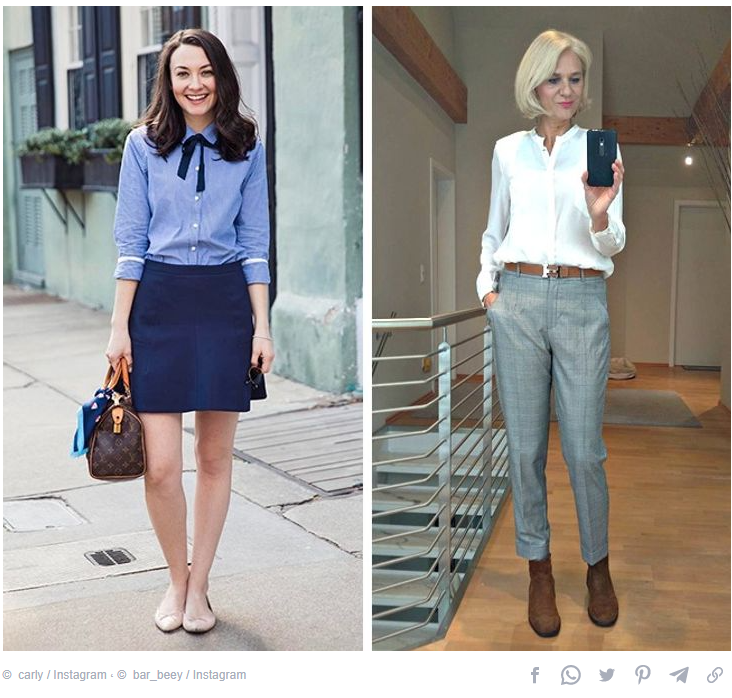 classic shirts
Shirts under blouses:

Do you still think that this option is suitable for ladies only 25-30 years old? Today's women are skillfully using trends that were once seen as reserved only for young men and students. Blouses are not only comfortable, but also stylish and even women older than 50 years have used it to experiment with their looks.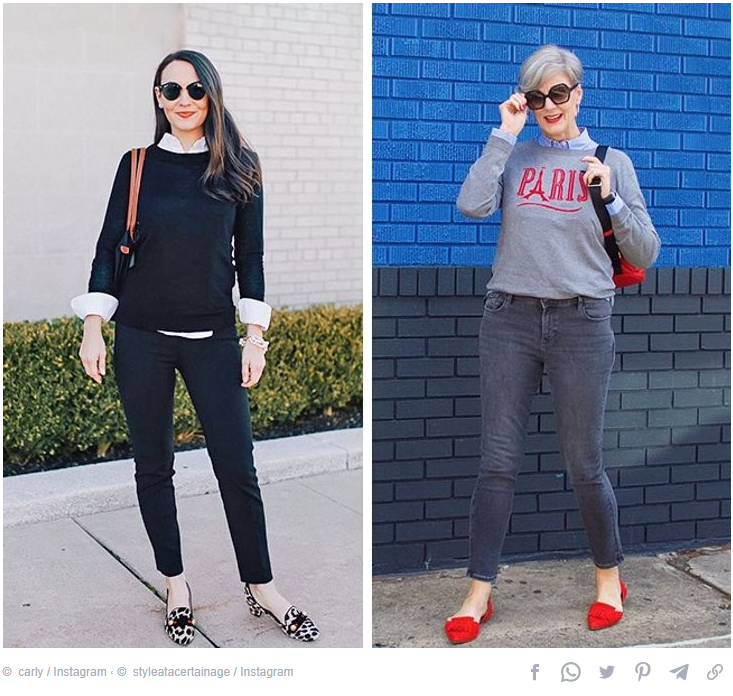 Shirts down blouses
Printed scarf:

A properly selected scarf can add cheerfulness and attractiveness to any look, the prints will suit any age and give the overall look a special charm.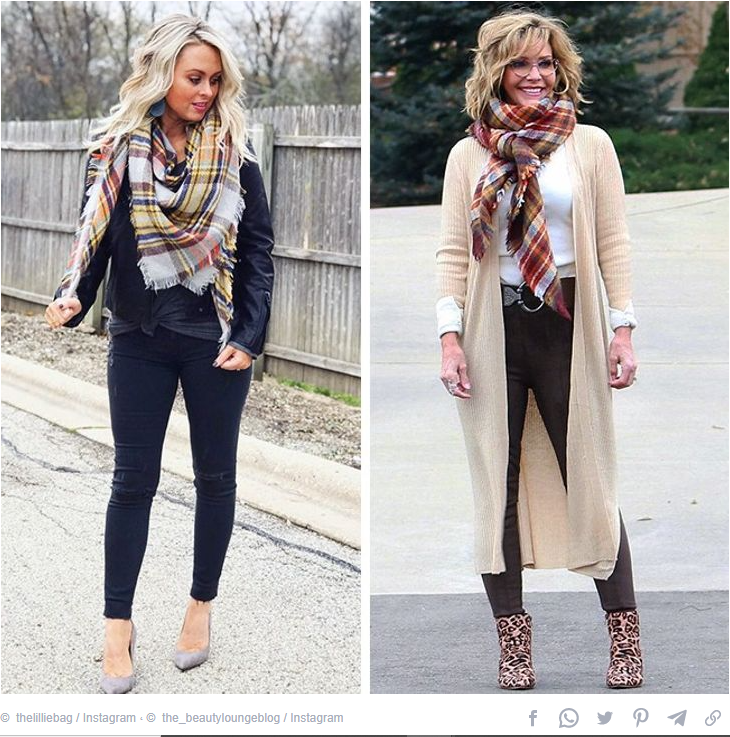 printed scarf
White pants:

With the right top, white pants are a very good choice for special occasions, looks new on younger and older women alike, they attract attention and are suitable for any age.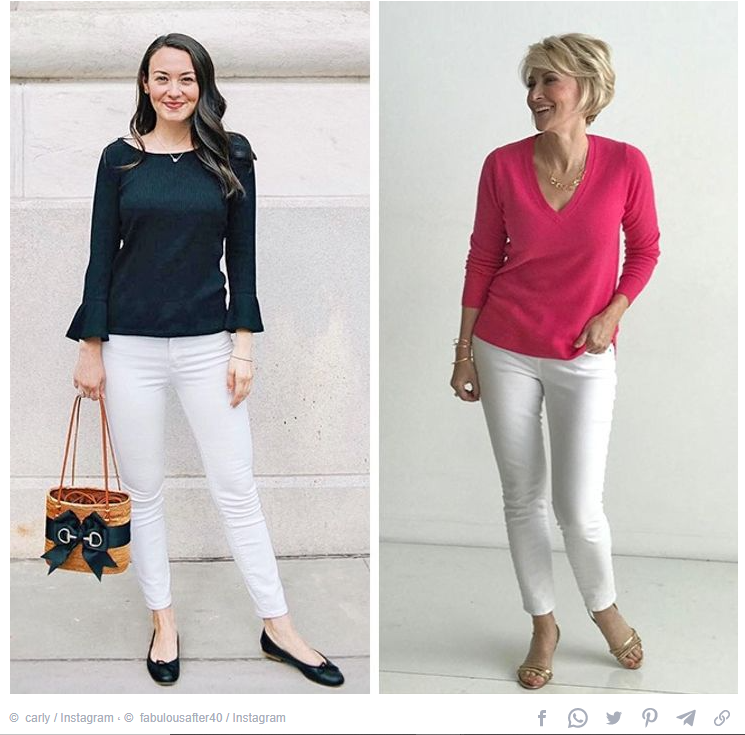 white pants
Belted dress:

Not all women over the age of 50 are willing to wear tight dresses, but this is not a reason to choose baggy clothes, dresses with belts will improve the appearance of the waist and hide imperfections if there is something you do not like when it comes to your body shape.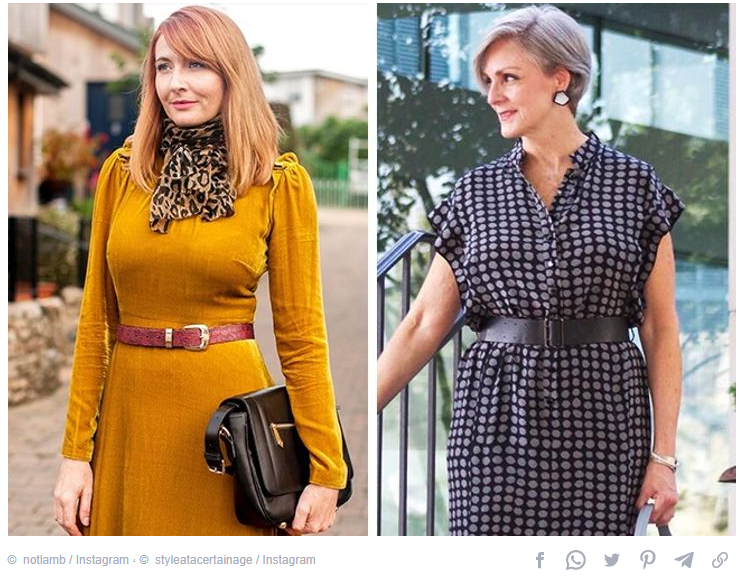 belted dress
Long jacket:

Today this type of jacket has reached the peak of its popularity, it can be worn not only with classic shoes, but also with sneakers and flats, these jackets make women over 40 look younger and give their look a special spark, also they look really good For younger girls, in most cases.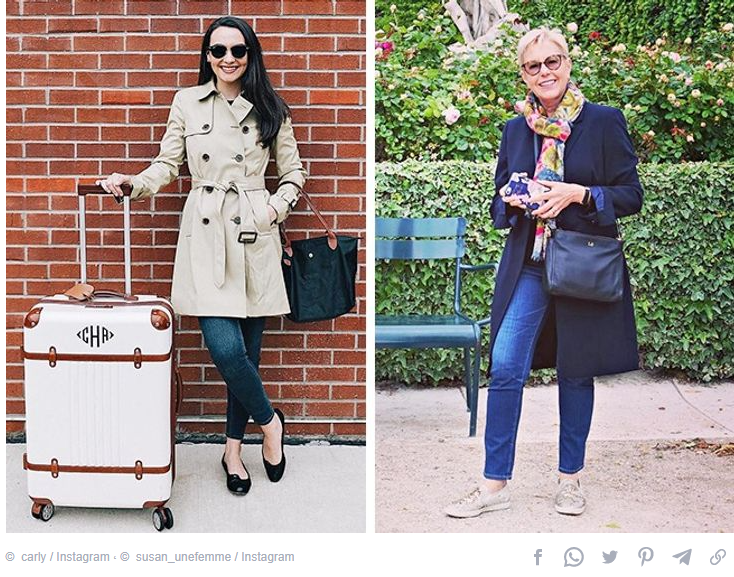 long jacket