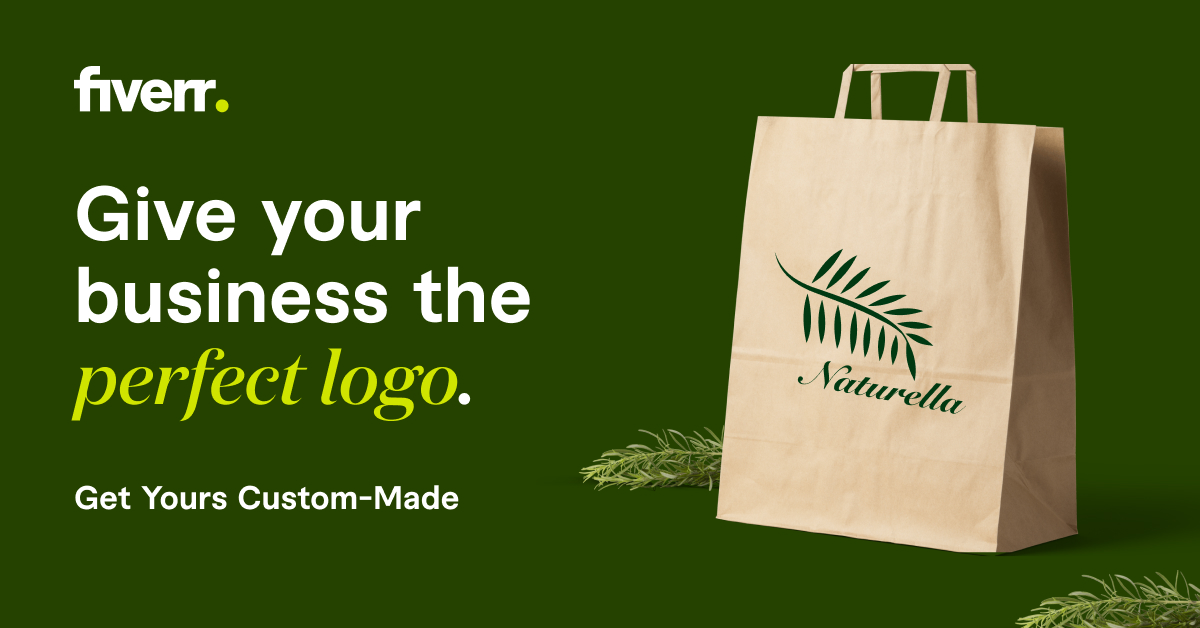 This is the second part of the abbreviated fashion guide. Now I wrote about the textures and types of fabrics in the world of fast fashion, that is, the fast fashion and haute couture, which are author's garments.
fast fashion It is all that we find in shopping centers, which is also known as prêt-à-porter, which means "ready to wear", this finish was imposed by the Italian fashion designer Pierre Cardin.
Fast fashion or fast fashion is manufactured in large volumes, thinking only to be sold and not in environmental impact, much less quality.
The couture clothingis all that is made in an artisanal way, by hand and has textiles that are specially designed for the preparation of said garment.
Starting from what is fast fashion and haute couture, when we choose to buy a garment, there are those of us who stop to read the labels: how should it be washed?, what percentage of cotton does it have?, we check that the fabric is resistant We check how much does it wrinkle? We check the buttons, the closures, even the seams, where was the garment made? that's what you buy.
What a nail!… Maybe so, but there is also the buyer or buyer who only pays attention to whether a certain item of clothing meets the color they require or to the item they need without demanding more, and without further ado, they make the purchase. What type of buyer are you?
Surely you have a preference for some kind of textile and just by feeling it is how you dare to buy that piece… or you are simply married to a brand or perhaps you want to invest in a haute couture or designer garment. Now is a good time for you to judge each detail of the garment as an expert as an expert and ask questions about the textiles, which, by the way, Mexico is one of the leading countries in the production of synthetic fibers and is positioned
as the fifth largest cloth exporting country in the world and has managed to be the third most important generator of GDP according to the Inegi.
To write part number two of this fashion glossary, I relied on the Fundéu RAE publications —an initiative of the Spanish news agency EFE and the Royal Spanish Academy.
Let it serve as an introduction to the world of textiles so that you know what you are wearing, as well as whether you are investing or just spending your money.
We start with fabrics of animal origin, going through fiber fabrics and ending with the names of synthetic fabrics:
Ante: Dressed and tanned animal skin that is made from the inner part of the skin of animals such as lamb, goat, pig, calf or elk. Originally it was used to make women's gloves; Currently it is used to make upholstery, shoes, linings, bags, etc.
astracan: Woven from wool or goat hair.
Cotton: Textile with a thick appearance and texture with thermal functions for the skin.
Blonde: Lace fabric made of silk threads with which the necks and cuffs of garments are adorned.
Loop: Fabric in which the thread can form from tiny rings to large curls due to the great difference in tension between the threads being combined.
British: British style checkered fabric.
Cashmere: Fine woolen fabric made from the hair of Kashmiri goats in the mountains of Tibet; it is considered a material for luxury fashion garments.
cambray: Very fine cotton fabric especially suitable for making haute couture blouses and shirts.
Crepe: Rough wool, silk or cotton fabric.
Chiffon: Soft fabric that can be velvet, silk or cotton.
Denim: Denim denim fabric.
Lace: Delicate fabric usually made by hand in the shape of flowers.
Lino: Very easy to wrinkle vegetable fiber fabric traditionally used for haute couture beachwear.
Lycra: Also known as "spandex", it is a flexible synthetic fiber textile.
His: Textile spun with cotton or linen for greater resistance.
Manta: 100% pure cotton fabric, light and fresh textile of Mexican origin.
Organza: Transparent and rigid fabric.
Polyester: Synthetic fabric, easy to dye in any color, very common in fast fashion clothing.
Popelín: Thin and fine fabric used to make bedding, baby blankets and nightgowns, it is used by haute couture.
Rayon: Silk imitation fabric.
That: Textile made by a Bombyx Mori worm, this fabric is used mostly by Japanese and Chinese fashion houses.
Satin: Synthetic imitation silk fabric.
Tul: Transparent textile made of cotton threads in the form of a net.
Velvet: Dense textile of silk hairs.
This list of fabrics from the world of fast fashion and haute couture is part of a series of 3 articles created to learn about the textile and social industry around fashion.
rrg
hartford car insurance shop car insurance best car insurance quotes best online car insurance get auto insurance quotes auto insurance quotes most affordable car insurance car insurance providers car insurance best deals best insurance quotes get car insurance online best comprehensive car insurance best cheap auto insurance auto policy switching car insurance car insurance quotes auto insurance best affordable car insurance online auto insurance quotes az auto insurance commercial auto insurance instant car insurance buy car insurance online best auto insurance companies best car insurance policy best auto insurance vehicle insurance quotes aaa insurance quote auto and home insurance quotes car insurance search best and cheapest car insurance best price car insurance best vehicle insurance aaa car insurance quote find cheap car insurance new car insurance quote auto insurance companies get car insurance quotes best cheap car insurance car insurance policy online new car insurance policy get car insurance car insurance company best cheap insurance car insurance online quote car insurance finder comprehensive insurance quote car insurance quotes near me get insurance