Pfizer said it has submitted data for a coronavirus vaccine for children ages 5 to 11 to the U.S. Food and Drug Administration for initial review, but they have not yet sought permission for emergency use.

According to the site "CNNPfizer said the company is expected to file an emergency use authorization application for the pediatric vaccine in the coming weeks, and applications are also due to be submitted to the European Medicines Agency and other regulatory authorities.
Pfizer's vaccine is the first submission of data to the Food and Drug Administration on a coronavirus vaccine for younger children.
The Food and Drug Administration has already approved the Pfizer vaccine for people 16 years of age and older and has authorized emergency use of the vaccine for people ages 12 to 15.
For his part, Albert Borla, CEO of Pfizer, said he did not know how long this process would take until the vaccine for young children became available for use.
"I think it's not appropriate for me to comment on how long it will take the FDA to review the data," Borla added.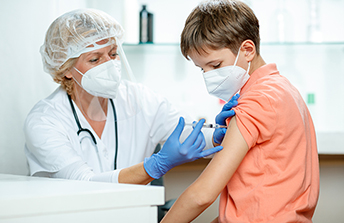 Last week, Pfizer released details of a Phase II and III trial that showed the coronavirus vaccine was safe and elicited a "strong" antibody response in children ages 5 to 11.
The trial included 2,268 people aged 5 to 11 years and used a two-dose regimen of the vaccine given 21 days apart.
This trial used a 10 mcg dose – smaller than the 30 mcg dose given to people 12 and older.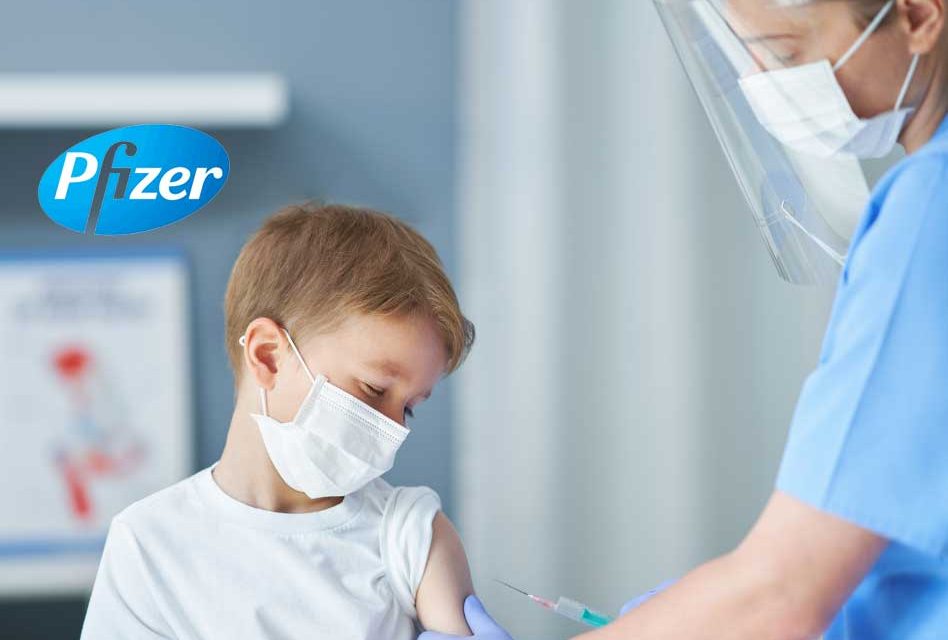 The participants' immune responses were measured by looking at the levels of neutralizing antibodies in their blood and comparing those levels to a control group of 16 to 25 years old who were given two doses of a dose greater than 30 micrograms.
Levels compared well with older adults who received a larger dose, Pfizer said, indicating "a robust immune response in this group of children a month after the second dose."
FDA officials said that once vaccine data is provided, the agency can authorize a vaccine for younger children within weeks — not months — but it will depend on the timing and quality of the data provided.