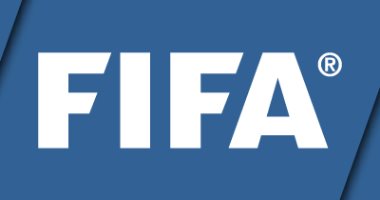 The International Football Association, "FIFA, during a presentation presented by Frenchman Arsene Wenger, that his intention is to play all the qualifying matches for the World Cup competitions within one month only, in addition to his intention to hold the World Cup every two years.".
Wenger, who is FIFA's director of development, said they wanted to "make football for the future" and were looking to radically change the current agenda because "time is out of date".
At a press conference held by Wenger, after a two-day meeting in Doha between former players and coaches who are part of FIFA's advisory body for the future of men's football, he said: "We don't want to increase the number of matches, we want to ensure the players are comfortable and that There are fewer trips, more important matches and more opportunities for footballers to shine, as well as reducing the gap between countries that get more chances and those that get less."
Wenger added: "The current schedule is outdated. It has to be organized in an efficient way and combine the various international breaks, which are impractical, into one. Our aim is to regroup and play fewer qualifying matches."
Thus, the strategy of the International Federation is to play the World Cup in 2026, to include all the competitions of the associations in 2027, and to play the World Cup again in 2028.
In this way, FIFA seeks to benefit the teams, as this proposal would avoid calling players to international breaks frequently, and give the various federations more opportunities to host the World Cup.