Many consider long hair a sign of femininity, which makes it a dream for girls, especially girls at a young age.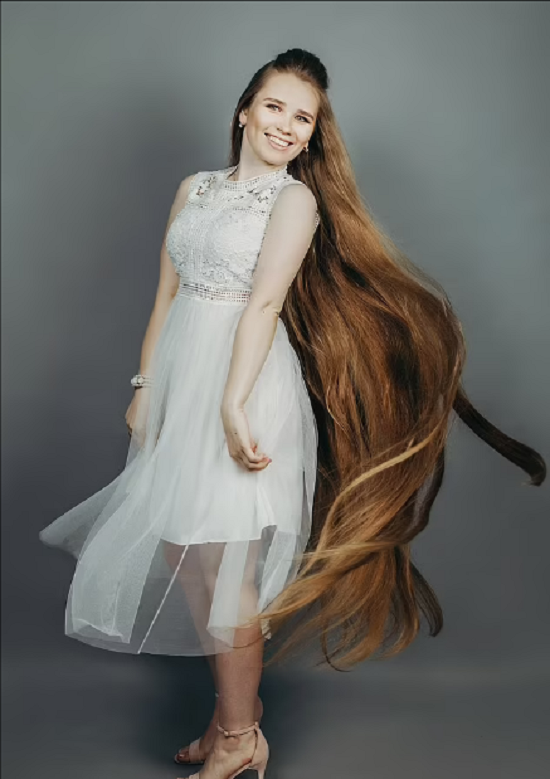 A Russian girl hasn't cut her hair in 23 years
Angelica Baranova, 28, from Irkutsk, Russia, hasn't cut her hair in 23 years, saying: "My hair doesn't require much care. I wash it twice a week and let it air dry."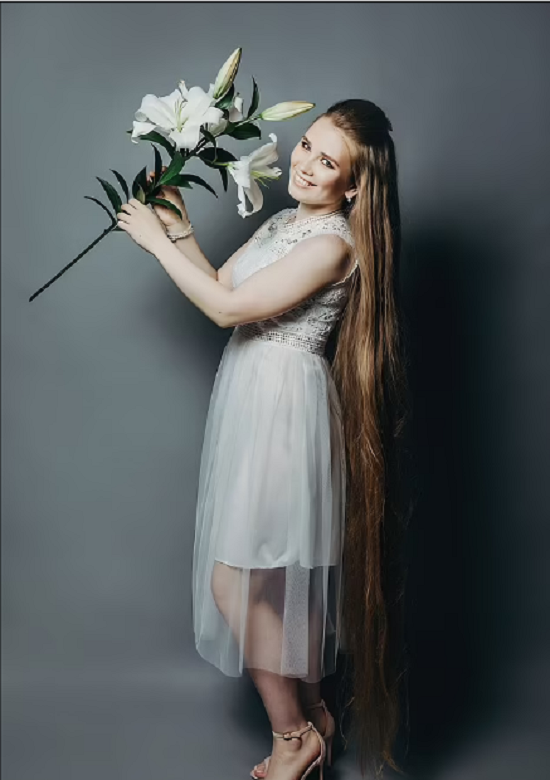 Russian girl, her hair is almost to the ground
Angelica admitted that it can be stressful and often uncomfortable, but it's worth it, saying, "It's so worth it for the joy of seeing my hair so long and healthy."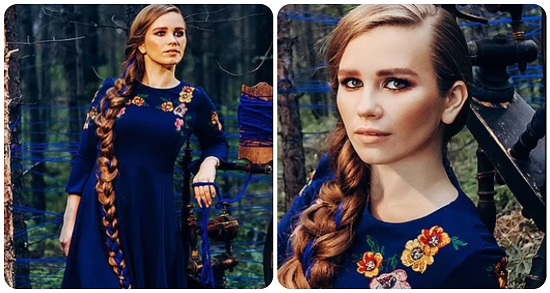 Russian girl reveals her hair care routine
The Russian nurse said: 'I've had beautiful hair since childhood, so it hasn't been cut since I was five, I didn't grow it on purpose, just thought it had to be.."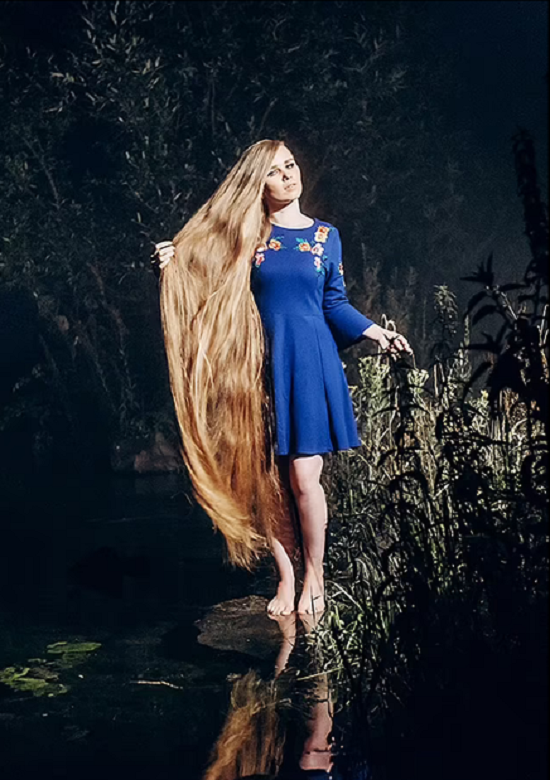 A Russian girl hasn't cut her hair in 23 years
She indicated that she uses a comb to detangle, which is very gentle on the hair, as it prevents knots that may cause hair to break or fall out.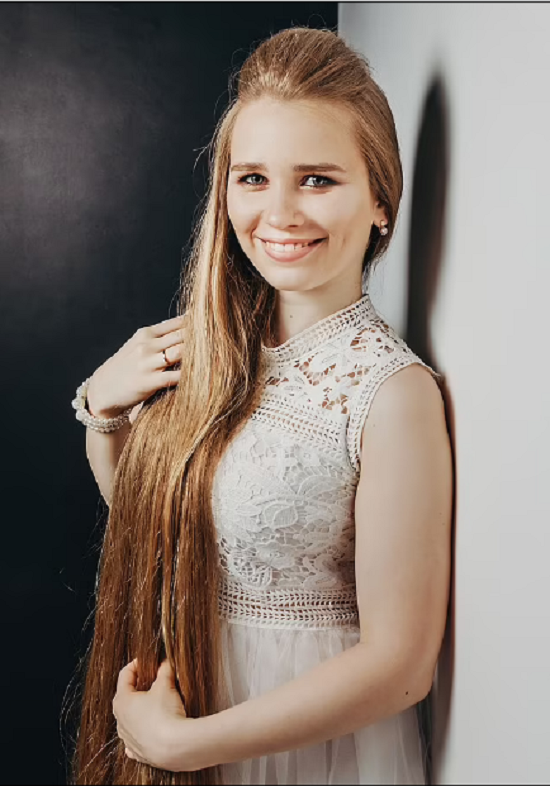 Russian girl taking care of her hair
She revealed her own hair care routine, saying, "Everything is very simple, I wash my hair twice a week with conditioner to facilitate combing, then dry it naturally and comb it very carefully."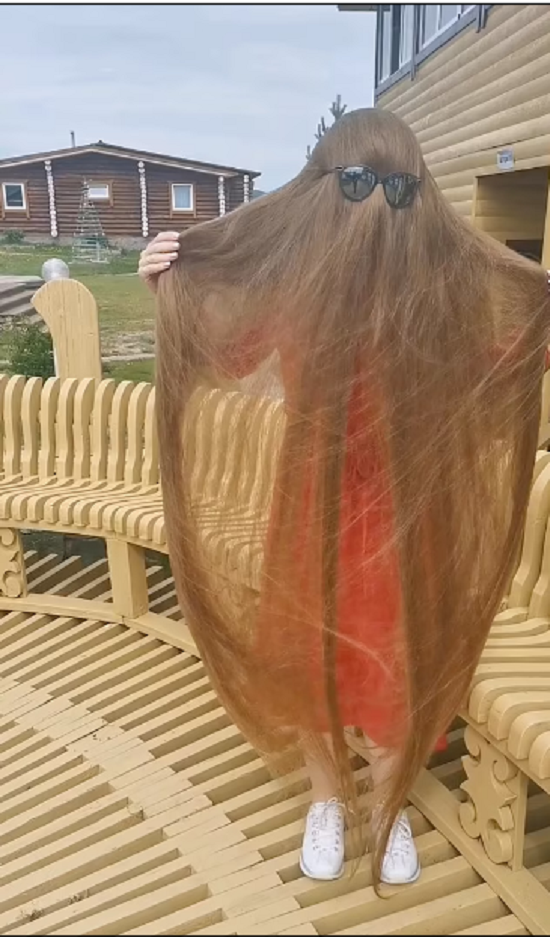 Russian girl with long hair
And she continued, "I believe that long hair looks very beautiful," which prompts her to get photo shoots in which her hair is the focus of the event.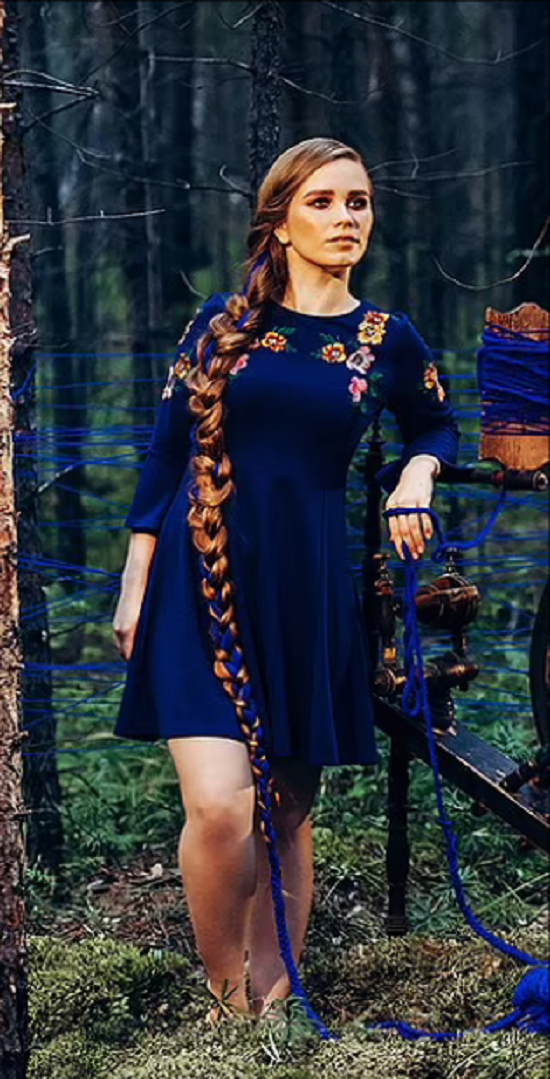 long hair
She stresses that getting long hair is not complicated, but rather requires a simple routine that works with the hair better, without the need for expensive products or a complex routine that causes extreme fatigue.