Vegetables from the cabbage family, such as broccoli and cauliflower are rich sources of many essential nutrients, as they contain high levels of vitamins (C , A , E , K), fibre, folate, calcium, iron, potassium and phosphorous.
Research has shown various health benefits of eating cabbage, including protection against some common types of cancer and cardiovascular disease. Experts recommend that children should be encouraged to eat a variety of vegetables, but most children do not like eating vegetables. Now, researchers have found why many people hate cabbage. Other broccoli kids?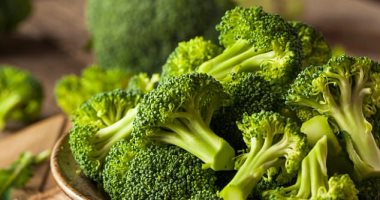 According to a website report, healthlineWhen enzymes from cabbage mix with bacteria in the saliva in the mouth, they produce foul odors. High levels of these volatile compounds cause children to hate the vegetable.
A research team at the Australian National Science Agency has begun a study to investigate differences in the production of volatile sulfur in the saliva of children and adults.
The study involved 98 child/parent pairs, with children aged 6 to 8 years old, who were asked to rate the main aroma compounds in raw cauliflower and broccoli.
Next, the research team mixed saliva samples with raw cauliflower powder and examined the volatile compounds produced over time, and found significant differences in the production of volatile sulfur between individuals, but most of the children had similar levels to their parents, indicating that they had a similar microbiome.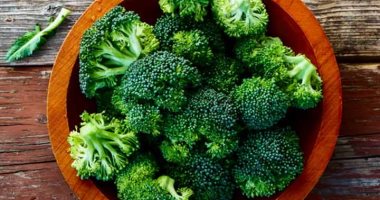 Advice for parents

Interestingly, they found that children whose saliva produced large amounts of volatile sulfur disliked raw cabbage vegetables the most. However, this relationship was not seen in adults, and the researchers said they may have learned to tolerate the flavor over time.