A pipe explosion at a couple's home in Alberta, Canada, found a ring missing 25 years ago, and while Rob and Shannon Pape were visiting relatives who had moved to Medicine Hat, Alberta, they noticed a leak in one of the pipes, according to Sky News.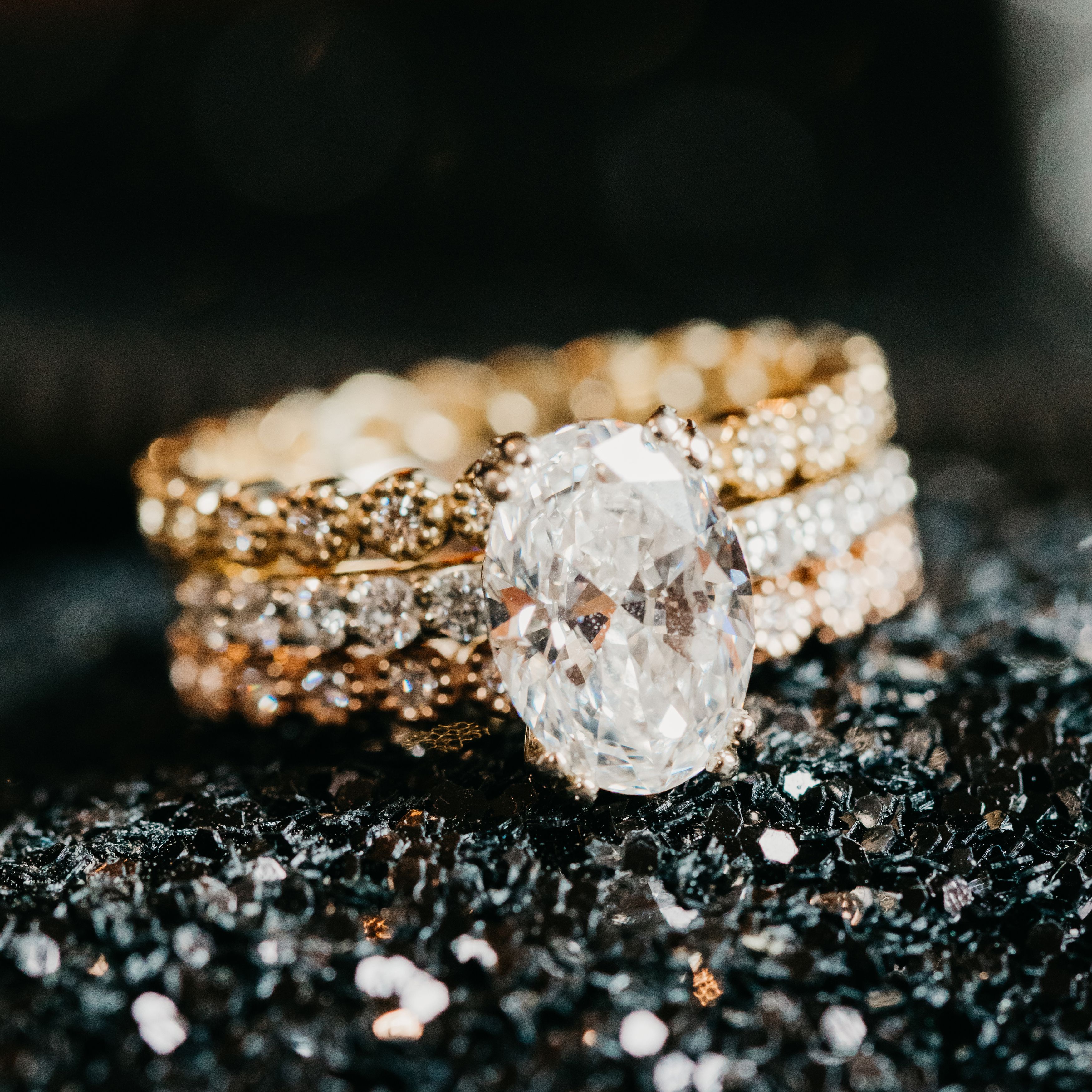 sq-
Rob stated that he and the owner of the house examined the cause of the leak, but that a pipe exploded suddenly, and Rob said: "I looked inside the pipe and saw a ring. I grabbed a screwdriver and picked it up." He used to live there years ago.
The owners of the house learned about the missing ring, as the wife of their grandson had previously lost it after her engagement, and she published pictures of him in a WhatsApp group for family members.
In a similar incident, American Debra McKenna found a ring she had lost 47 years ago in an American city, where she found it in a forest in Finland, and Debra, who is currently 63 years old, had lost her friend's graduation ring and later her husband, at a school in Portland, Maine, USA in 1973.
And according to what was published by the Kuwaiti newspaper "Al-Qabas" on its website, quoting the daily "Bangor" newspaper, that "Debra" lost the ring in Portland, when she was a student at Morse High School, and then completely forgot about it, before a Finnish mineral researcher found it. Buried 20 centimeters deep in a forest after 47 years.
The ring belongs to Deborah's late husband, Sean McKenna, whom she was dating when they were in high school and at university, and then they married and remained so until he died in 2017, that is, after 40 years.
Before he goes to college, Sean gives the ring to Debra; But she forgot it by chance in a shopping center in Portland.
Debra McKenna said she broke down in tears when the ring arrived at her home in Brunswick by mail last week.
She said, "It's very touching in this world of increasing negativity, for good people to step up and make an effort." There are good people in the world, and we need more of them.
The Finnish newspaper, Elta Sanomat, reported in January that Marko Saarinen, a sheet metal worker, had found the ring; He was searching for precious metals with a metal detector in a park in Karina, a town in southwestern Finland.
Saarinen expressed his happiness after finding the ring, which was inscribed with the words "Morse High School".
Saarinen contacted the school's Alumni Association, and Shawn was identified as the owner of the ring, on which was also engraved the date of graduation in 1973, and the abbreviation "SM", which stands for Shawn McKenna.