June 14 marks Flag Day, an unofficial federal holiday that commemorates the American flag.
The day also serves as an anniversary of the national flag's adoption in 1777, which was commissioned by the Second Continental Congress during the American Revolution.
While Flag Day often gets overshadowed by Memorial Day and the Fourth of July, here are five facts you should know about the stars and stripes that represent the U.S.
5 Flag Day Facts to Know
1. The U.S. flag's uncertain origins: Elizabeth "Betsy" Griscom Ross is often credited for the creation of the first American flag. Her involvement, however, has not been successfully confirmed by historians or government agencies. The claim that she played a significant role in putting together the 13-starred and striped flag came from her grandson William Canby in 1870, who submitted a paper to the Historical Society that detailed her alleged involvement, according to Britannica.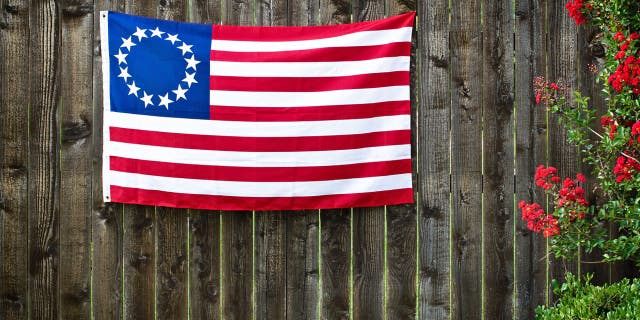 3. Designs throughout the years: There have been 27 official versions of the American flag since its first adoption more than 240 years ago. 
The first flag featured 13 stars and stripes to represent the 13 colonies. On June 14, 1777, John Adams reportedly said, "Resolved, that the flag of the thirteen United States shall be thirteen stripes, alternate red and white; that the Union be thirteen stars, white on a blue field, representing a new constellation," at a Continental Congress meeting in Philadelphia, according to the Library of Congress.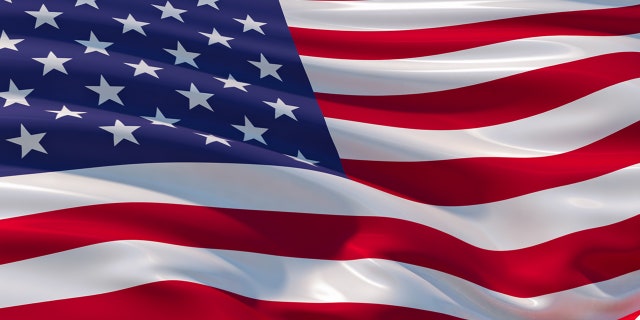 5. Flag Day's start: While the adoption of the first U.S. flag happened on June 14, 1777, Flag Day was initially established by President Woodrow Wilson in 1916, according to the Library of Congress. By 1949, President Harry Truman signed legislation that made it a national day. Since that signing, presidents have had to issue a Flag Day proclamation every year.
CLICK HERE TO GET THE FOX NEWS APP
While Flag Day is a recognized national day, it is not considered an official federal holiday since most government agencies throughout the country are open for operation despite its calendar presence.