Bloating is a common problem for many people of all ages. Bloating can be a major inconvenience. It occurs for a number of reasons, including conditions such as IBS, not having an adequately varied diet, and because your gut balance is off due to infection or recent medications. Whatever the cause of bloating, There are a number of nutritional supplements that can help beat bloating, according to Express.

Here are the best nutritional supplements to treat flatulence:
probiotics
Probiotics are live "good" bacteria and yeasts that come in tablet form. Probiotics help send food through your gut by affecting the nerves that control bowel movements.
They also help rebalance the bacteria in your gut, and are particularly useful for helping with bloating and excess gas issues.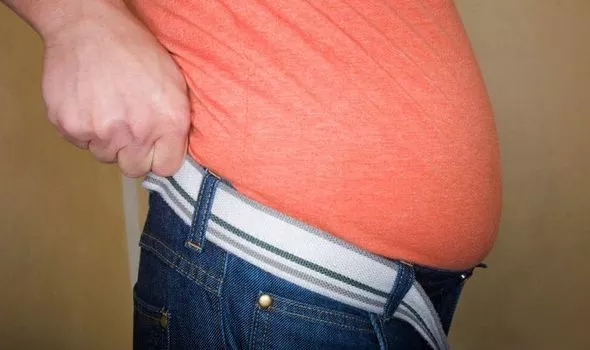 bloating
L
– glutamine
LGlutamine is an amino acid found throughout your body, but 30% of it is found in your gut.
It helps maintain the integrity of the cells that line the small intestine, as well as keeping the intestinal connections together so that large, undigested food particles cannot pass from the small intestine into the blood.
The supplement usually comes as a powder, and it must be measured according to package directions and mixed with water.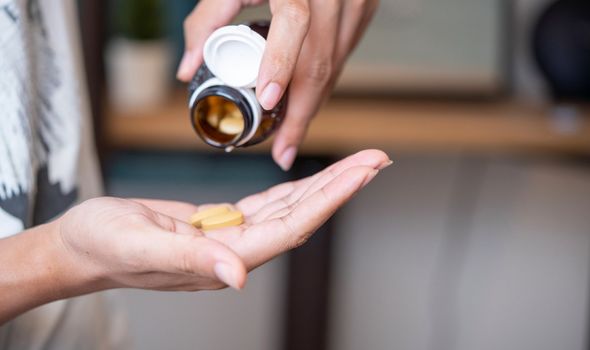 Food supplement to treat bloating
ginger root
Ginger root has been linked to soothing the stomach, relieving bloating, and supporting regular bowel movements. Ginger root contains more than 400 unique biochemical compounds, and it also has antioxidant properties that can aid in the digestive process.
Peppermint oil
The use of peppermint oil is recommended by the NHS (NHS) to relieve stomach cramps and bloating.
It works by helping the muscles of the intestinal wall to relax, which allows food to pass easily and reduces bloating.
You should take peppermint oil supplements about an hour before each meal to aid digestion.