Kidney stones are hard deposits that can cause severe pain in one side of the lower back. Diet plays an important role in controlling and preventing kidney stones. Many foods can help prevent this condition while others can increase the risk. You need to follow all the necessary precautions that can help you control your risks. doctor-ndtv".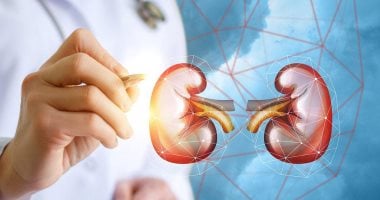 What are the causes of kidney stones:
The kidneys are the organ responsible for eliminating body waste in the form of urine, and there are two kidneys, one on either side of the spine under the lower ribs, the ureters transport urine from the kidneys to the bladder, urine is stored in the bladder until urination occurs.
It passes outside the body through a tube called the urethra. Stones can form anywhere in the urinary system. They develop when certain chemicals in the urine form crystals that stick together. The crystals grow into a stone that can range in size from a grain of sand to a golf ball.
Small stones (usually less than 5 mm in size) can pass through the urinary system without causing much problems, but larger stones can block urine flow or irritate the lining of the urinary tract. Most stones (70 to 80 percent) contain crystals Calcium oxalate.
Avoid these foods to prevent kidney stones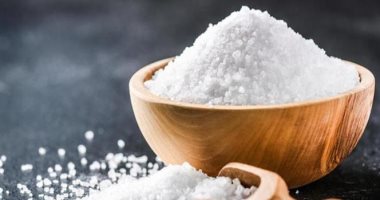 1. Salt Reduction
Eating a lot of salt is associated with an increased risk of kidney stones. Salt promotes the accumulation of calcium in the urine. Foods laden with salt, or adding salt to foods, should be avoided. Limiting processed foods is also beneficial because they are full of salt and sugar.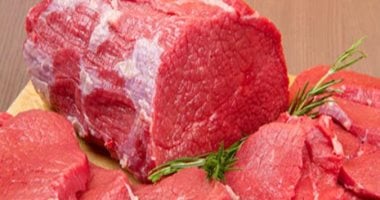 2. Animal protein
Some sources of protein, especially animal protein, increase the amount of uric acid they produce. Anyone at risk of developing kidney stones can choose alternatives from plant sources such as chia seeds, quinoa, tofu, cottage cheese, and nuts..
3. Foods containing oxalate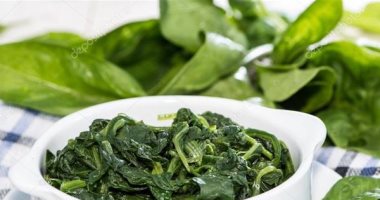 Eat oxalate in moderation Foods that are high in oxalate lead to the formation of kidney stones such as chocolate, beets, tea, spinach and sweet potatoes, but before eliminating oxalate completely from your diet, you should consult with an expert.
4. Soft drinks


Soft drinks are associated with many health issues. They are loaded with sugar with little or no nutrients. They are harmful to your kidneys..
Advice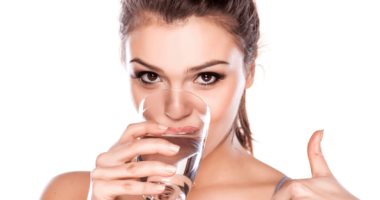 Drinking enough water is the ultimate advice to keep your kidneys healthy, drinking enough water helps flush out toxins and significantly reduces the risk of kidney stones..