The Delta variant and the Delta Plus variant, all of which are mutated from the main coronavirus, "Corona", and this causes a feeling of tension, great anxiety and fear of increasing the chances of infection, and therefore the report published on the "webmed and foodeastsafe" websites presents some foods that greatly help in raising The immune system against viruses, including:
-chicken soup:
In the past, when suffering from severe colds, the solution was to eat chicken soup, and with scientific and medical progress, it has been proven that this type of soup has a significant role in reducing the feeling of extreme fatigue that some are exposed to when suffering from severe colds, and the spread of viruses, because it is rich in powerful sources of vitamins. Minerals and proteins needed by the body in general, and works to strengthen the immune system in particular.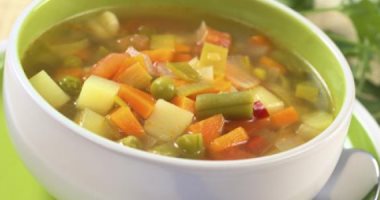 Banana, apple and orange:
Fruits in general are foods that contain antioxidants and also various vitamins that contribute greatly to strengthening the immune system, so you should eat a daily plate of fruit salad to get its benefits.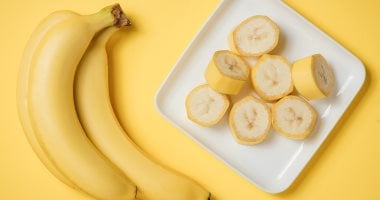 – the Garlic:
A natural anti-bacterial and anti-viral, so it is recommended to use it in cooking to obtain benefits and reduce the chances of infection with various viral infections.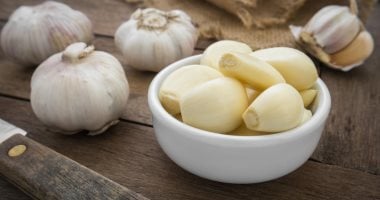 Yogurt:
It contains proteins, minerals and vitamins that are important to the human body, so eating a cup of yogurt daily reduces the chances of infection with viruses.