A healthy diet plays an essential role in maintaining a healthy body and protects us from diseases as well as benefits the health of the eyes. The following report provides you with some important foods for eye and vision health, and it is recommended to eat them permanently, according to the website " food-ndtv".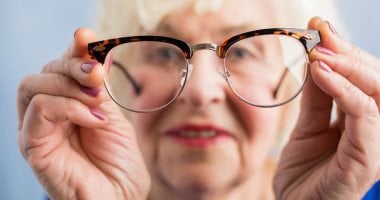 A healthy diet helps maintain eye health, and among these foods that protect the eye and vision are the following:
carrots
It is one of the best vegetables for improving eyesight, and the reason is that it is rich in beta-carotene, a type of vitamin A that helps the retina and other parts of the eye function properly.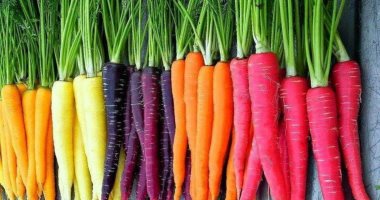 okra
It contains a high percentage of antioxidants, and vitamin A and C, so your constant intake of it is one of the good tricks that maintain eye health, and reduce the chances of any health problems.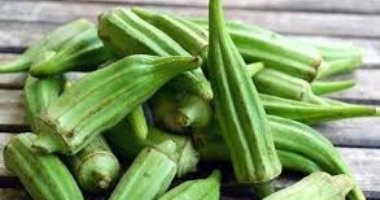 apricot

It contains beta-carotene, a derivative of vitamin A, so its constant intake is good for maintaining eye health. It also contains vitamin C, zinc and copper, and eating it reduces exposure to retinal problems.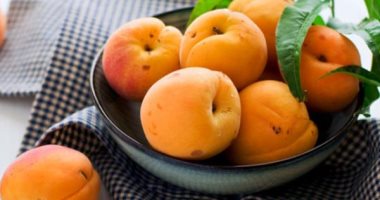 broccoli

Containing a beneficial amount of lutein, an antioxidant that promotes eye health, fiber-rich vegetables also contain vitamin C And beta-carotene, all of which are elements that maintain human health in general, and eye health in particular.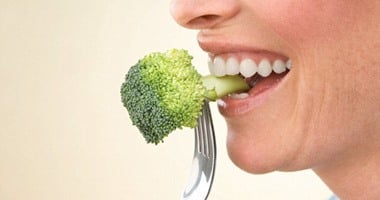 citrus fruits

They contain vitamin C and antioxidants, so eating them is a good option for people with eye problems, so you should eat oranges, lemons and berries.