Everyone is looking for a healthy and happy life, and this requires making some lifestyle changes, including our eating habits, as we should eat foods that enhance our health to ensure the prevention of infection and diseases, especially chronic diseases such as diabetes, heart disease and others.HealthlineNutrition tips for a healthy life.

eat beans
Eating at least half a cup of beans a day is great for your overall health. They are inexpensive as well as rich in plant-based protein and fiber, which helps keep your weight under control, reduces the risk of various diseases, and improves gut health.
Add cruciferous vegetables
Cruciferous vegetables like broccoli and cauliflower contain natural compounds that are good for heart health and can help prevent some types of cancer.
Snack on nuts
Eat about 60 grams of nuts per day, such as pistachios, walnuts and almonds with some seeds to get a variety of health benefits, and you can also include peanuts.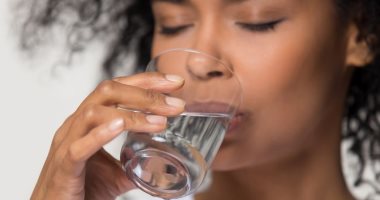 drink more water
It is important to always stay hydrated by drinking enough water and natural juices that are low in sugar, and avoiding sugar-sweetened soft drinks and juices as much as possible.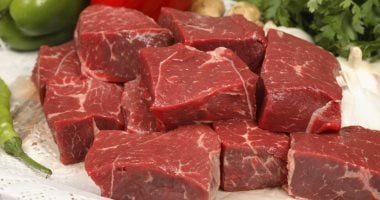 Cut back on meat
Eating more plant foods and beans is one of the keys to a healthy and long life. You can include meat as a side dish but keep in mind not to overdo it. Make sure to eat green vegetables and soybeans as a source of protein.