Certainly, our diet affects our physical strength and mental health as well, and this is the motivation behind the repeated advice on the importance of eating healthy food, and experts suggest that there are some foods and drinks that should be avoided because they cause memory decline, according to the report published on the site "Healthline".
Here's how to avoid these foods and drinks to improve your memory:
Soft drinks
Usually cold drinks sweetened with high amounts of sugar, such as soft drinks, harm the health of the body in general, and mental health in particular, as it causes encephalitis and impairs memory and learning.
Experts also point out that even diet soda contains elements that cause memory impairment.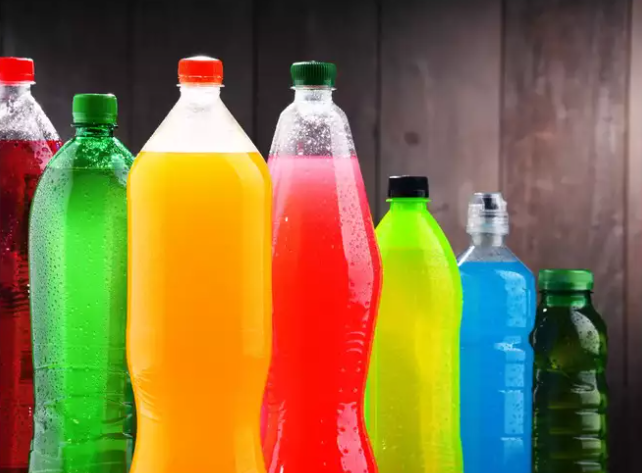 Soft drinks
Chipsy
According to experts, those who eat large amounts of hydrogenated fats, such as chips and other crackers, are more likely to develop Alzheimer's disease, lower brain volume, as well as cognitive decline.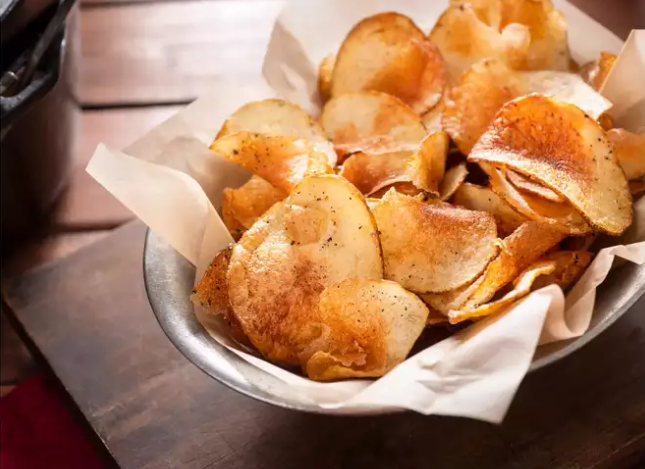 Chipsy
pasta
Excessive pasta intake, according to experts, also affects brain health by reducing production of the brain-derived neurotrophic factor molecule, which is so essential to maintaining long-term memory and learning as well as affecting new neurons.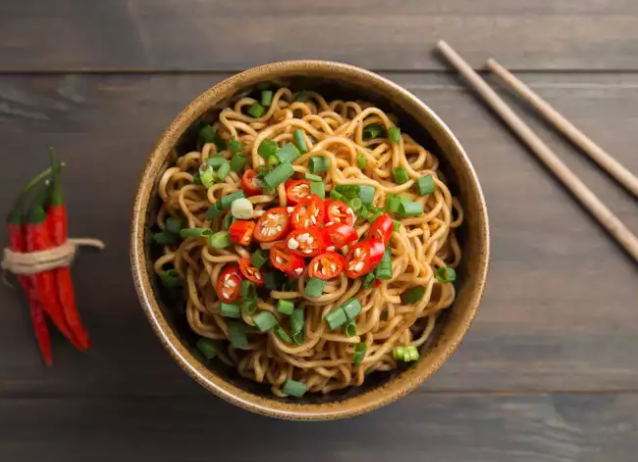 macaroni
Alcohol
It is advised to avoid alcohol to improve memory, as alcohol consumption in general affects the mind because it absorbs vitamin B1 which leads to reduced brain volume, destruction of neurotransmitters and general memory loss.
What do we eat?
Experts suggest, to avoid cognitive decline and preserve memory and improve its functioning, increase consumption of foods rich in omega-3 fatty acids such as chia seeds, flax and walnuts, which increase the secretion of anti-inflammatory compounds in the brain and have a protective effect.