Severe stomach pain and inability to eat, in addition to constipation, and weight loss, is one of the most prominent things that indicate that you have stomach ulcers, this disease, which is a crisis when it is infected due to the impediment of daily life.
There are some foods that are allowed and some that are not allowed for patients with stomach ulcers, and this is what we will learn about in the coming lines, according to the report published on the website.healthline", who confirmed taking painkillers and eating unhealthy foods is one of the main causes of injury.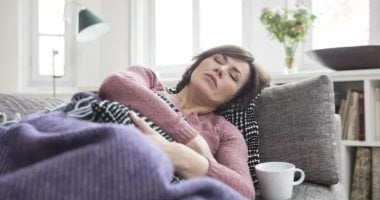 The report presented the foods allowed for stomach ulcer disease, including:
Dairy and its derivatives are good for patients with stomach ulcers, so you can eat yogurt, and milk.
Stomach ulcer patients should eat a lot of fiber-rich foods, because they reduce the amount of acid in the stomach, so you should eat cucumbers, lettuce, apples and oats.
Eating foods rich in vitamin A, they play an important role for patients with stomach ulcers, including reducing stomach ulcers, so you can eat sweet potatoes, spinach and carrots.
As for the foods that are prohibited for patients with stomach ulcers, they are as follows:
Foods are high in fat because they take a long time to digest, and these diseases expose you to stomach cramps, pain and bloating.
Hot foods, which contain a high percentage of hot substances such as black pepper and hot pepper, irritate the stomach.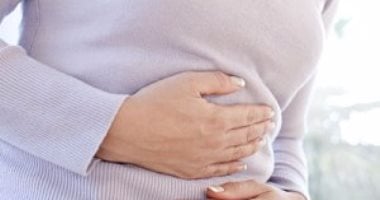 Recent medical studies have proven that a lot of citrus fruits have a significant role in stomach ulcers, and therefore you must stop eating them, including oranges and lemons.
If you are a fan of caffeinated drinks and have stomach ulcers, you should stop taking it because it causes many severe symptoms, such as stomach pain.