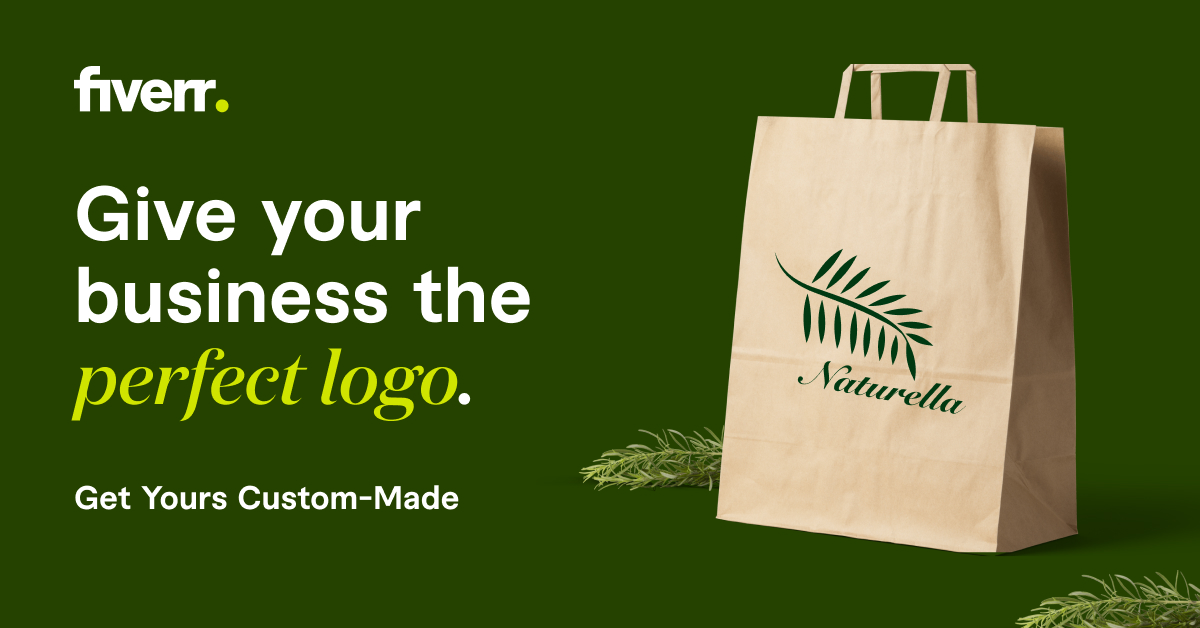 The Ministry of Foreign Affairs (SRE) headed by Marcelo Ebrard Casaubon delivered today to the federal Ministry of Culture, through the National Institute of Anthropology and History (INAH), 223 archaeological pieces recovered by the Embassy of Mexico in the Netherlands. The pieces are part of the archaeological heritage of Mexico in accordance with the Federal Law on Monuments and Archaeological, Artistic and Historical Zones, said the Foreign Ministry.
The opinion, carried out by INAH specialists, confirms that these are pre-Hispanic pieces belonging to different cultures, coming from the west, the Central Highlands, the Gulf of Mexico and the southeast region. Its elaboration goes from the Mesoamerican Preclassic period (1200 BC-400 BC) to the Postclassic (800 AD-1521 AD).
At the award ceremony, the Director General for Europe of the Foreign Ministry, Bernardo Aguilar Calvo, expressed the profound gratitude of the Government of Mexico for this act of collaboration and friendship to the deputy ambassador of the Kingdom of the Netherlands in Mexico, Anne Le Guellec. .
Likewise, the SRE's legal consultant, Salvador Tinajero Esquivel, commented on the invaluable support given by the government of the Netherlands to combat the illicit trafficking of archaeological and cultural objects, in addition to the measures that must be adopted to prohibit and prevent the importation, export and illicit transfers of cultural property.
In turn, Deputy Ambassador Anne Le Guellec referred to the positive trend in international practices that address the restitution of cultural and heritage objects to their communities of origin, based on respect, ethics, and the protection of their legitimate human rights. .
The restitution of these movable assets is a sample of the active cooperation between the Government of Mexico and the Kingdom of the Netherlands in terms of protection of cultural assets, as well as a commitment to return historical and cultural legacies to their places of origin.
The authorities of both countries did not give details about the possession of these cultural assets in that country, nor since when or under what circumstances they would have left the national territory.
The repatriated goods are already under the protection of the INAH for their due analysis, care, conservation and dissemination; They are testimonies of the peoples who made and used them.
The Government of Mexico reaffirms its commitment to actively participate in the protection of cultural heritage around the world and to follow up on the efforts made to combat the illicit trafficking of cultural property and the repatriation of pieces that are national heritage and that are found illegally. illegal abroad.
hartford car insurance shop car insurance best car insurance quotes best online car insurance get auto insurance quotes auto insurance quotes most affordable car insurance car insurance providers car insurance best deals best insurance quotes get car insurance online best comprehensive car insurance best cheap auto insurance auto policy switching car insurance car insurance quotes auto insurance best affordable car insurance online auto insurance quotes az auto insurance commercial auto insurance instant car insurance buy car insurance online best auto insurance companies best car insurance policy best auto insurance vehicle insurance quotes aaa insurance quote auto and home insurance quotes car insurance search best and cheapest car insurance best price car insurance best vehicle insurance aaa car insurance quote find cheap car insurance new car insurance quote auto insurance companies get car insurance quotes best cheap car insurance car insurance policy online new car insurance policy get car insurance car insurance company best cheap insurance car insurance online quote car insurance finder comprehensive insurance quote car insurance quotes near me get insurance