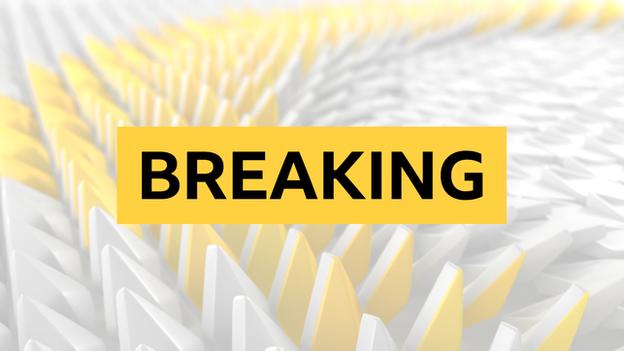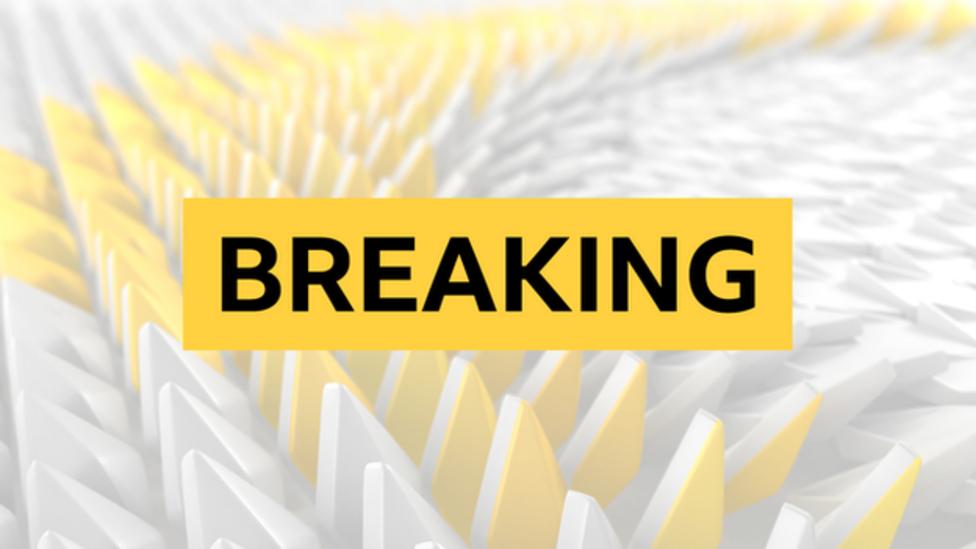 The Turkish Grand Prix has been cancelled just six weeks after it was put on the Formula 1 calendar and replaced by a second race in Austria.
But Turkey has now become unworkable after being put on the UK's travel red list of high-risk countries.
F1 will instead run a race at the Red Bull Ring on 25-27 June.
That date was originally scheduled for the French Grand Prix, which has now been moved a week earlier to 18-20 June.
More to follow.